Oldest Royals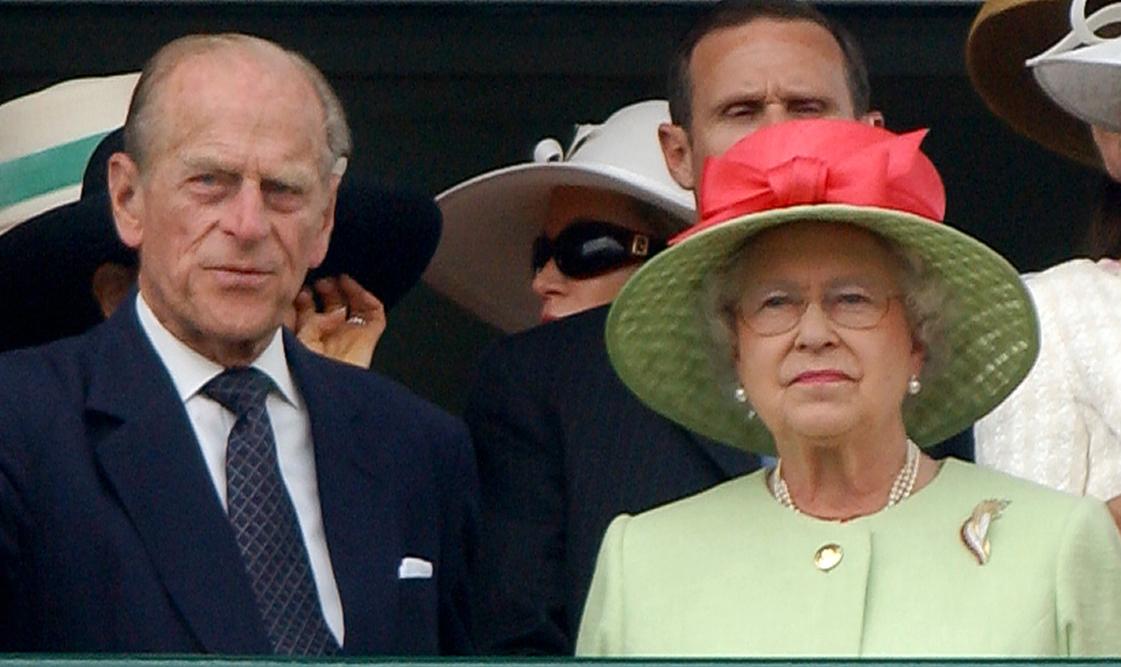 It's a shame that Prince Philip didn't make it to his 100th birthday in June.
But at 99 he was still the oldest male member of the British royal family in history and the third longest living ever.
Ahead of him in top place is Princess Alice, Duchess of Gloucester, who died in 2004 at age 102.
Article continues below advertisement
She was the wife of Prince Henry, Duke of Gloucester, making her a sister-in-law to the Queen's father, George VI.
The Queen Mother, who as Queen Elizabeth was the wife of George VI, is in second place.
She died at age 101 in March 2002, just seven weeks after the death of her other daughter Princess Margaret, who died at 71.
Article continues below advertisement
Despite being in failing health, she insisted on attending Margaret's funeral, against the advice of the Queen.
A widow for 50 years, the Queen Mum continued an active public life well into old age, fortified by copious amounts of alcohol, of which she once said: "It doesn't seem to affect me at all."
Prince Philip overtook Princess Alice of Albany in 2019.
He once said he wasn't bothered to live to a century — when he would have received a letter of congratulations from his wife, saying: "I can't imagine anything worse, bits are dropping off me already."
Article continues below advertisement
Alice, the last surviving grandchild of Queen Victoria, died at 97 years old and 313 days in January 1981.
The current Queen, the oldest ever and longest serving monarch in British history, reached 95 last week and is now in fifth place.
Elizabeth II, who celebrates 70 years on the throne next year, has broken so many records, so I wouldn't put it past her to end up at the top of this list.
Let's hope so!