Prince Louis Has Yet To Embark On A Royal Tour With His Parents, But Meghan Markle & Prince Harry's Son Archie Already Traveled To South Africa In 2019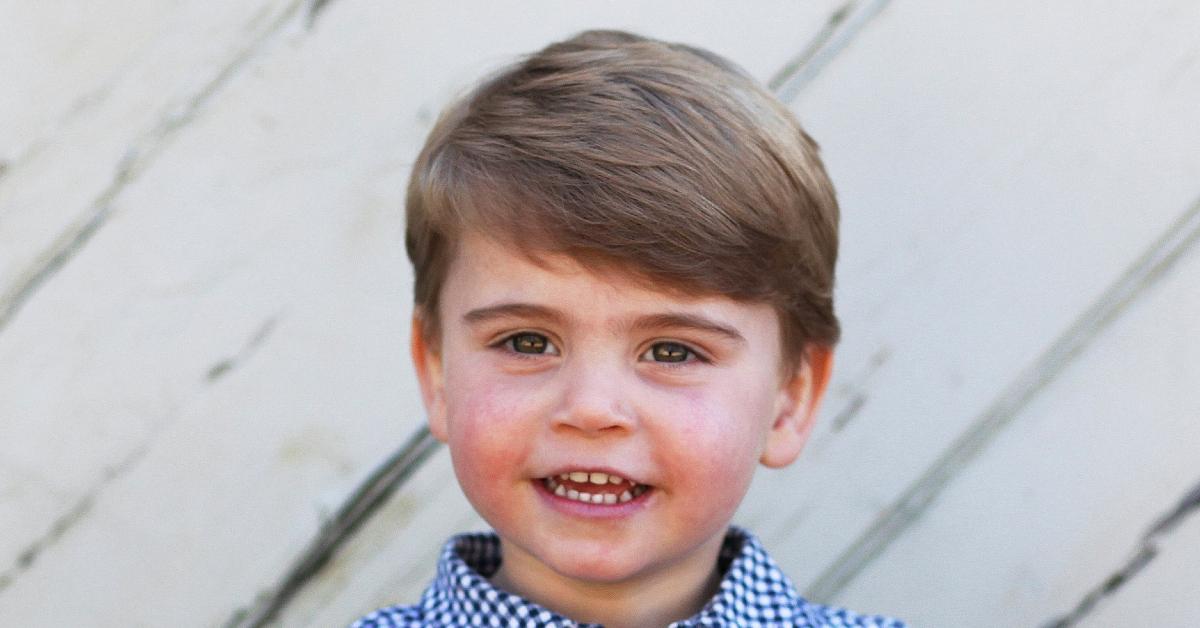 Even though Meghan Markle and Prince Harry are no longer part of the royal family, their son, Archie, beat Prince Louis, 3, on a royal milestone!
Article continues below advertisement
Before the couple moved to California, they took their son, now 2, to South Africa when he was just four months old.
During their trip, photos of Archie meeting Archbishop Desmond Tutu and daughter Thandeka went viral.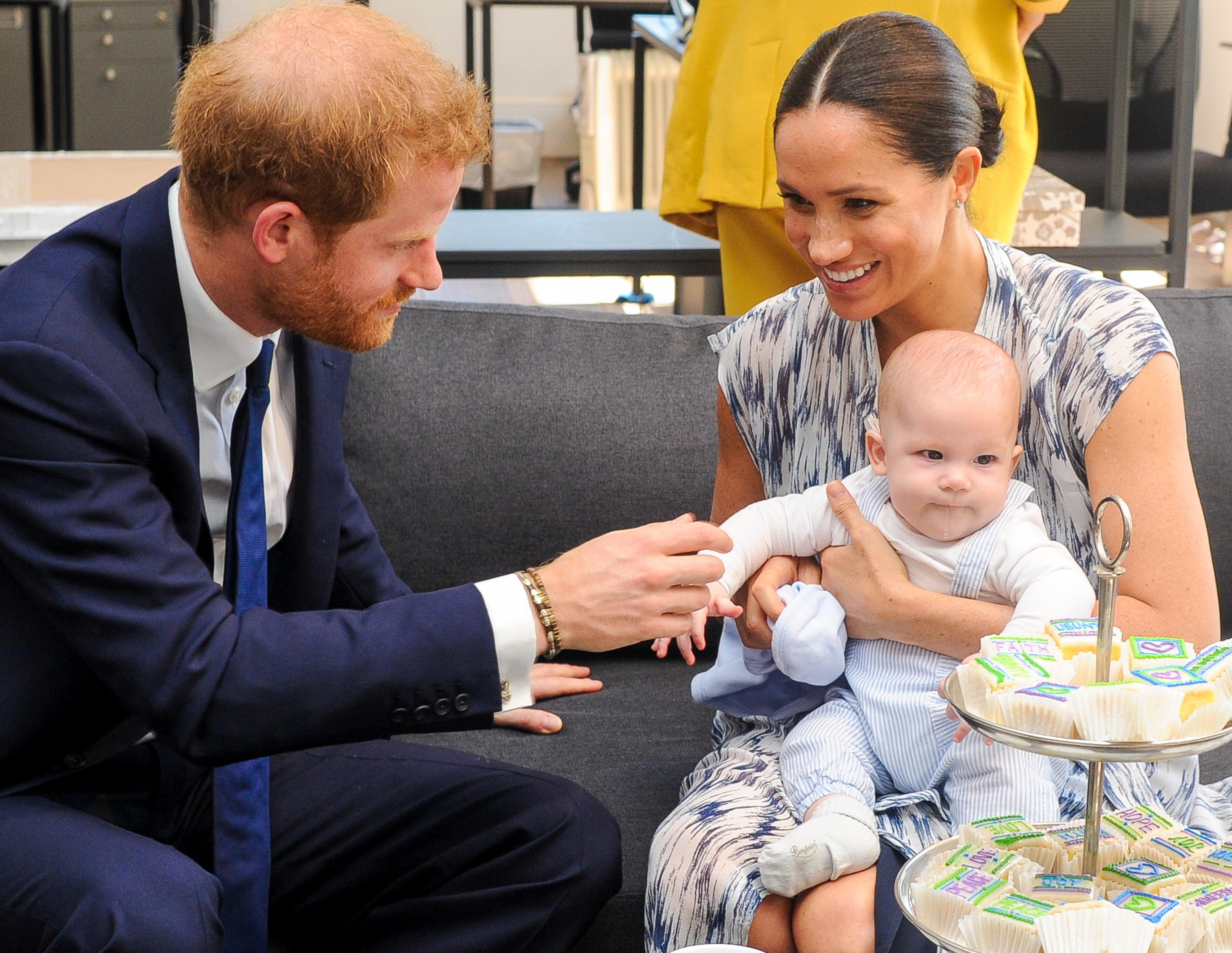 Article continues below advertisement
Unlike Prince George, 8, and Princess Charlotte, 6, Prince Louis has yet to experience traveling with his parents, Kate Middleton and Prince William.
Article continues below advertisement
Now that Prince Louis is growing up, there may be a chance for the opportunity in the future. While speaking to the BBC this week, the dad-of-three gave some rare insight into what his kids are up to.
Article continues below advertisement
For one, George is adamant on saving the planet — something his dad is passionate about as well. "I think he [George] has a definite sense of realization and understanding, so education is really key," he said. "So, for instance, knowing not to overuse water, being careful with our resources, turning off light switches, things like that, which was instilled in me growing up. So yes, he is acutely aware, more so than the other two at the moment."
"Charlotte is just a bit young, she's still not quite sure, and actually Louis just enjoys playing outside the whole time — he lives outside," he continued. "But I think it is slowly dawning on them that these things matter, but when you are that young, you just want to have fun and enjoy it."