Royals to the Rescue: Prince Harry's Reputation 'Was Saved' by His Family Members After Megxit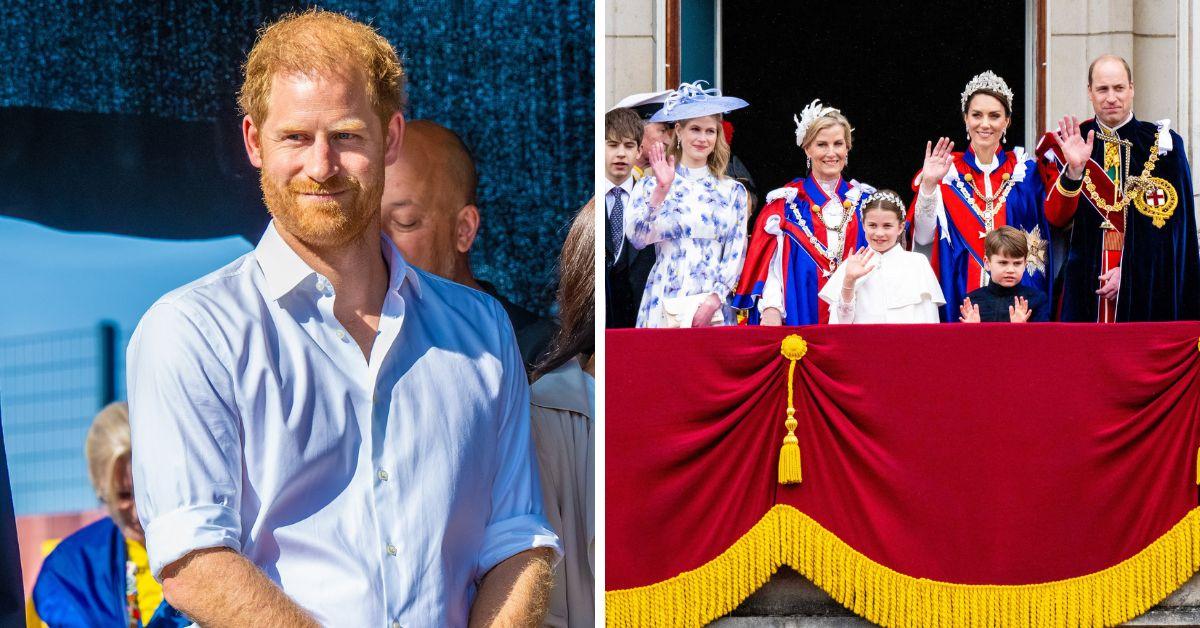 Harry, Duke of Sussex, had an unlikely savior for his damaged reputation after Megxit in 2020 — his own family.
"Ever since he's left, and he's been completely in charge of his image, alongside his wife Meghan Markle, it's completely tanked," royal commentator Esther Krakue told an outlet. "And it just shows that sometimes actually having the protection of people you may not always agree with is a blessing more than a curse."
Article continues below advertisement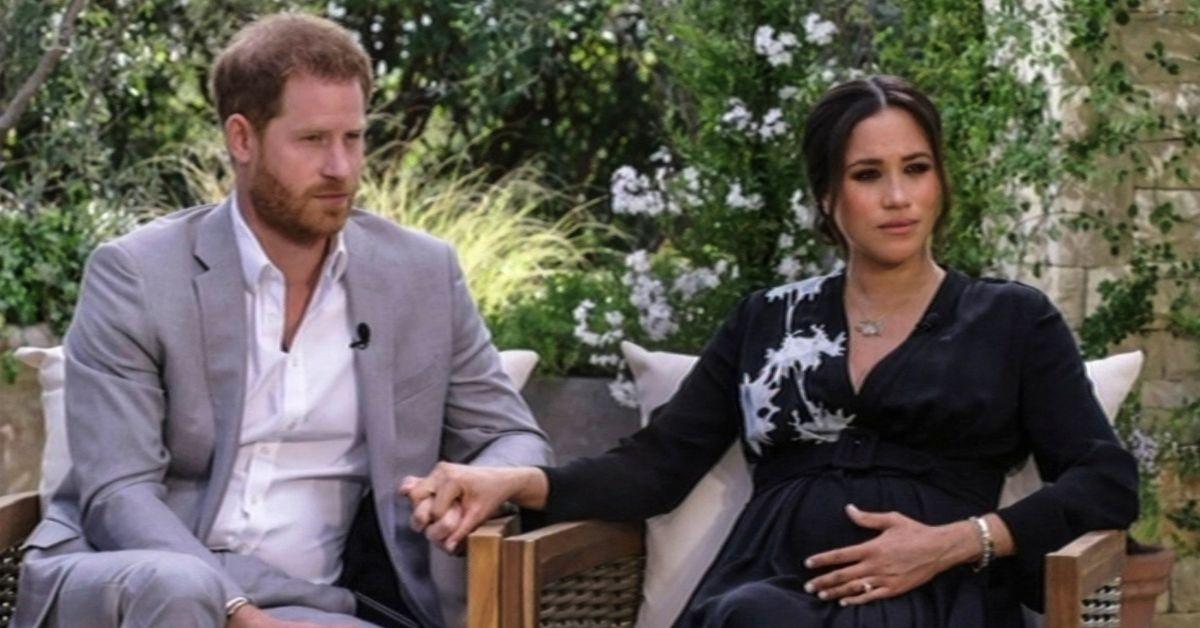 "Many people don't understand, but actually the royal family and their coverage of Prince Harry over the years... they really actually saved his public image because ever since he's left and he's been completely in charge of his image, alongside his wife Meghan Markle, it's completely tanked," Krakue added.
The Duke and Duchess of Sussex decided to leave Britain and their lives as senior, working members of the royal family in January 2020. The surprise departure became known as Megxit, which was a spin on the term "Brexit," which saw the U.K. depart from the European Union. Meghan's exit from the monarchy was likely not surprising to many observers, but Harry's decision to leave with her certainly was.
The royal rebels completed their last official engagement as representatives of Queen Elizabeth II in March of that year, right before the pandemic caused the world to lock down. Both would shock the globe 1-year later when they sat down for an explosive tell-all interview with Oprah Winfrey. During one Earth-shattering revelation, the Duchess told the media mogul that a member of the monarchy asked the pregnant former actress and Harry what color Archie's skin color would be, which was dramatically heightened to suggest racism.
Article continues below advertisement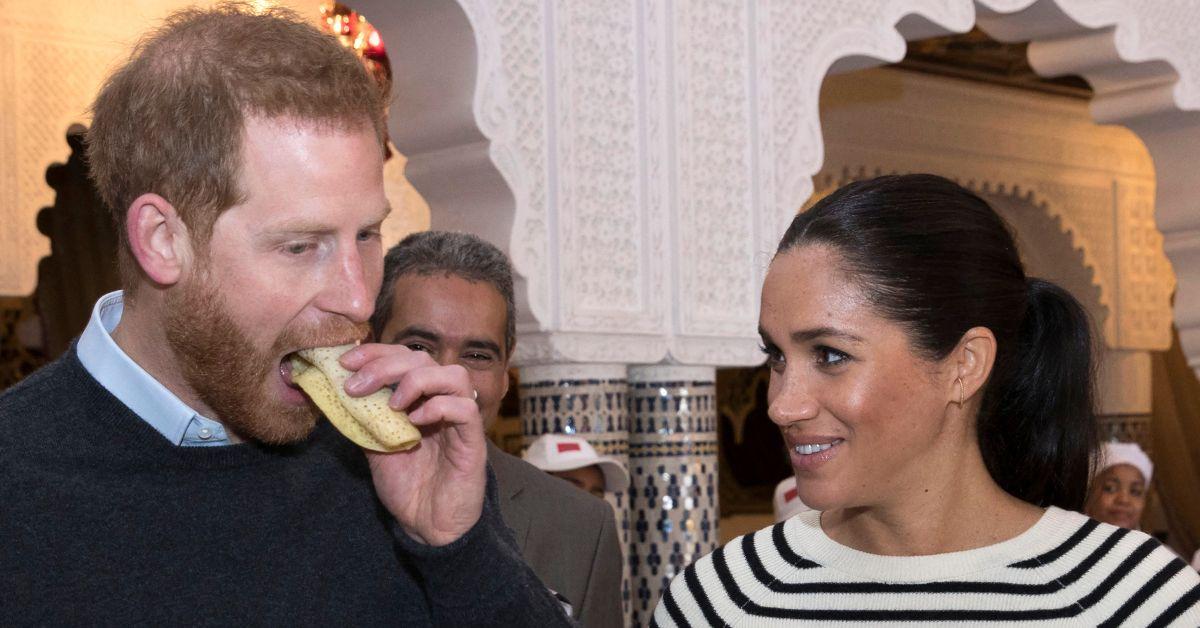 This started a feud between the California duo and the monarchy, while the Montecito couple signed lucrative media deals with both Spotify and Netflix.
Harry and Meghan lost the former in June when her podcast, "Archetypes," was given the boot. In a recent interview with the BBC, the audio giant's chief executive, Daniel Ek, finally addressed his reasons for axing the renegade royals.
"We thought new innovation was needed to happen here," he shared. "We thought we can come in and offer a great experience that both makes consumers very happy and allows new creators new avenues."
Article continues below advertisement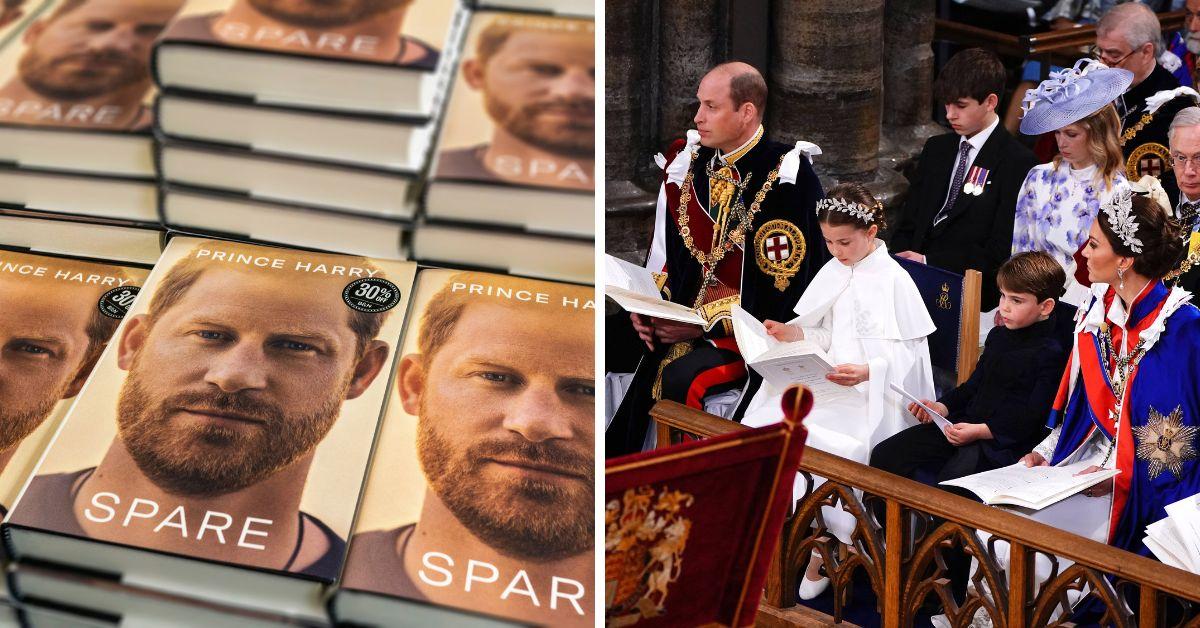 Ek continued: "And the truth of the matter is, some of it has worked, some of it hasn't. We're learning from those, and we are moving on, and we wish all of the ones we didn't renew with the best of success they can have going forward."
Despite the Duke and Duchess' career ups and downs and Harry's deeply personal accusations against his family in his memoir, Spare, the feud has been one-sided thanks to the monarchy's complete silence on all Sussex revelations.
Article continues below advertisement