Prince Harry Should 'Speak Up & Defend' His Family Against Satirical Cartoon Series 'The Prince,' Suggests Former Royal Butler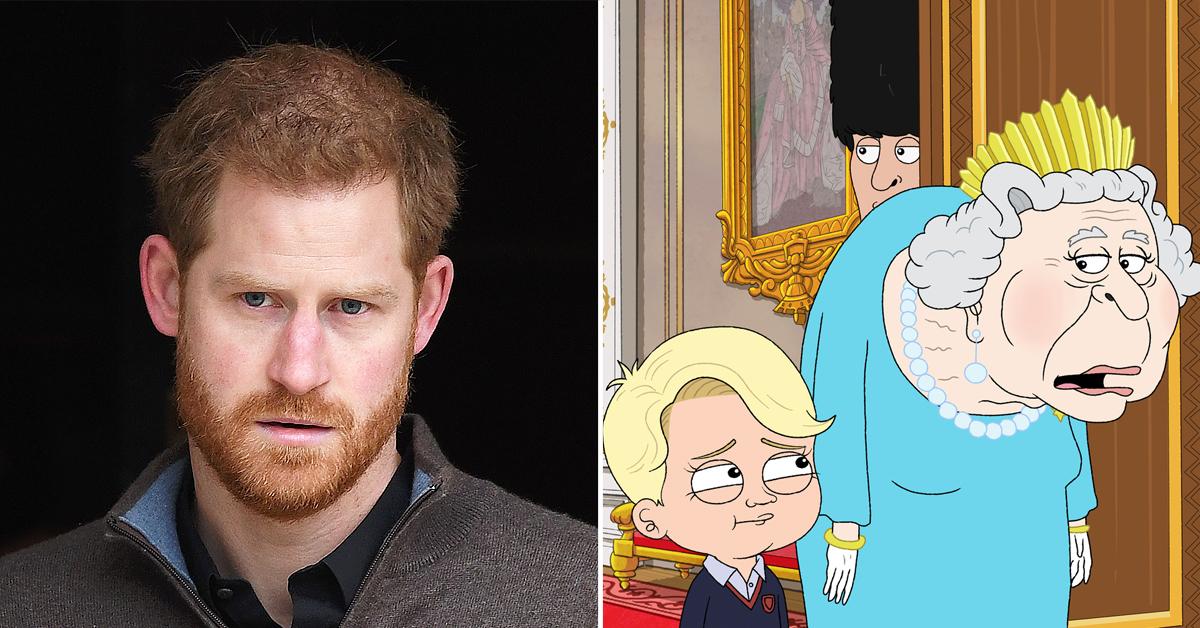 Though HBO Max's The Prince (a satirical cartoon series that pokes fun at the royal family) has received plenty of criticism since its debut, the brood themselves have kept their lips zipped on the matter.
Article continues below advertisement
However, in light of Prince Harry's confessions about his mental health, Princess Diana's former butler Paul Burrell believes that the Duke of Sussex should speak out on the situation.
Article continues below advertisement
"I've seen The Prince and it's extremely damaging to target a young boy and mock him in the way the cartoonists have done," Burrell noted of 8-year-old Prince George, who is depicted as a self-centered and snobby pop culture junkie.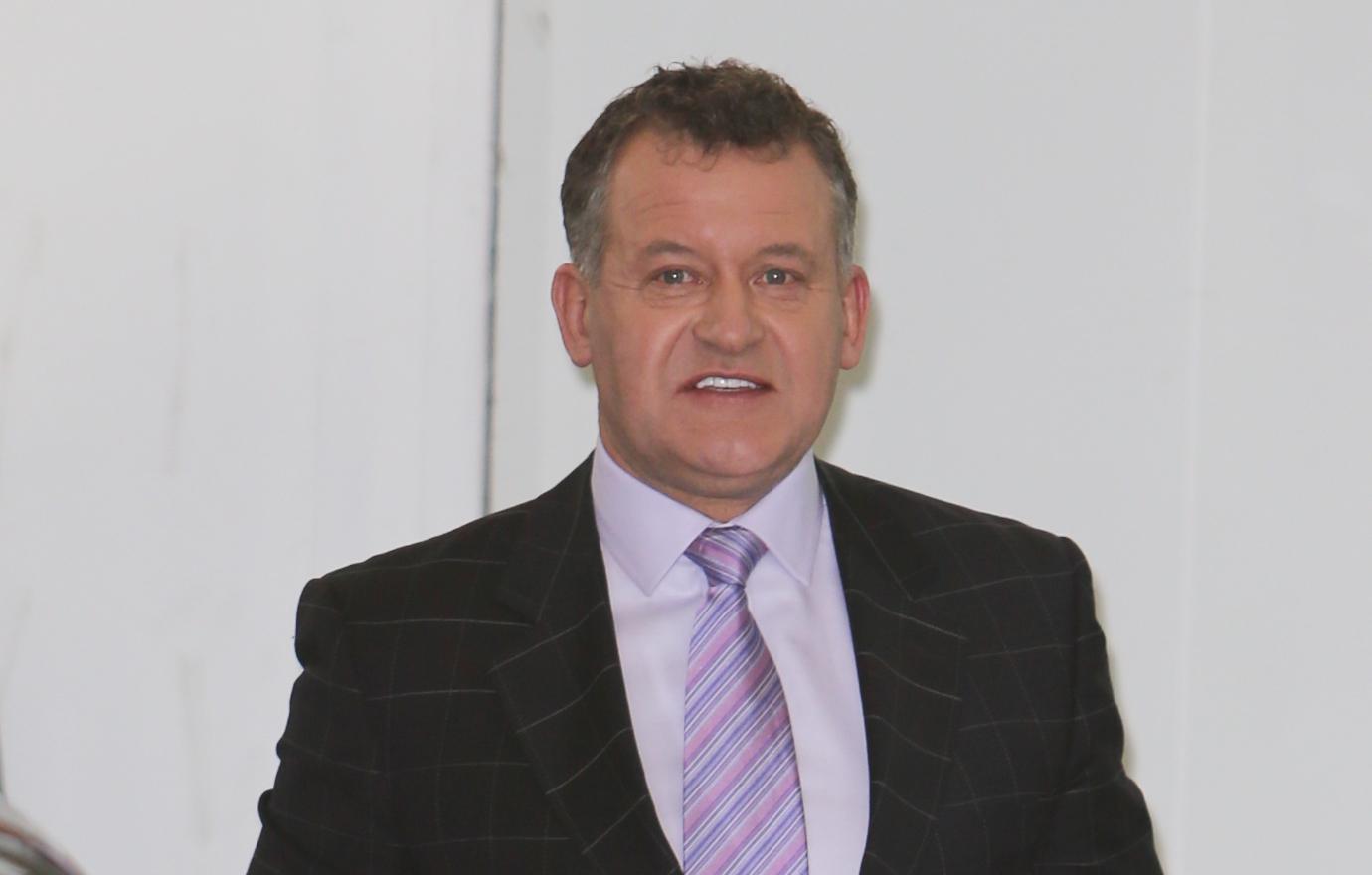 Article continues below advertisement
"Prince Harry is said to have viewed the programme 'with a sense of humour.' I can't quite believe that," he added. "If it were Archie and Lilibet being mocked, I suspect there would be a lawsuit!"
Harry is also subjected to jokes in the show and is voiced by British actor Orlando Bloom.
The Pirates of the Caribbean star admitted that he hesitated to take on the role, but insisted that it's all in good fun.
Article continues below advertisement
"[Harry] is so nice, and I think he's got a great sense of humor. I hope he maintains that through this because they're sort of on a pedestal. We're showing real adoration to them in one form or another," Bloom explained to the Hollywood Reporter. "I try to justify it, because quite frankly, if I'm honest, it's not like me to poke fun at anyone, but it is done with affection."
Creator Gary Janetti claimed the Duke of Sussex was aware of the series before it hit the streaming service, and he's taking it all in stride.
"I don't know if Harry has said anything to Orlando about it, but I know before the show premiered, he was aware that Orlando was doing it," the comedic writer stated. "He seemed to have a sense of humor about it."