Prince Harry's Security Drama Currently Playing Out In Court, Paperwork Discloses He Had Issues With The Queen's Secretary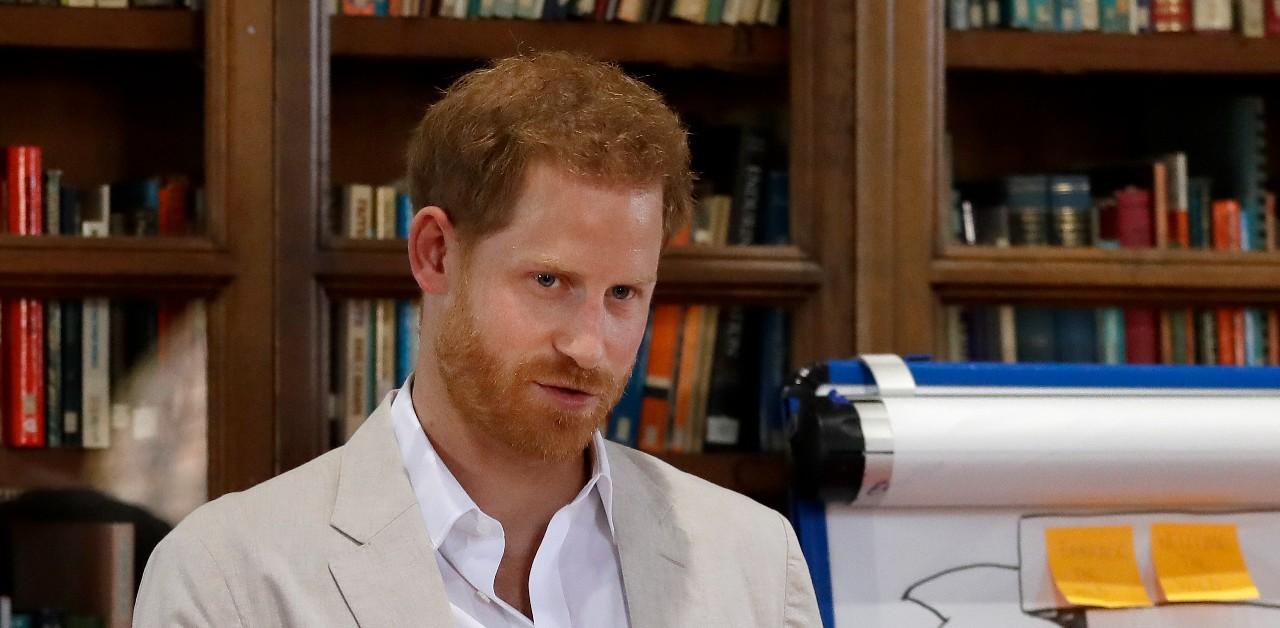 While there were obvious issues between Prince Harry and the royal family when he stepped down from the monarchy in 2020, new information proves there was also quite a bit of tension between the Duke of Sussex, 37, and royal staff members.
Article continues below advertisement
Once Harry and Meghan Markle, 40, moved to America, it was announced that if they ever come to the U.K. to visit, they won't automatically be provided with a security team. Believing it would be too dangerous for him to ever return to his home country without protection, the dad-of-two filed for a judicial review on the matter, and on Thursday, July 7, the case kicked off in court.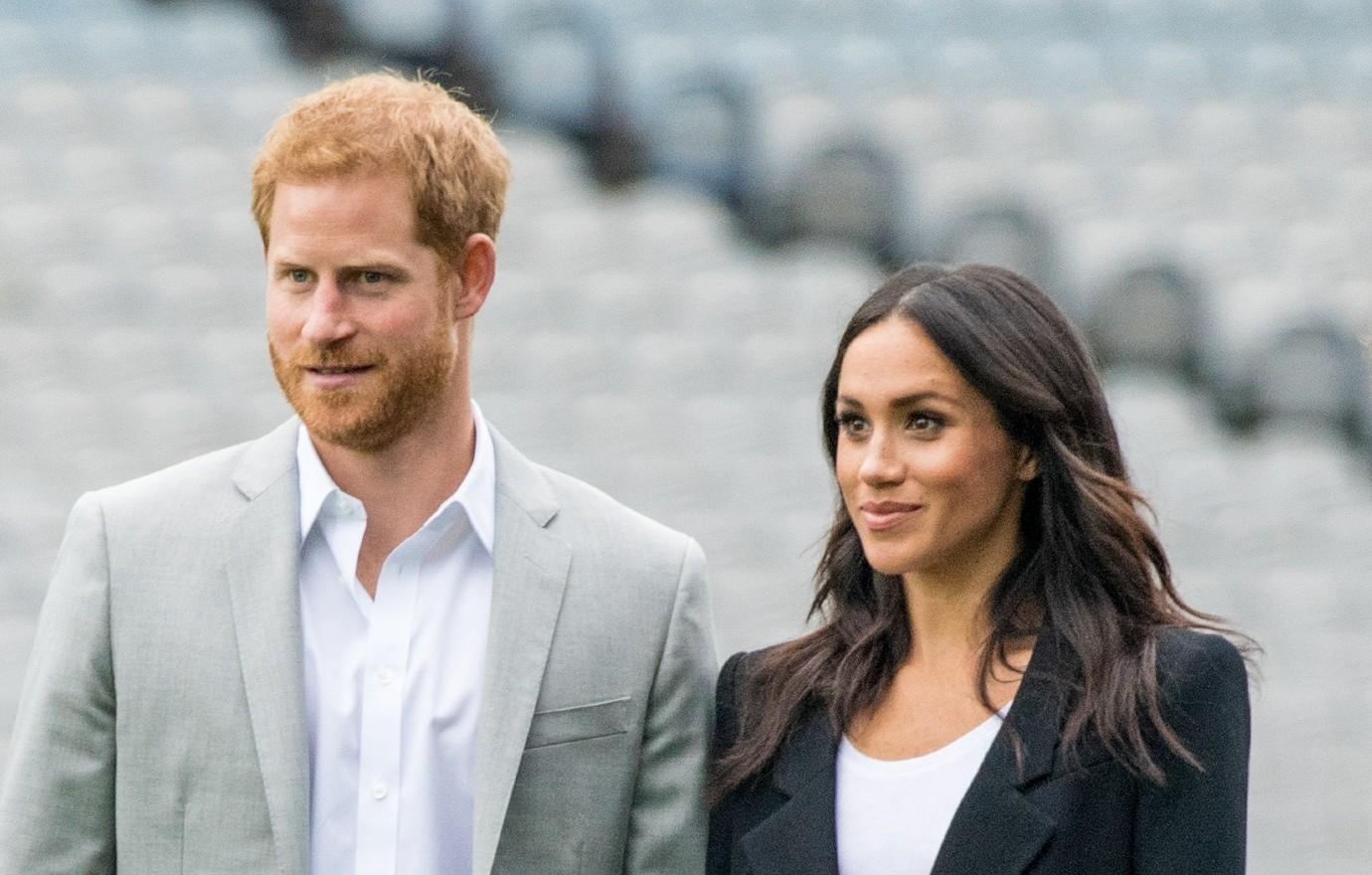 Article continues below advertisement
Harry thinks he should have been informed about the aides' involvement, as the filing states he's long had "significant" tension with Sir Edward Young, the Queen's private secretary.
"He should have been told so he could have considered things properly and made representations," Harry's attorney Shaheed Fatima reportedly stated. "If there had been a fair process, Ravec [Executive Committee for the Protection of Royalty and Public Figures] would or could have reached a different decision ... the role of the royal household as equal partner in the process was inappropriate."
Article continues below advertisement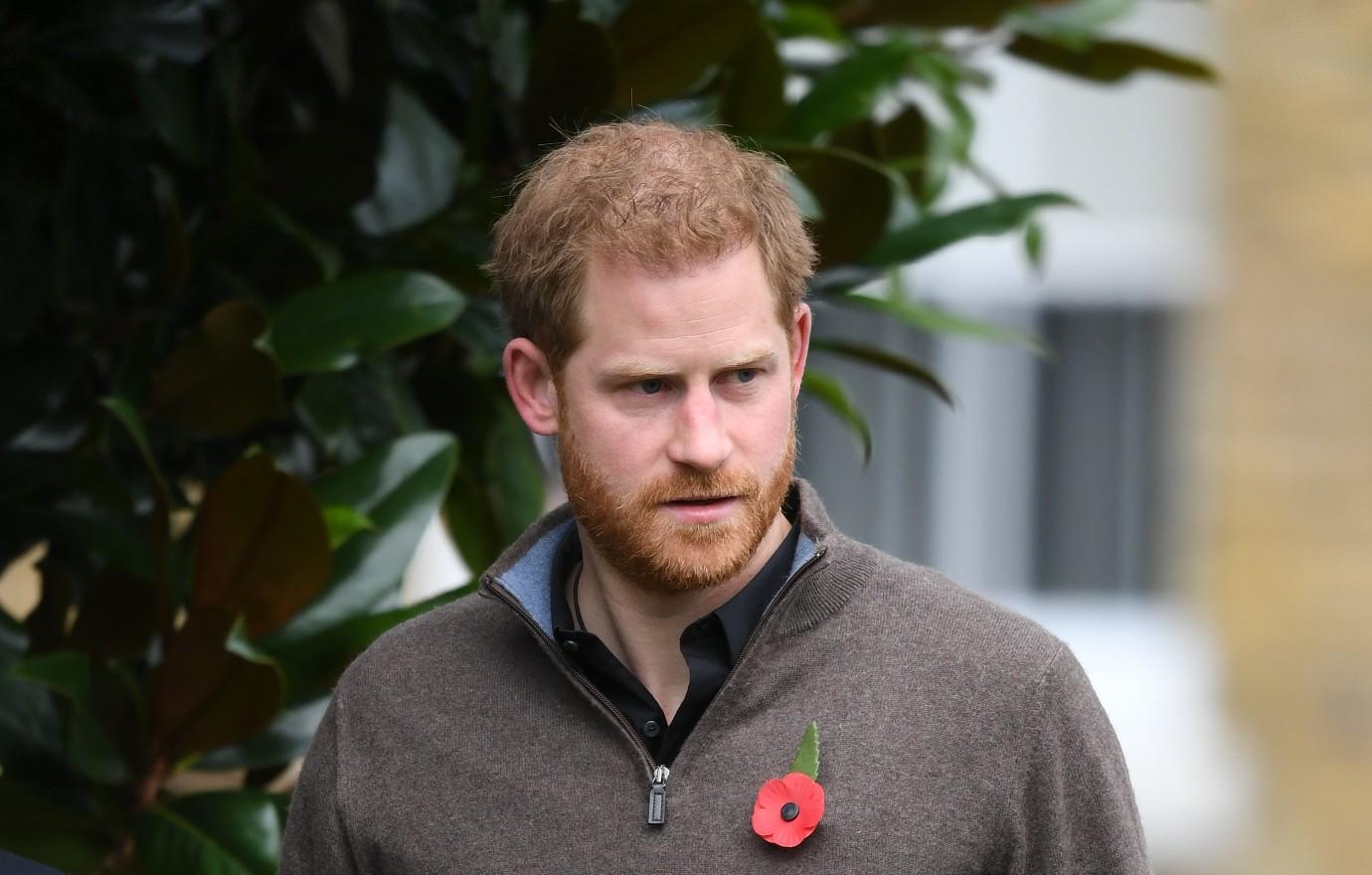 Despite the predicament, Harry, Meghan and their two kids (Archie, 3, and Lilibet, 1) flew out to England last month for the Platinum Jubilee. At the time, The Mirror reported the Duke of Sussex was given "cast iron assurances" that his brood would be protected.
Throughout the festivities, Harry put on a brave face, but insiders claimed he and the royals have yet to truly make amends.
For more on the monarchy's history of scandals, tune in below to the new podcast "The Firm: Blood, Lies and Royal Succession."