Prince Harry 'Ruthlessly Exploited' the Royal Family, Leaving Prince William 'Furious'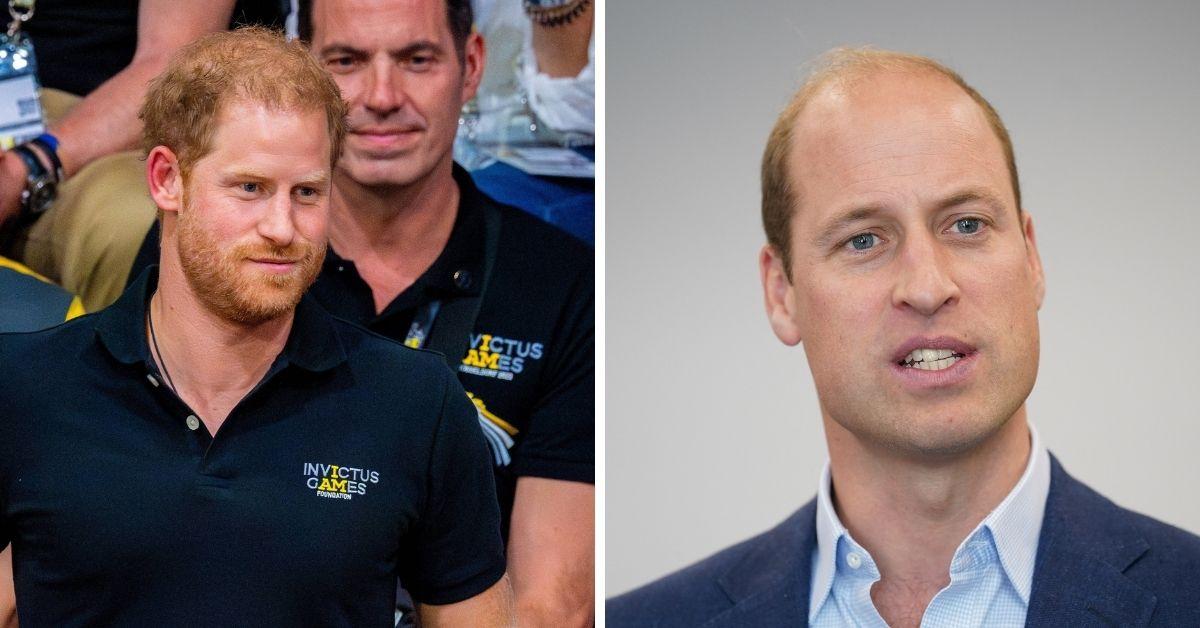 Prince William is not at all pleased with his brother, Prince Harry, thanks to the former's relationship with the "exploitative" streaming giant, Netflix.
"William is angry about a lot of things in connection with Harry," a friend of the future king spilled to an outlet.
Article continues below advertisement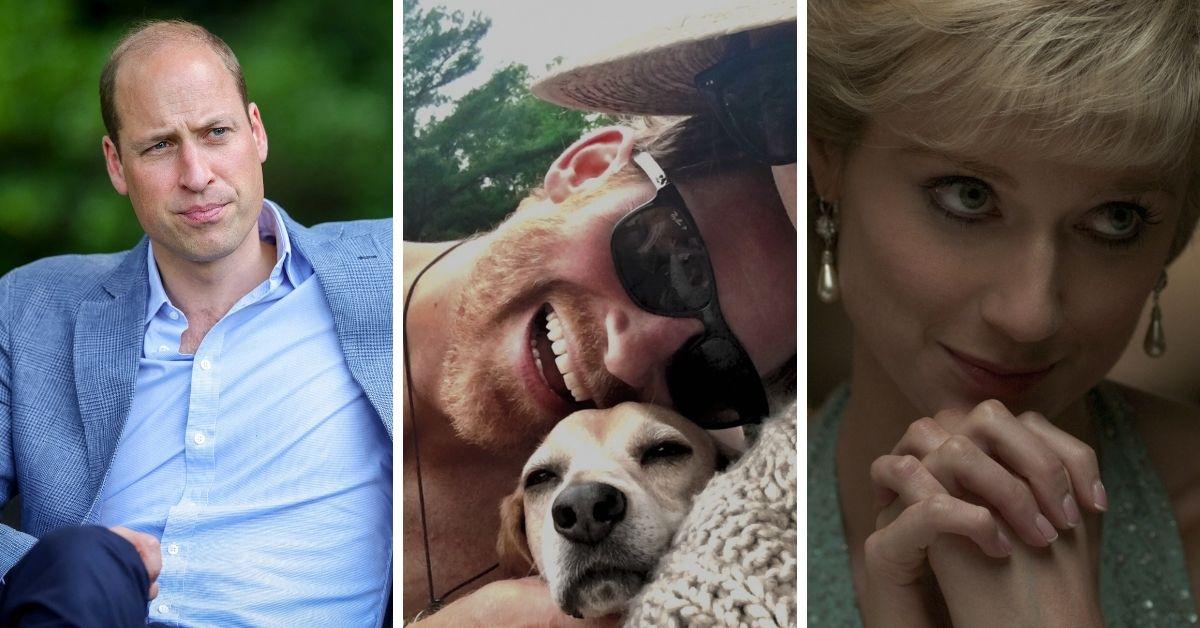 "His decision to work with Netflix, who have ruthlessly exploited the family, is certainly one of them. It's incredibly hurtful to have his mother exploited over and over again in this tawdry fashion by Netflix. He won't watch it, but he will be totally sickened by it," William's confidant added.
Despite Harry and Meghan Markle's $100 million dollar deal with the streamer, the future monarch is said to be "disgusted" at his brother for taking money from a company that allegedly lies about the royal family. The Duke and Duchess of Sussex have roughly 1.5 years left in the deal, and entertainment analysts claim the app is not pleased with their output so far.
The royal rebels have had one hit — the documentary Harry & Meghan — followed by this past August's flop, Heart of Invictus. To have one success and one dud in over 3.5 years of a megawatt entertainment contract is not ideal, according to Hollywood insiders. The streaming giant is still optimistic that the pair's upcoming adaptation of Carley Fortune's bestseller, Meet Me at the Lake, can recapture the trending momentum of the couple's December 2022 docu-series.
Article continues below advertisement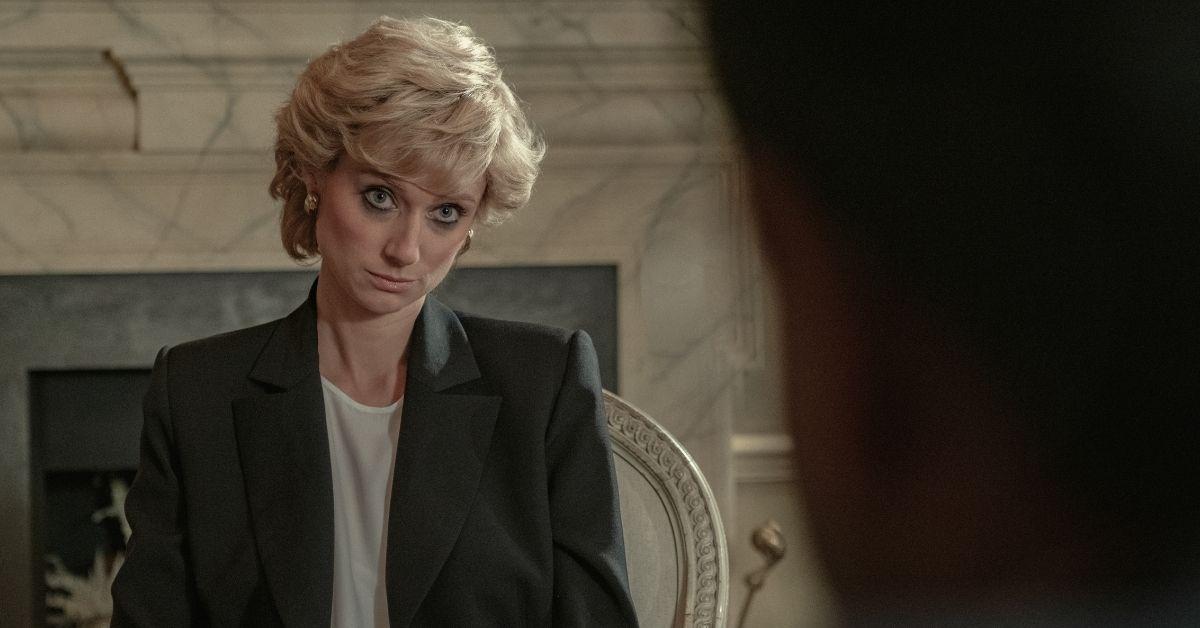 As The Royal Observer previously reported, the final season of The Crown is set to cover the years 1997-2005. The last months of Diana, Princess of Wales, her death, and its aftermath will play a strong focus in the installment. William and Kate Middleton's meeting and early romance will also be portrayed, with the show rumored to end with the then-Prince Charles and Camilla Parker-Bowles' wedding in the spring of 2005.
The remaining 17 years of Queen Elizabeth II's reign, which included Harry and Meghan meeting, marrying, and eventually leaving the monarchy in 2020, will not be written into the show.
Article continues below advertisement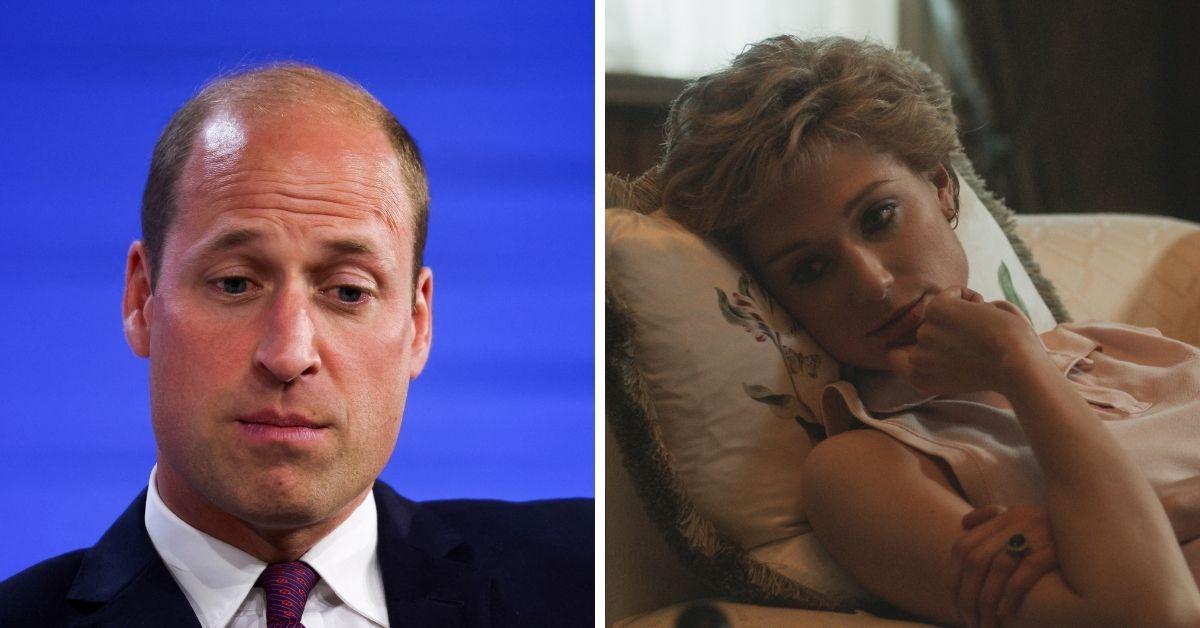 Even though His Royal Highness is angry at how the show keeps twisting historical events, he will likely never publicly voice his disapproval.
"We may well hear what they think of the portrayal, but the trouble is if they do make a statement, it will only add to the hype surrounding The Crown, and there you have a problem," royal author Richard Fitzwilliams dished.
It remains to be seen if Harry and Meghan will provide Netflix with any more content about their brief time as a working royal couple. There is currently no Sussex project set for a premiere on the platform.
Article continues below advertisement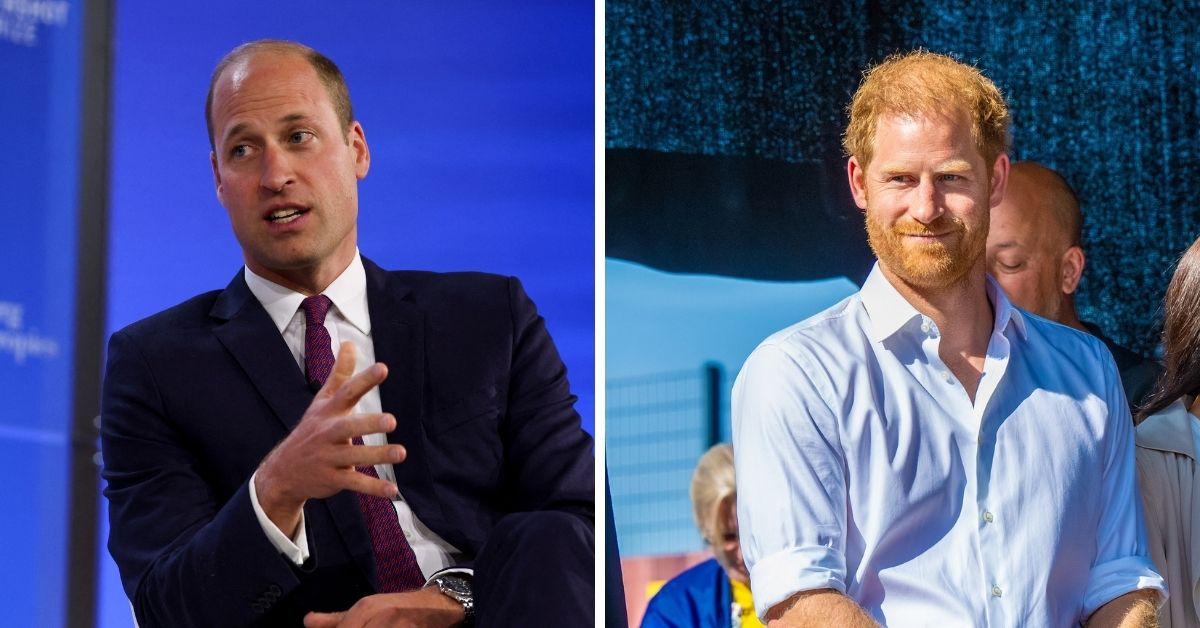 GBN reported on William's pal's statement.