Prince Harry Is Still 'Proactively' Protected by the Monarchy Despite Bad-Mouthing Family Members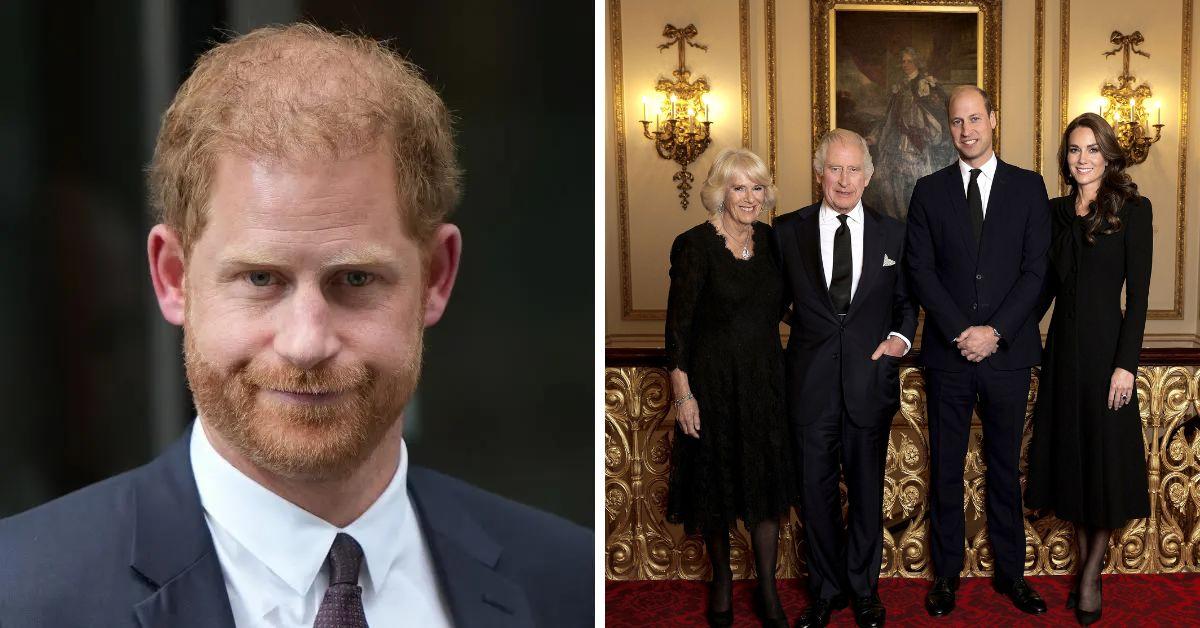 Prince Harry is still under the protection of the British royal family, despite his numerous accusations against them.
"Ever since he's left and he's been completely in charge of his image, alongside his wife Meghan Markle, it's completely tanked," royal expert Esther Krakue dished. "And it just shows that sometimes actually having the protection of people you may not always agree with is a blessing more than a curse."
Article continues below advertisement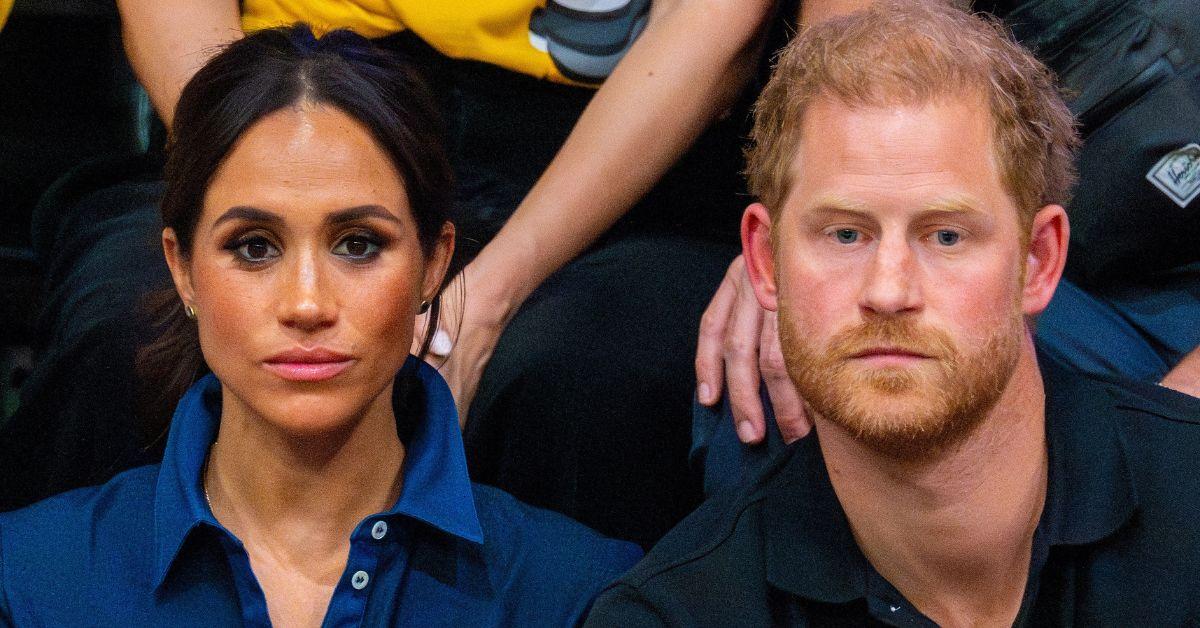 "Many people don't understand, but actually the royal family and their coverage of Prince Harry over the years ... they really actually saved his public image because ever since he's left, and he's been completely in charge of his image, alongside his wife Meghan Markle, it's completely tanked," Krakue added.
The Duke and Duchess of Sussex suddenly announced their intention to leave the British monarchy in January 2020. The pair would be stepping down from their roles as senior, full-time working members of the Crown, although both originally desired to remain "part-time" in this capacity. The late Queen Elizabeth II reportedly shot this request down and told the Sussex duo, "you are either in or out" when it comes to a lifetime of public service for Britain and the Commonwealth.
Harry and Meghan fulfilled their last engagement in March of that year and then left the nation with Prince Archie in tow. After eventually settling in Montecito, Calif., both signed lucrative deals with Spotify and Netflix before sitting down with Oprah Winfrey for a now infamous tell-all interview in March 2021.
Article continues below advertisement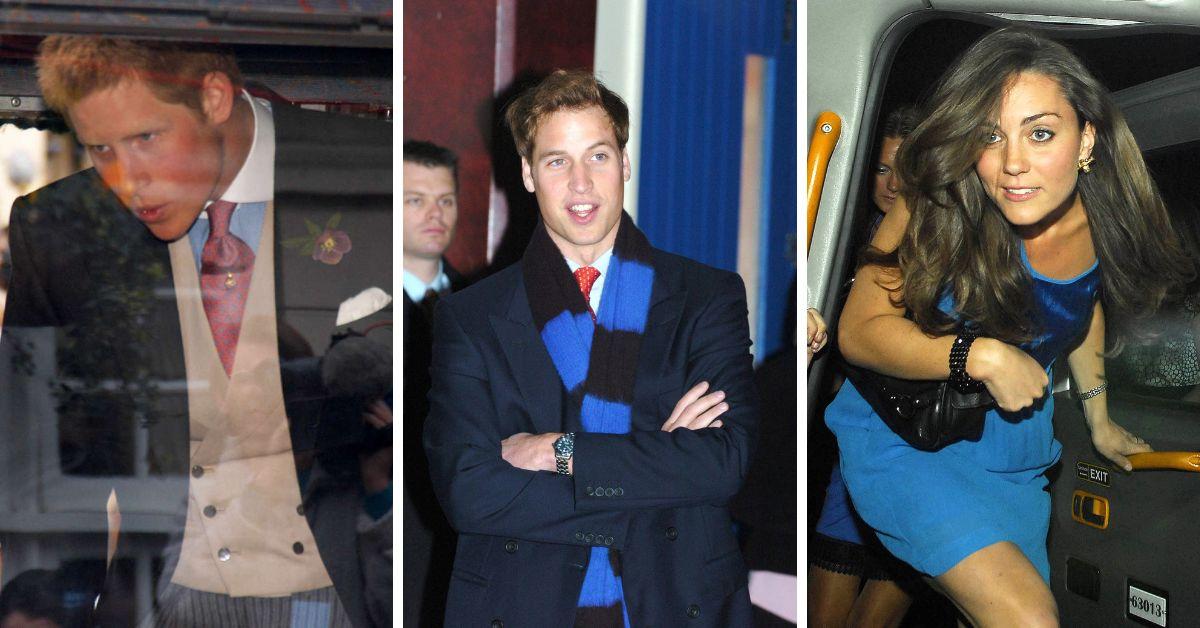 Although the couple's incendiary claims against the monarchy won them millions of fans to this day, there are millions of detractors against the royal rebels in equal measure. Krakue's insights highlight the numerous PR campaigns Buckingham Palace launched to defend Harry's "wild" behavior over the years.
Throughout the 2000s, the fiery-haired prince was involved in substance abuse controversies, physical altercations with the press, accusations of cheating at Eton just so he could get into Sandhurst Military Academy, and more. There was also the incident in 2005 when he wore a Nazi uniform to a costume party, which became a global scandal in the pre-social media era. He later blamed this moment on Prince William and Kate Middleton when he wrote about the outfit fiasco in Spare.
Article continues below advertisement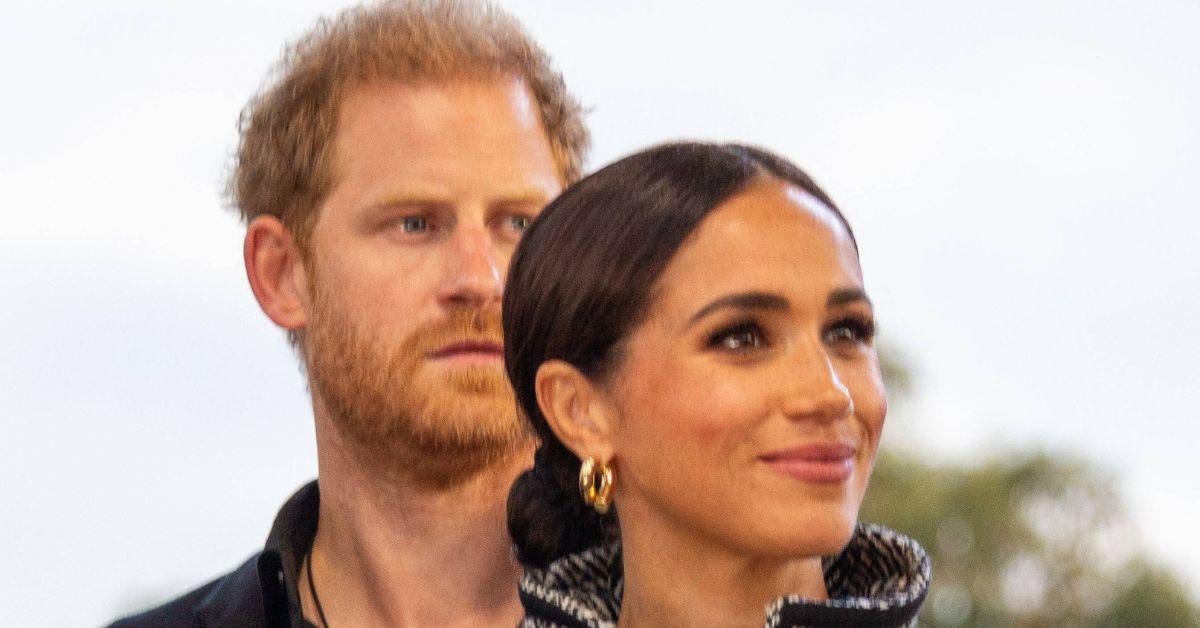 Through it all, the monarchy's press team and "spin doctors" worked to save his reputation, and much of this focused on his role as a soldier in the British Army. All of this has evaporated in the years after "Megxit," but this is solely in the eyes of the beholder.
Lately, Sussex fans and admirers of the royal family have fallen into two separate camps, according to experts. Each side is apparently not willing to find any common ground, since each feels that the other is to blame for the animosity that has occurred in recent years.
Article continues below advertisement