Royal Bombshell: Prince Harry Hung Up On A 'Furious' Prince William When Confronted About Meghan Markle Bullying Claims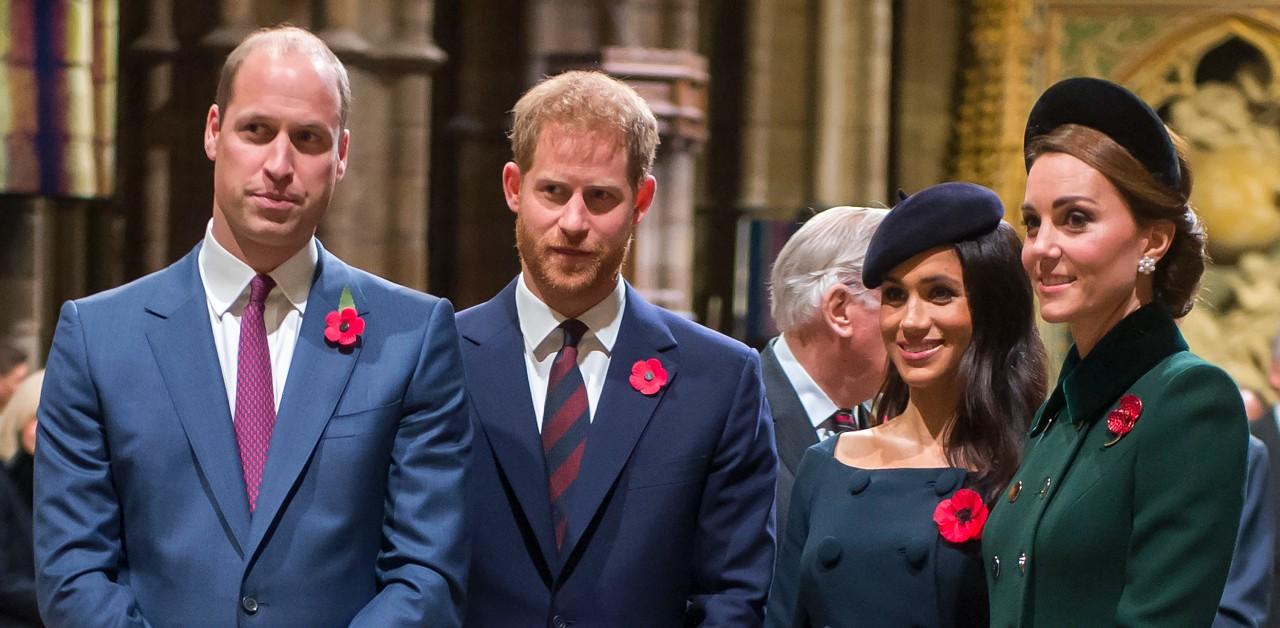 The upcoming French documentary Red Line: William and Harry, the Enemy Brothers is disclosing new details into how Prince William and Prince Harry's relationship crumbled.
In the program, royal biographer Pierrick Geais claims their tension hit a peak after palace staff accused Meghan Markle of "bullying" them.
Article continues below advertisement
"William, who already didn't like his sister-in-law very much, became furious," the writer reveals in the show. "He called Harry directly, and Harry slammed the phone down. Harry didn't want to know anything, and so William jumped in a car towards Kensington Palace, where he was going to confront Prince Harry."
According to a report, the doc blames "the behavior of Meghan for being at the heart of the break-up between William and Harry."
Article continues below advertisement
"I am very concerned the duchess was able to bully two PAs out of the household in the past year. The treatment of X was totally unacceptable. The duchess seems intent on always having someone in her sights," he allegedly wrote in his message. "She is bullying Y and seeking to undermine her confidence. We have had report after report from people who have witnessed unacceptable behavior towards Y."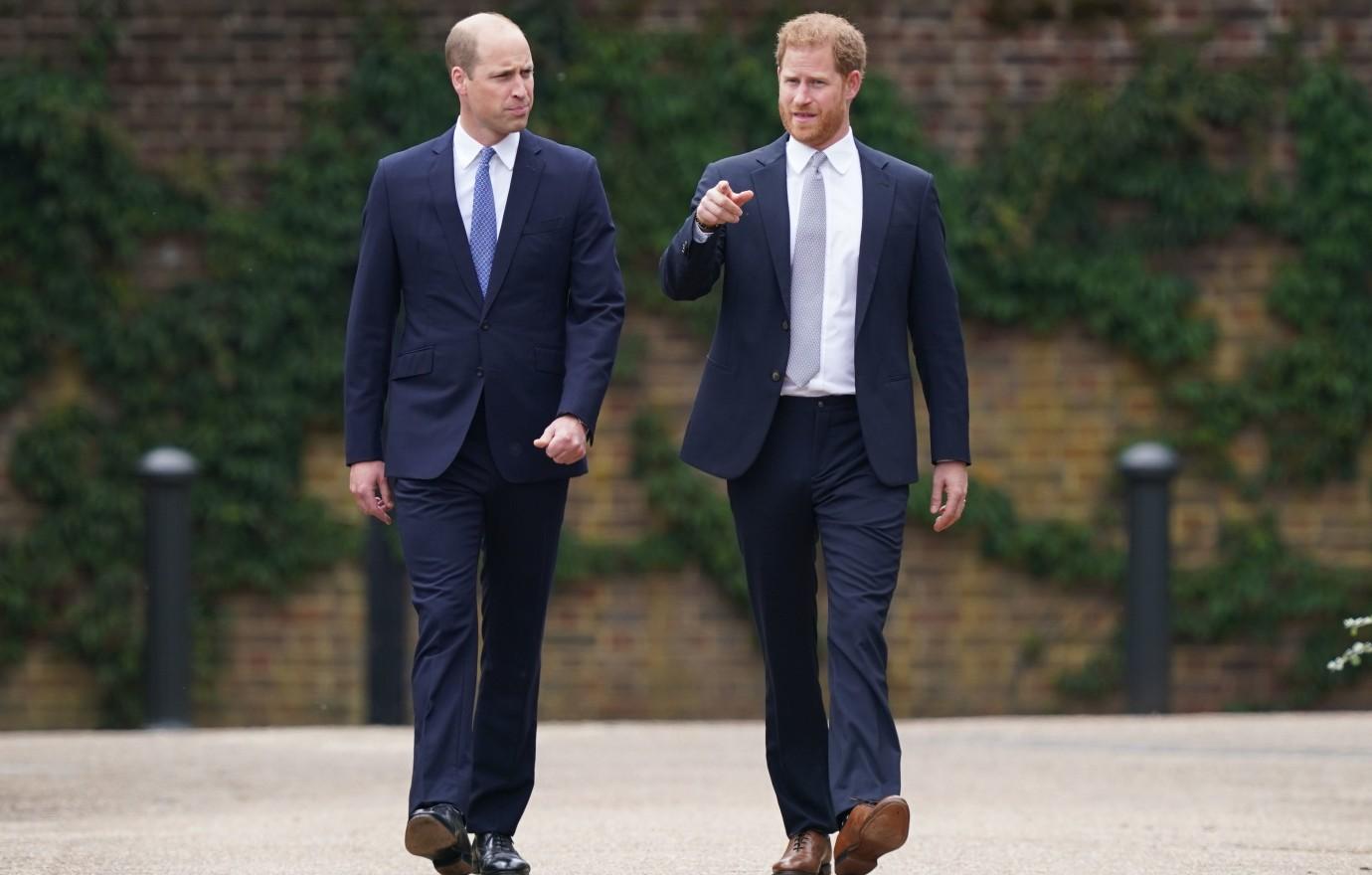 Article continues below advertisement
The situation didn't become public knowledge until March 2021, the same month Harry, 37, and Meghan had their shocking interview with Oprah Winfrey. Markle denied the staff's claims.
"Let's just call this what it is — a calculated smear campaign based on misleading and harmful misinformation," expressed her rep. "It's no coincidence that distorted several-year-old accusations aimed at undermining The Duchess are being briefed to the British media shortly before she and The Duke are due to speak openly and honestly about their experience of recent years."
In response to the bullying allegations, Buckingham Palace released a statement, noting they "are clearly very concerned" about the situation.
"Accordingly our HR team will look into the circumstances outlined in the article," read the message. "Members of staff involved at the time, including those who have left the Household, will be invited to participate to see if lessons can be learned The Royal Household has had a Dignity at Work policy in place for a number of years and does not and will not tolerate bullying or harassment in the workplace."
Article continues below advertisement