Doggone Cute! Meet Meghan Markle & Prince Harry's Newest Pooch, A Rescue Beagle Named Mamma Mia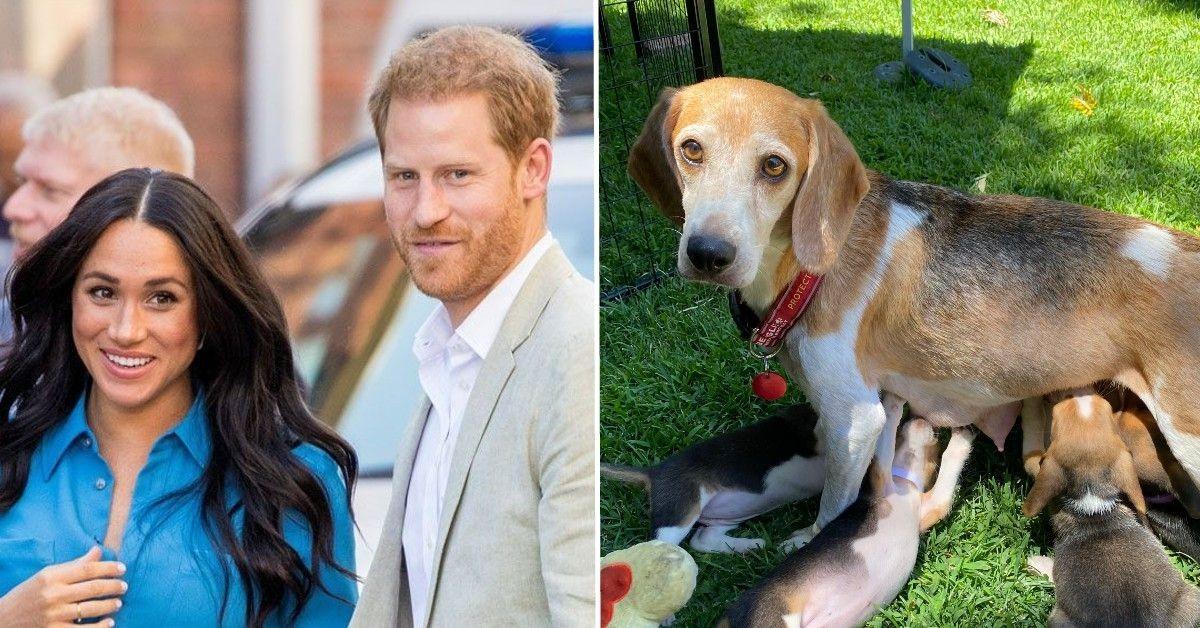 Meghan Markle and Prince Harry's two children have a new furry sibling, as the Sussexes have officially adopted Mamma Mia, a 7-year-old rescue beagle!
While the pair haven't commented on their newest addition, animal rights attorney Shannon Keith, who runs the Beagle Freedom Project, shared some insight into the adoption process.
Article continues below advertisement
Keith explained how she received a call from an unlisted number and had no idea who it was on the other end. "She calls on my cell with no Caller ID and says, 'Hey Shannon, this is Meghan,'" she recalled. "We talked for 30 minutes, and I thought, 'Is this Megan Fox?'"
The animal advocate only realized that the caller was Markle after the couple made an after hours visit to see the dogs at a house in San Fernando Valley. Two security guards accompanied the Sussexes, and the event was a no-picture affair.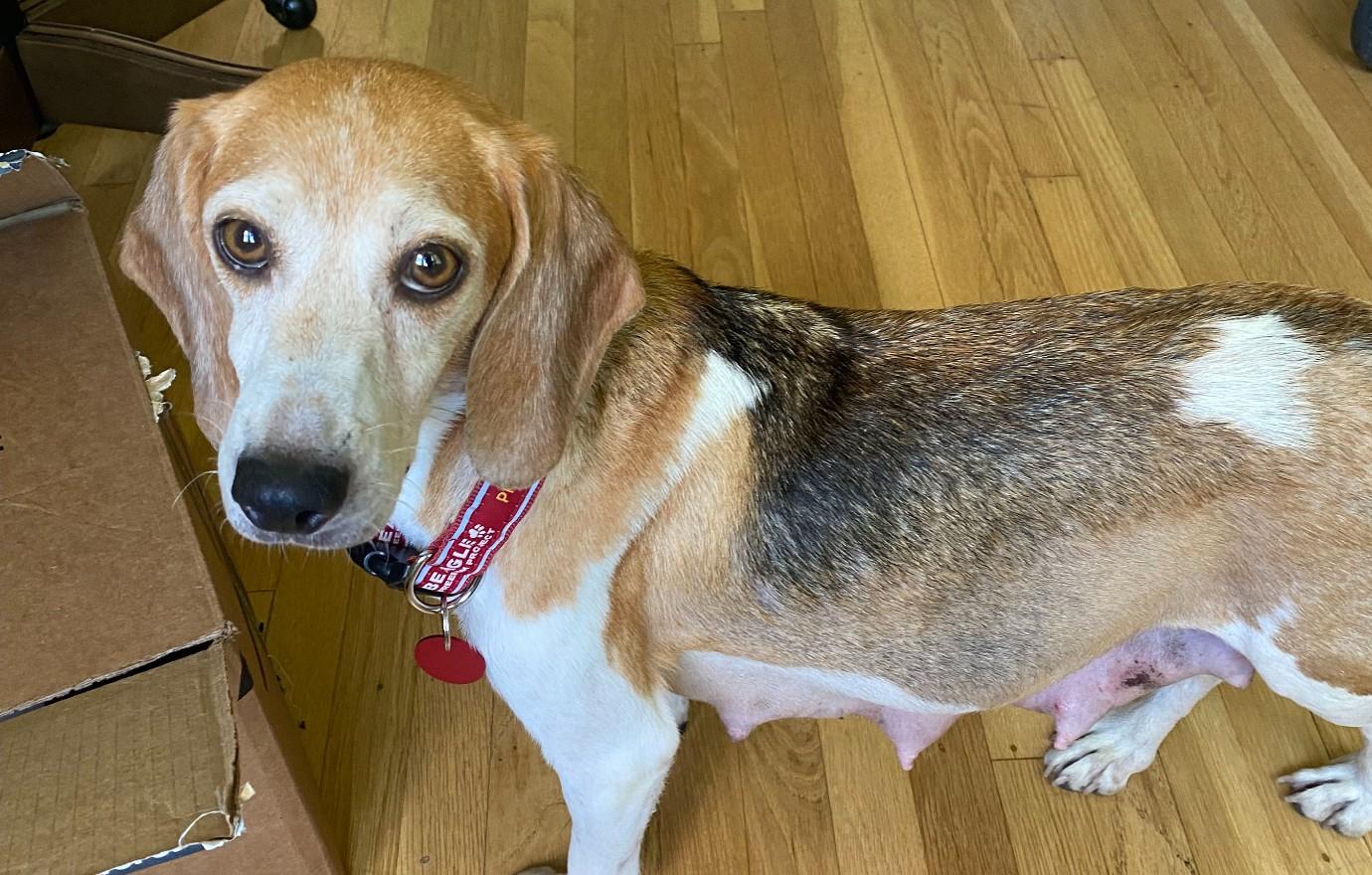 Article continues below advertisement
Mia was one of the 4,000 beagles seized by authorities last month after a testing lab was shut down due to reports of animal welfare violations. The plant reportedly sold animals for pharmaceutical and biotech research, and many dogs at the establishment were found malnourished and stuffed in untidy cages.
Markle's spokesperson said that the 41-year-old had read about the facility's closing and wanted to do her bit to help the rescue dogs.
"The Duke and Duchess of Sussex are the most loving, sensitive and caring adopters I have ever met!" Keith told PEOPLE. "We were so honored that they have been supporting Beagle Freedom Project and chose to adopt a dog who has been abused."
Keith and Markle's representative chatted with Los Angeles Times.
For more on the trials and tribulations of the royal family, tune into the critically acclaimed podcast, "The Firm: Blood Lies and Royal Succession." Listen below!