Prince Harry 'Has A Penchant For Wanting His Cake & Eating It Too,' Royal Watcher Declares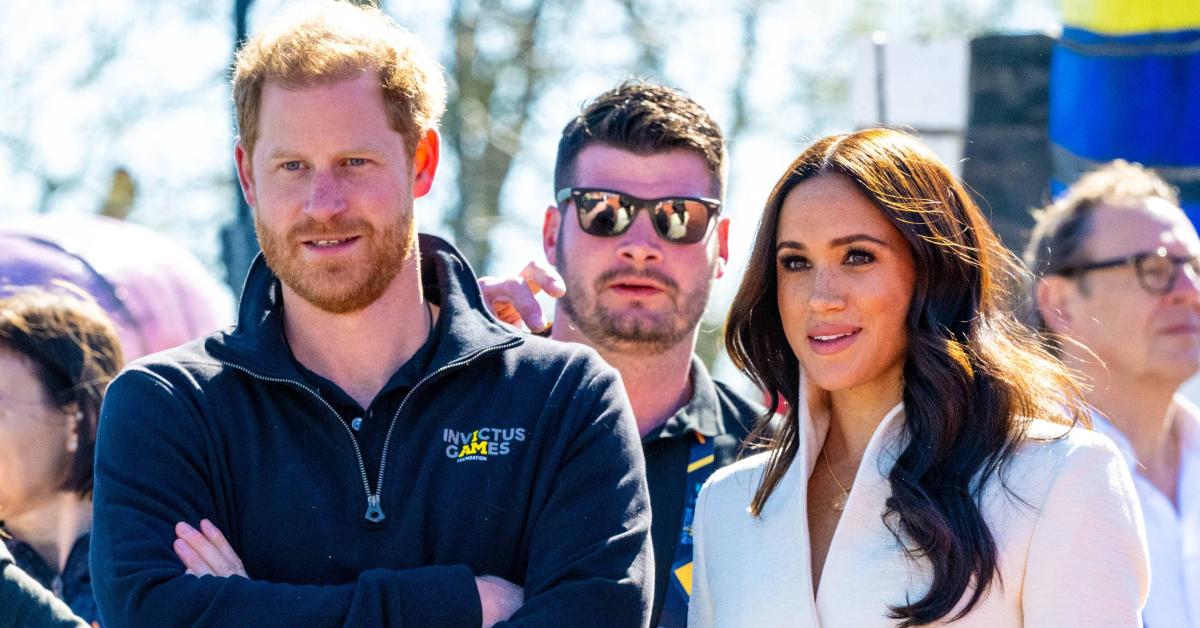 Prince Harry has been keeping everyone on his toes ever since he left the royal family — something expert Hilary Fordwich pointed out.
"Prince Harry has a penchant for 'wanting his cake and eating it too,'" she declared of the prince, who moved to California in 2020. "He would like royal protection, access and attendance at royal family events so that he can tattletale. Yet, at the same time, wants 'his privacy' all whilst hiring three PR firms?"
Article continues below advertisement
"He wanted to wear his military uniform at his beloved [grandmother's] funeral but doesn't want to work as a royal?" she continued. "He wanted the rules broken to wear a beard back at his wedding, despite Army policy regarding beards restricting them only to be grown with the commanding officer's authority. Exceptions usually are only granted on medical or religious grounds or where tradition permits. So he secured a personal dispensation from Her Majesty Queen Elizabeth II, yet it's never enough."
Fordwich also shared that when Harry and Meghan's son, Archie, was born, they didn't announce it like Kate Middleton and Prince William did.
Article continues below advertisement
"Royal protocol is to share the birth with the nation, but Archie's christening back in July '19 couldn't have been more private as it was held with fewer than 25 guests in Windsor Castle's Private Chapel," she said. "That kind of secrecy — sending the message to the public that while we'd like you to listen to our whinging and whining about our mental problems, we don't want to even so much as share this with you — began the sewing of the seeds, for the public, that the Sussexes were going too far with their hypocritical habits."
Article continues below advertisement
As The Royal Observer previously reported, Meghan never seemed like she was on board with being part of the royal family.
"Additionally, Prince Harry and Meghan seemed resentful of royal responsibilities and the attention that comes with it," Kinsey Schofield told Fox News Digital. "Would they have been able to tolerate the amount of tourists that come through the Windsor Castle grounds regularly or would that kind of attention have proven to be a burden?"