Meghan Markle & Prince Harry Snubbed On Royal Family Website, Moved To Bottom Of The List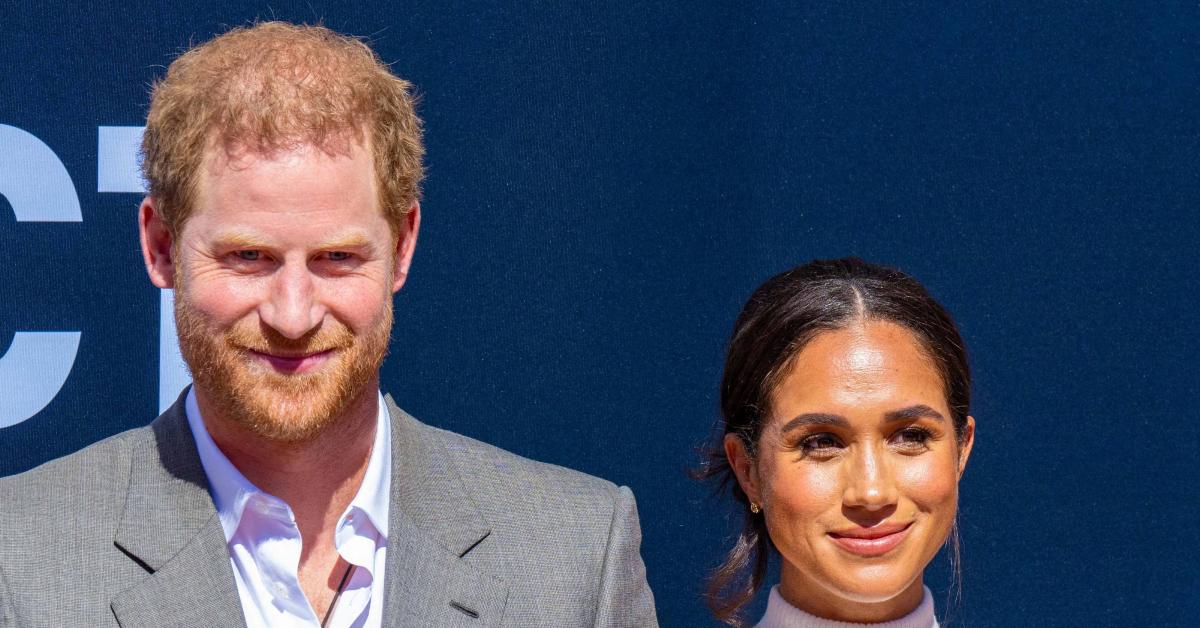 Awkward! Prince Harry and Meghan Markle were snubbed by the royal family yet again when the royal family's website moved to the bottom of the list.
Their pages are now listed right below Prince William and Kate Middleton's spot.
Article continues below advertisement
This is hardly the first time this has happened — in January 2020, when the couple announced they were stepping down as senior members of the royal family, they were pushed right below Princess Anne, who is Queen Elizabeth's only daughter.
Article continues below advertisement
Despite the bold move, it looks like King Charles is trying to make amends with his youngest son.
"It remains the case that the King loves both of his children," an insider said. "Over the last 16 days or so, there were tremendous flickers of hope. In terms of the future, there is hope of a cause for unity."
Charles even spoke highly of Meghan and Harry when he addressed the public in his first speech since becoming king.
Throughout her life, Her Majesty the queen, my beloved mother was an inspiration and example to me and to all my family, and we owe her the most heartfelt debt any family could owe to their mother for her love, affection, guidance, understanding and example," he began.
"As my heir, William now assumes the Scottish titles which have meant so much to me. He succeeds me as Duke of Cornwall and takes on the responsibilities to the duchy of Cornwall which I have undertaken for more than five decades. Today I am proud to create him Prince of Wales, Tywysog Cymru, the country whose title I've been so proud to bear. With Catherine beside him, our new Prince and Princess of Wales will, I know, continue to inspire and lead our national conversations, helping to bring the marginal to the center ground where vital help can be given," he continued. "I want to also express my love for Harry and Meghan as they continue to build their lives overseas."
Article continues below advertisement