Prince Harry Moaned To Ex-Girlfriend Cressida Bonas About The Royal Family, Book Claims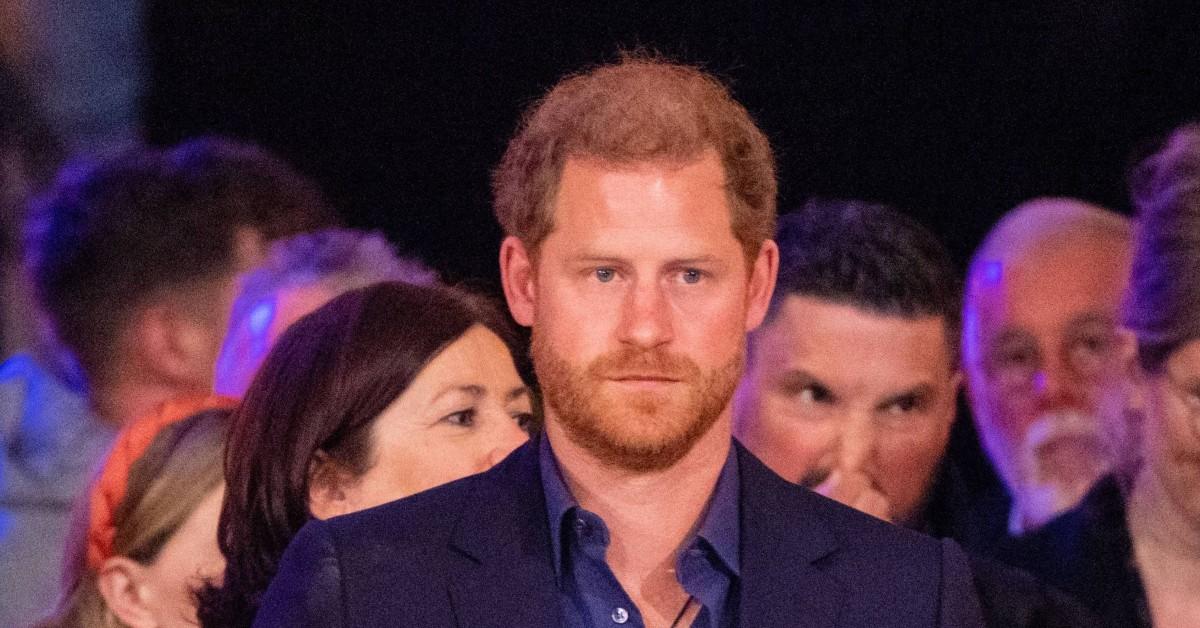 It's no surprise Prince Harry had some gripes with the royal family, and it seems like he vented so much to his ex-girlfriend Cressida Bonas that she suggested he seek professional help.
According to Tina Brown's new book The Palace Papers, the 37-year-old was frustrated that his brother, Prince William, was "hogging the best briefs."
Article continues below advertisement
"When Harry wasn't obsessing over William, he was moaning about the Prince of Wales," she wrote in her book, adding that a friend of the royal family described Harry as "a very, very angry man."
As The Royal Observer previously reported, the two siblings "both have quite extreme mood swings, just as Diana did. She could be your best friend one minute and the next your worst enemy."
Article continues below advertisement
"He can be a bit of a shouter when he loses it. It's fair to say the Duke and the Duchess give as good as they get if their disagreement results in raised voices," the author wrote. "But they know each other so well, it usually blows over quickly – and she is, on the whole, a major calming influence on him," Robert Jobson said of the 39-year-old prince.
Though William and Kate Middleton don't always have the most perfect marriage, it seems like they love being around one another.
"They've got a solid relationship and she gives him confidence," Jobson noted. "There is no jealousy, no friction – they are happy for each other's successes."
Duncan Larcombe previously shared that William "does have a short fuse. We don't see it much and we certainly haven't seen it publicly in the way we have with Charles, Philip or Harry, all of whom have shown their anger. It's rare but when something goes wrong, William can lose his temper and give the people who work for him a dressing down."