Prince Harry 'Whisked Meghan Markle Away' for Lavish Vacation to Plot Their Next Move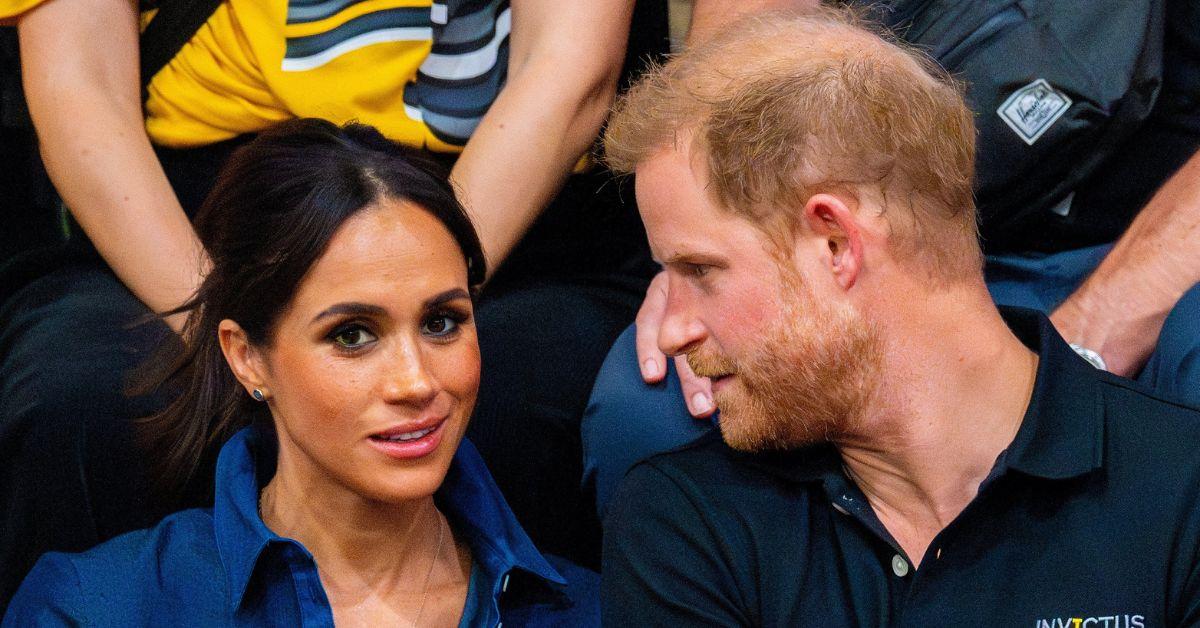 Prince Harry and Meghan Markle apparently discussed more than just their sun tans during their recent, brief vacation on the island of Canouan in the Caribbean.
"They spent time relaxing, and it was great for them," a Sussex insider spilled. "The purpose of the trip was also to figure out a plan moving forward."
Article continues below advertisement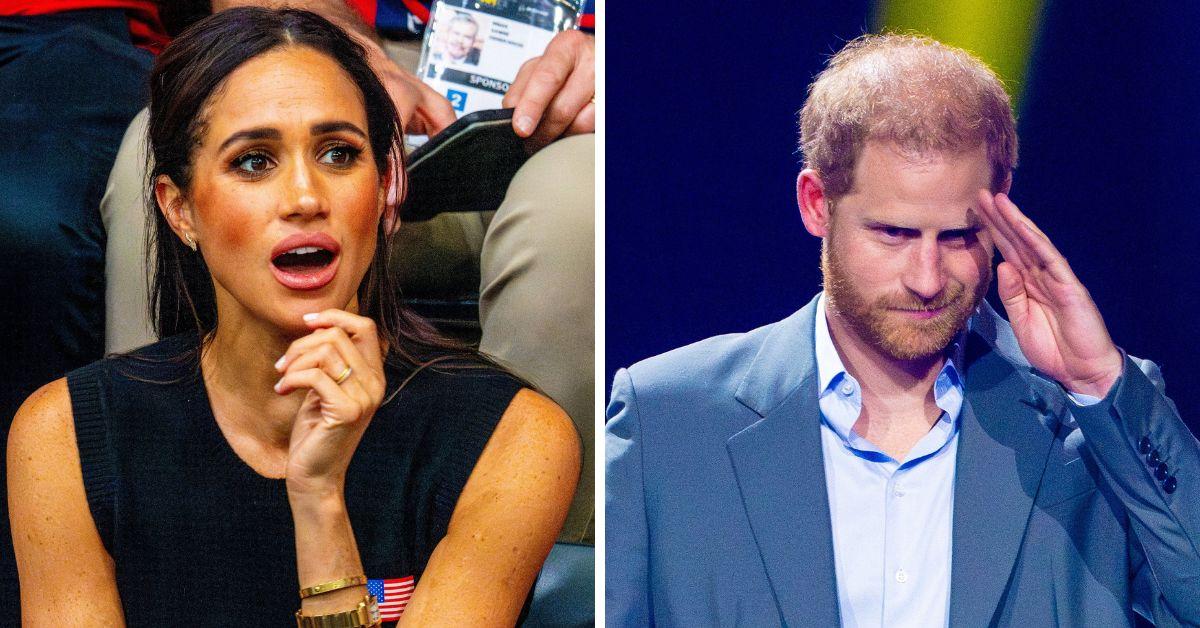 The excursion was "Harry's idea" since "he wanted to whisk Meghan away for some time" following months of negative press attention and career setbacks for the pair. The exact context of the "deep talks" the former working British royals engaged in remain unknown but with reports breaking about Meghan possibly signing a lucrative solo deal with a popular streaming service, their professional lives were potentially discussed.
"Word of mouth is spreading that it will lead to a huge payout — even bigger than the millions Spotify splashed out, and Meghan is thrilled that she'll be in the company of Michelle and Barack Obama," an anonymous insider dished about the prospect.
They continued: "Meghan seems very confident at the moment, but the reality is that she's been in a pretty desperate spot. Losing the Spotify deal was a massive blow to her, not to mention her ego. She's been pretty lost since, but this deal could turn everything around. Meghan knows her new deal with Audible could make or break her Hollywood dream. She feels ready, but that doesn't mean this isn't seriously daunting."
Article continues below advertisement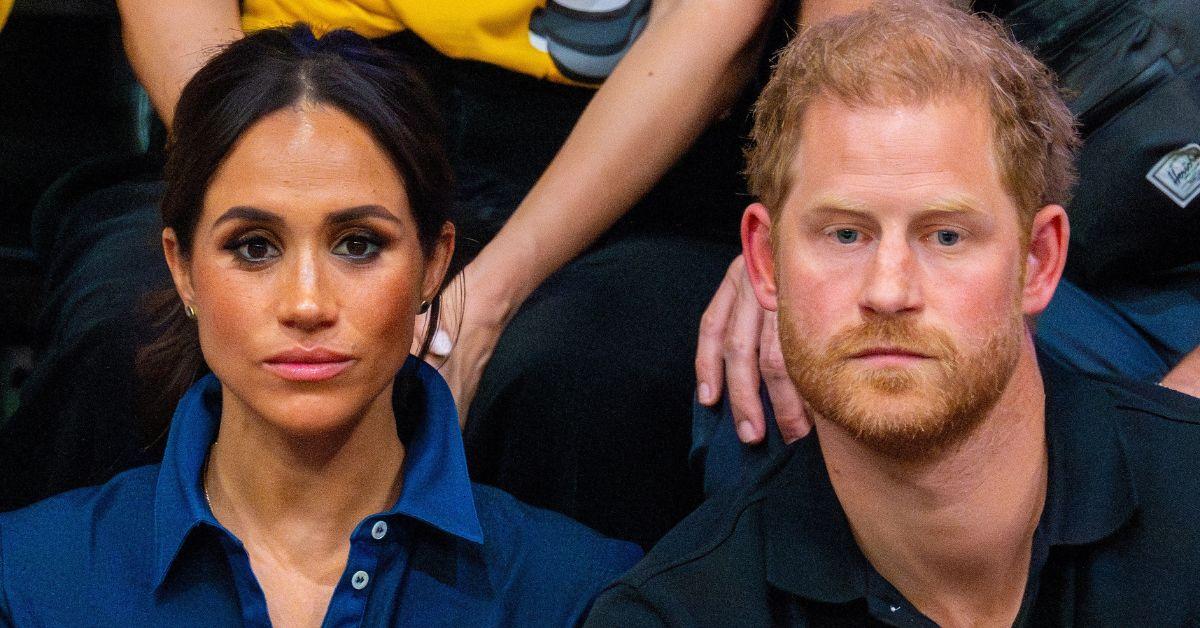 Despite the possible talks revolving around Meghan's alleged streaming deal, the Duke and Duchess of Sussex took some time to take in the ambiance of the Caribbean paradise surrounding them.
"They looked happy," an onlooker told an outlet. "As Harry walked out of the shop, he slightly bumped into one of the barrels [outside], and they both giggled, and Meghan reached for his hand. They just looked very happy to be having a holiday together."
The Montecito couple left for the island from New Jersey following high-profile appearances in NYC surrounding World Mental Health Day on October 10. After their lavish getaway, the royal rebels flew into Atlanta, Georgia, which immediately became controversial since it was apparent the climate activists took a private flight for their luxurious trip.
Article continues below advertisement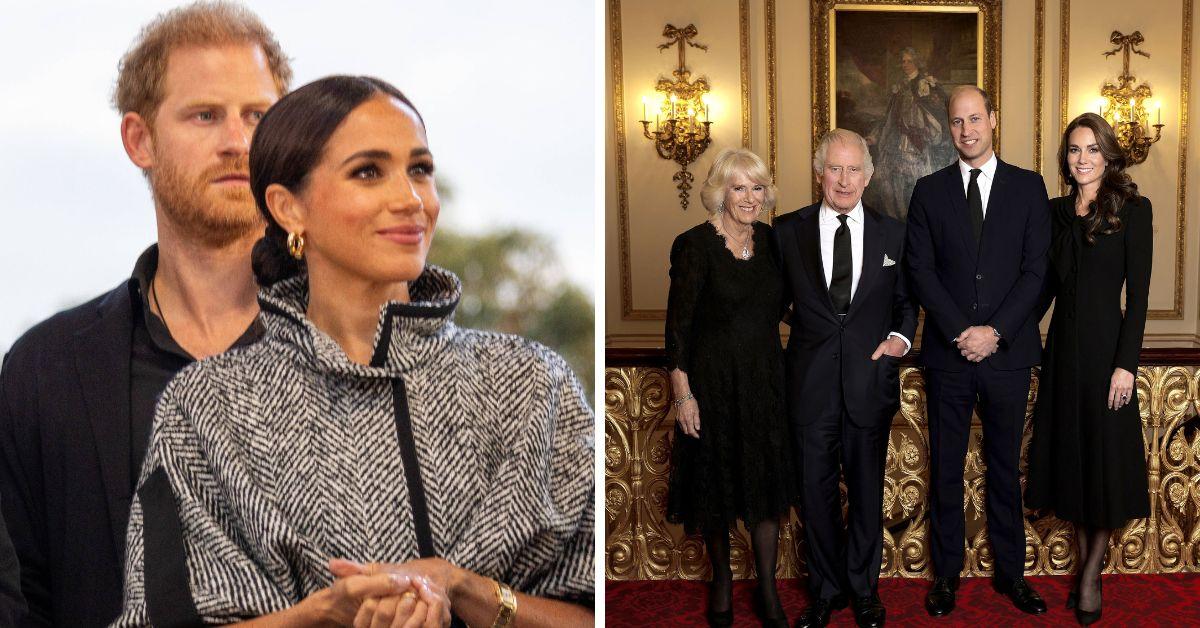 Harry and Meghan both spoke at length about the need to reduce carbon emissions in the past, which many find to be "hypocritical" since private flights are some of the worst offenders when emitting carbon.
This is in direct contrast to Prince William and Kate, Princess of Wales, who are consistently flying commercial to help reduce emissions. The only British royal taking private flights is King Charles III, and this is due to his position as the head of state of 15 nations, which makes him a security risk.
Article continues below advertisement