Meghan Markle Is 'Thrilled' About Signing a Major Deal With a Streaming Service That Promises a 'Huge Payout'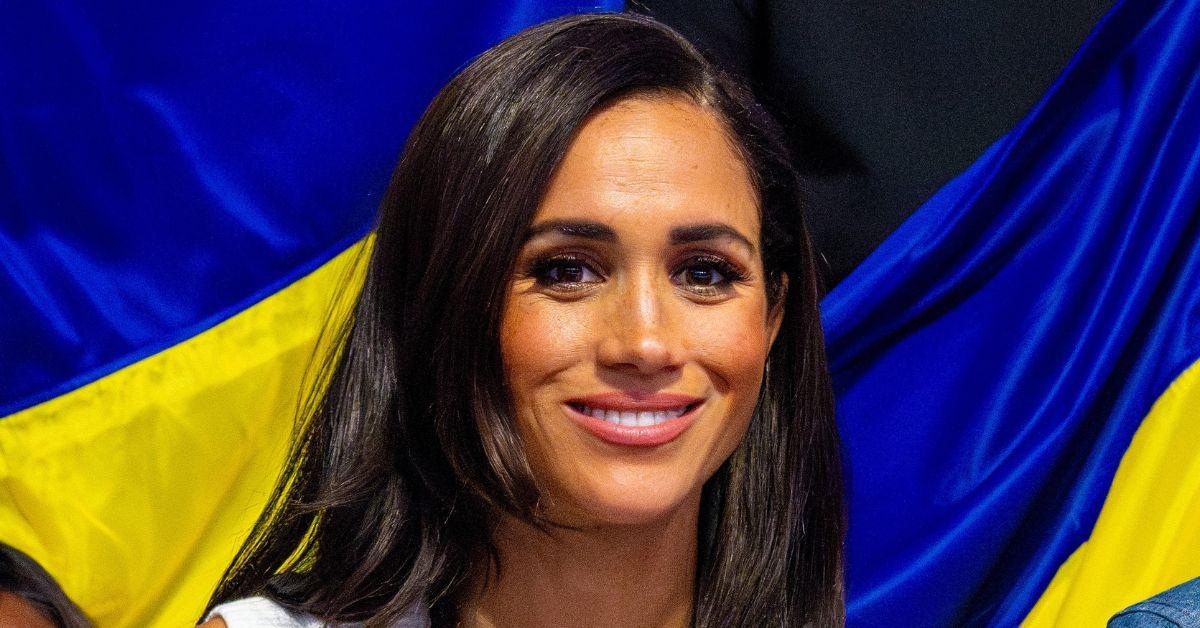 Meghan Markle's luck is about to change, as it has been reported the former actress is set to sign a major solo deal with a streaming service. The Suits star could ink an agreement with Audible and is apparently "thrilled" about the prospect, although a source claims the contract could potentially "make or break her Hollywood dream."
Article continues below advertisement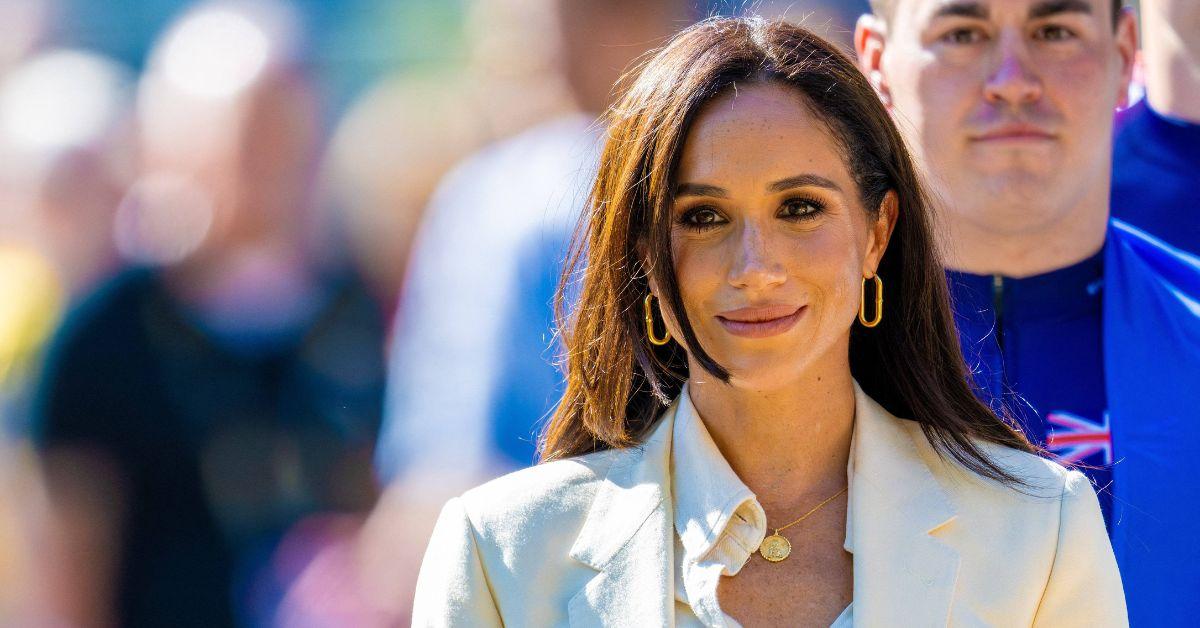 "Word of mouth is spreading that it will lead to a huge payout — even bigger than the millions Spotify splashed out and Meghan is thrilled that she'll be in the company of Michelle and Barack Obama," the anonymous insider added.
They continued: "Meghan seems very confident at the moment, but the reality is that she's been in a pretty desperate spot. Losing the Spotify deal was a massive blow to her, not to mention her ego. She's been pretty lost since, but this deal could turn everything around. Meghan knows her new deal with Audible could make or break her Hollywood dream. She feels ready, but that doesn't mean this isn't seriously daunting."
Even though this venture could provide the ex-working royal with the solo spotlight she has been striving for, it is also allegedly causing her a great deal of anxiety. "She hardly sleeps thanks to the pressure of it all, but [she] knows that the pressure will only get worse if she lands the deal — it will be make or break," the source said.
Article continues below advertisement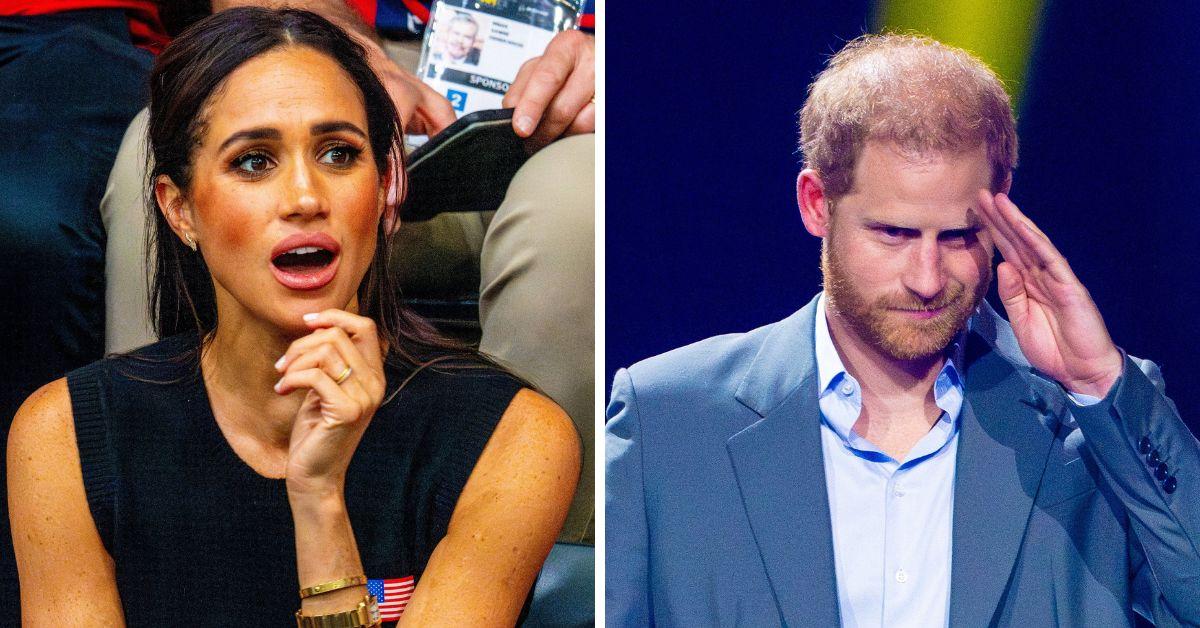 But it's not just the Montecito Duchess who is likely losing sleep over the agreement — executives are probably experiencing some tossing and turning as well, thanks to the roll of the dice that comes with signing Team Sussex.
"Hollywood's power brokers will be aware of just how they fumble[d] on the Spotify deal, so they fear that getting dropped twice would be the end of their brand, as nobody would trust they could deliver the content," the source spilled. "The stakes are extremely high."
The second and third quarters of 2023 delivered some low blows to Meghan and Prince Harry, which kicked off with the embarrassment surrounding their "near catastrophic car chase" in Manhattan on May 16. The drop of Spotify's ax on their contract followed in June, which naturally led to concerns over the vitality of the duo's $100 million Netflix deal.
Article continues below advertisement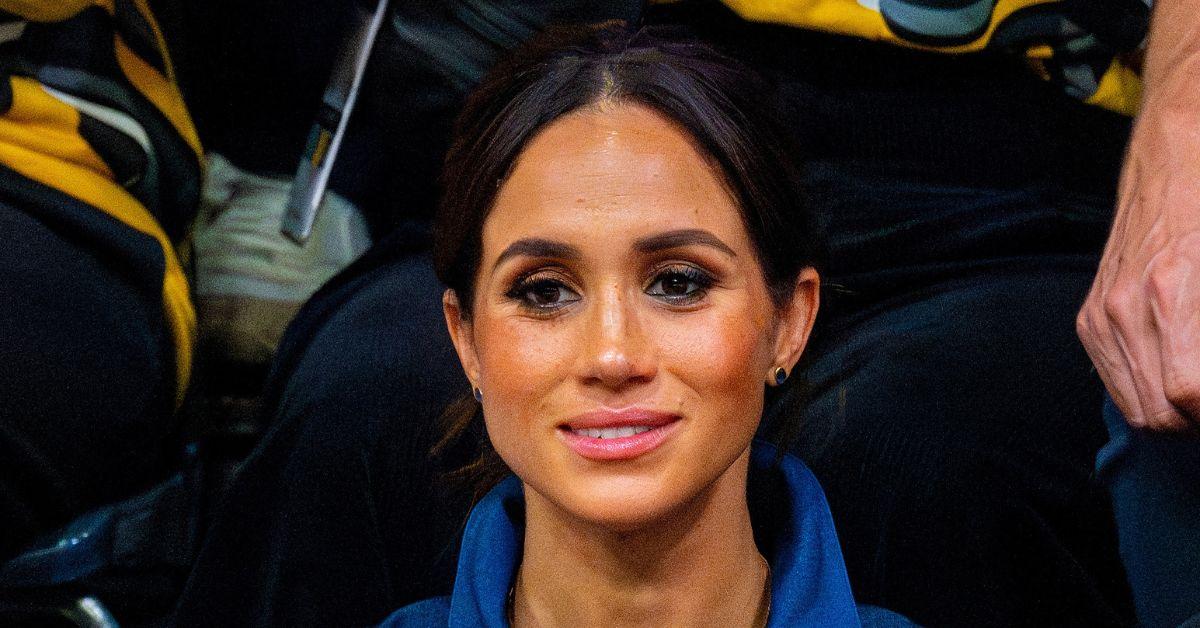 The Duke and Duchess of Sussex decided to take on a low public profile in response to this and have only recently started reappearing at public events over the course of the last month.
This news also comes amid reports reflecting Meghan's desire to begin penning her memoirs, which could also become a blockbuster bestseller just as Harry's, Spare, was earlier this year.
Article continues below advertisement