'Absolute Soulmates': Photographer Behind Meghan Markle & Prince Harry's Pregnancy Reveal Shares Photoshoot Details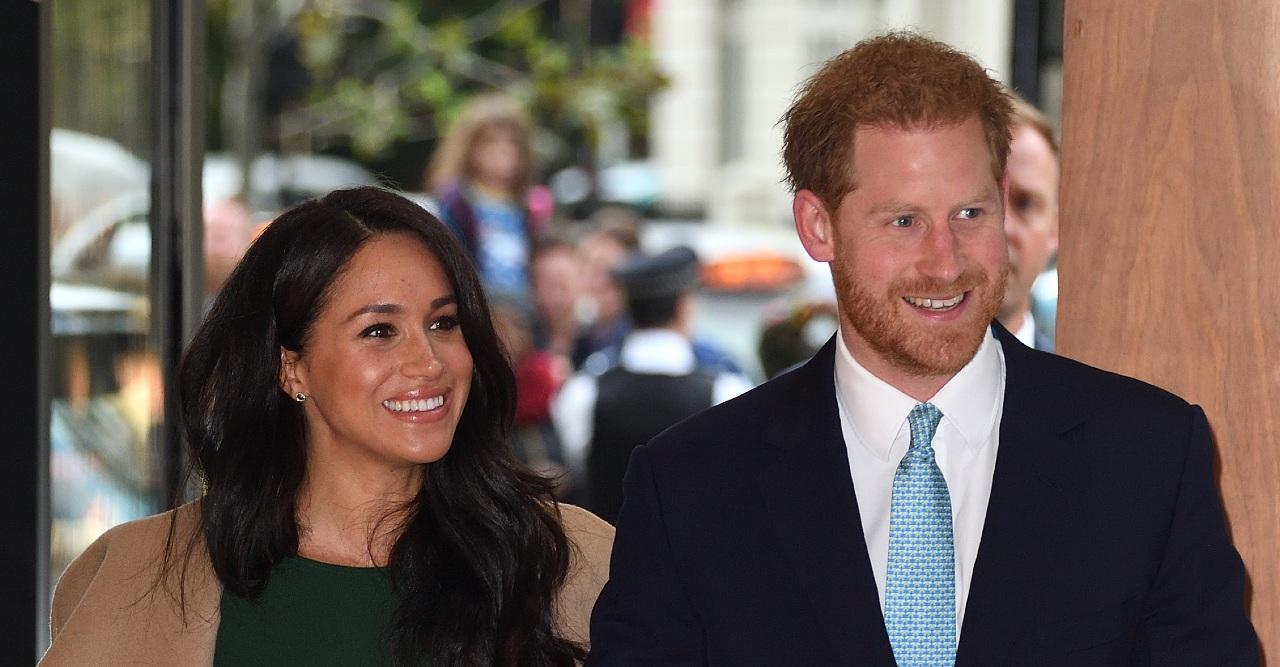 Misan Harriman, the photographer who snapped the sweet photos for Prince Harry and Meghan Markle's second pregnancy announcement, is revealing what it was like to capture the "soulmates" using her iPad.
The black-and-white photo shows the Carolina Herrera-clad mom laying barefoot in the grass, with her head resting in Harry's lap. The spouses are beaming at each other while one of Meghan's hands cradles her growing bump and one of Harry's hand is caressing Meghan's head.
Article continues below advertisement
The gorgeous shot, which was released on February 14, also honored Harry's late mother, Princess Diana, as newspapers revealed on that same day in 1984 that she was pregnant with Harry.
"With the tree of life behind them and the garden representing fertility, life and moving forward, they didn't need any direction, because they are, and always have been, waltzing through life together as absolute soulmates," Harriman gushed of snapping their photos. "When you see people who have the connection that they have, it's like reading the pages of a book."
"To be asked to help share this absolute joy after such an unimaginable loss and heartache is a marker of true friendship," she added. "Meg reminded me that had I not introduced her to a mutual friend then she wouldn't have met Harry. I'm grateful for whatever small part I played."
She also added on Twitter, "Meg, I was there at your wedding to witness this love story begin, and my friend, I am honoured to capture it grow. Congratulations to The Duke and Duchess of Sussex on this joyous news!"
Article continues below advertisement
The "unimaginable loss and heartache" the photog was referring to was the miscarriage the actress experienced last summer.
"I knew, as I clutched my firstborn child, that I was losing my second," she revealed in an essay for The New YorkTimes. "Losing a child means carrying an almost unbearable grief, experienced by many but talked about by few."
Now, the two are staying positive as they await the arrival of their second child, and the royal family couldn't be happier.
"We can confirm that Archie is going to be a big brother," a spokesperson stated. The Duke and Duchess of Sussex are overjoyed to be expecting their second child."