'Who Knows' What the 'Future' Holds? Prince Harry and Meghan Markle's Marriage and Careers Face Unknown Outcomes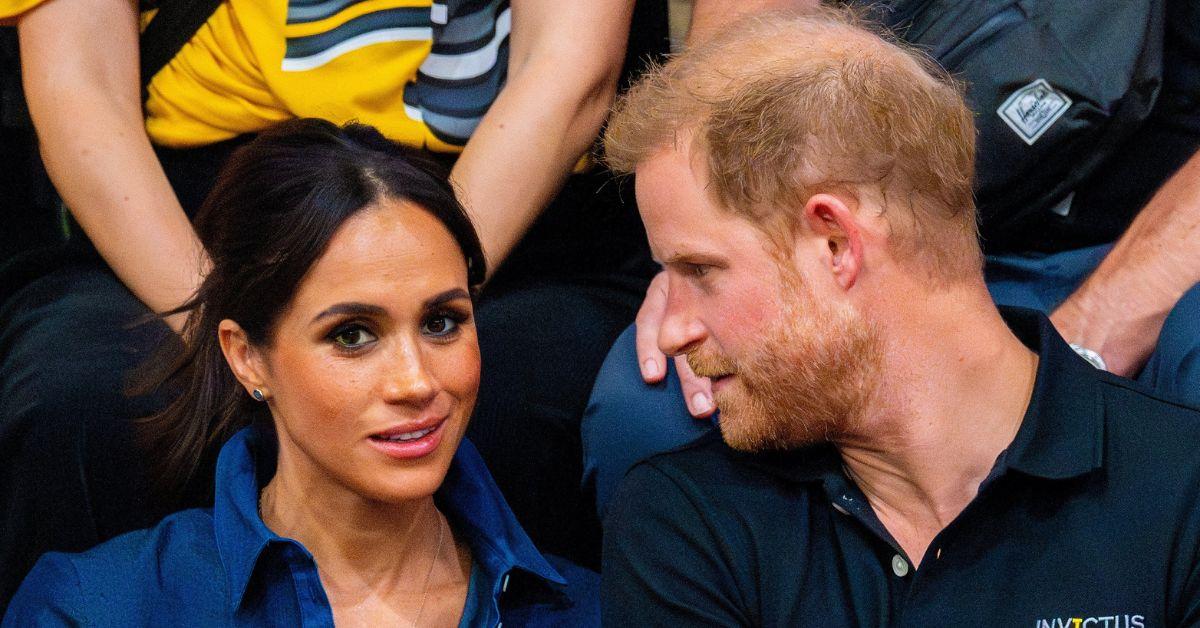 Prince Harry and Meghan Markle are currently experiencing a love/hate relationship when it comes to Hollywood, which is tied to their marriage.
"There is no plan to leave Montecito. They haven't been planning to move to Hollywood, they aren't moving to Hollywood, who knows what will happen in the future," royal expert Emily Nash dished.
Article continues below advertisement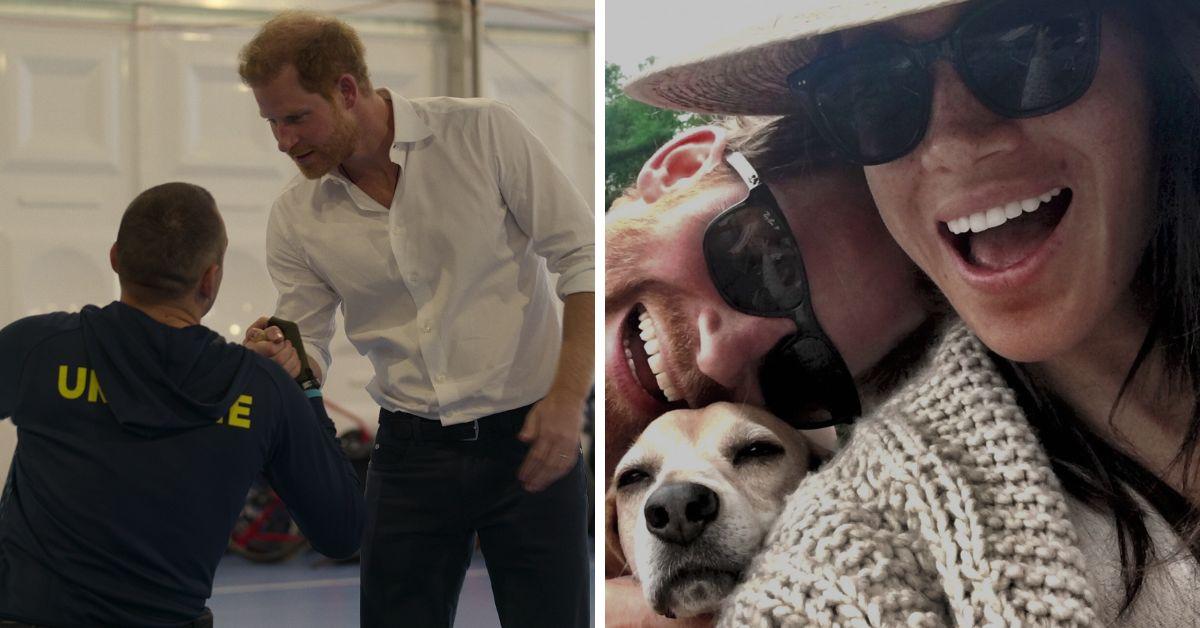 This insight comes after the Duke and Duchess of Sussex made a return to high-profile appearances when they attended the Invictus Games in Dusseldorf, Germany, from September 9-16. Coincidentally, this also followed the pair receiving a blow to their $100 million Netflix contract as the docu-series, Heart of Invictus, turned out to be a flop. The five-part program was the long-anticipated follow-up to their December 2022 blockbuster, Harry & Meghan.
The royal rebels inked a contract with the streaming giant in 2020, which is set to expire around the third quarter of 2025. With only two projects to show for it in 3.5 years, one of which was a ratings disaster, all eyes are now on the pair's acquisition of Carley Fortune's Meet Me at the Lake. The movie will allow the couple to move out of the nonfiction space and into rom-com territory, which is reportedly Meghan's favorite genre.
When addressing the apparent delay in the production, Nash stated that "there has been a little something called [a] writer's strike going on for the last several months. And of course, no progress has been made as a result."
Article continues below advertisement
Apart from the movie delay, all attention has turned to the former Suits star and her WME signing with Ari Emanuel, which has led to six months of silence after it was reported in April. A cryptic clue was revealed in June when the official @Meghan Instagram handle appeared and started raking up followers. It remains blank to this day and could likely just be a "just in case" option for Meghan.
"This account was set up for her in case she wants to go back to that world. But I don't think it's something she's planning on anytime soon. It's nice that she's got the option," Nash continued.
Article continues below advertisement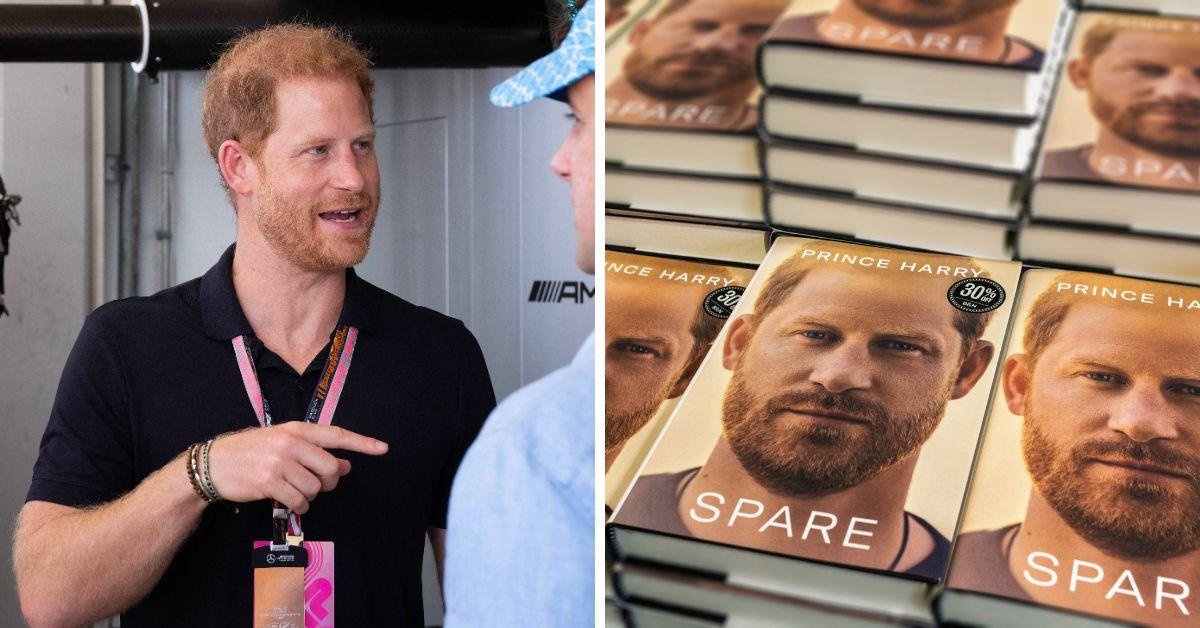 As for the fifth in line to the British throne, no career prospects have been announced since his memoir, Spare, became a staggering bestseller upon its release in January. Harry's 2023 has so far been defined by that book, his contentious court cases in London, and several solo charity projects he has undertaken without his wife.
In fact, as The Royal Observer previously reported, His Royal Highness is becoming disillusioned with the Hollywood lifestyle his spouse seems to adore. "You have to wonder whether the novelty of that has worn off," veteran royal commentator Katie Nicholl shared when discussing the Duke's dismay with California.
Article continues below advertisement