Prince Harry, Meghan Markle & Their Kids Could Reunite With The Royal Family This Spring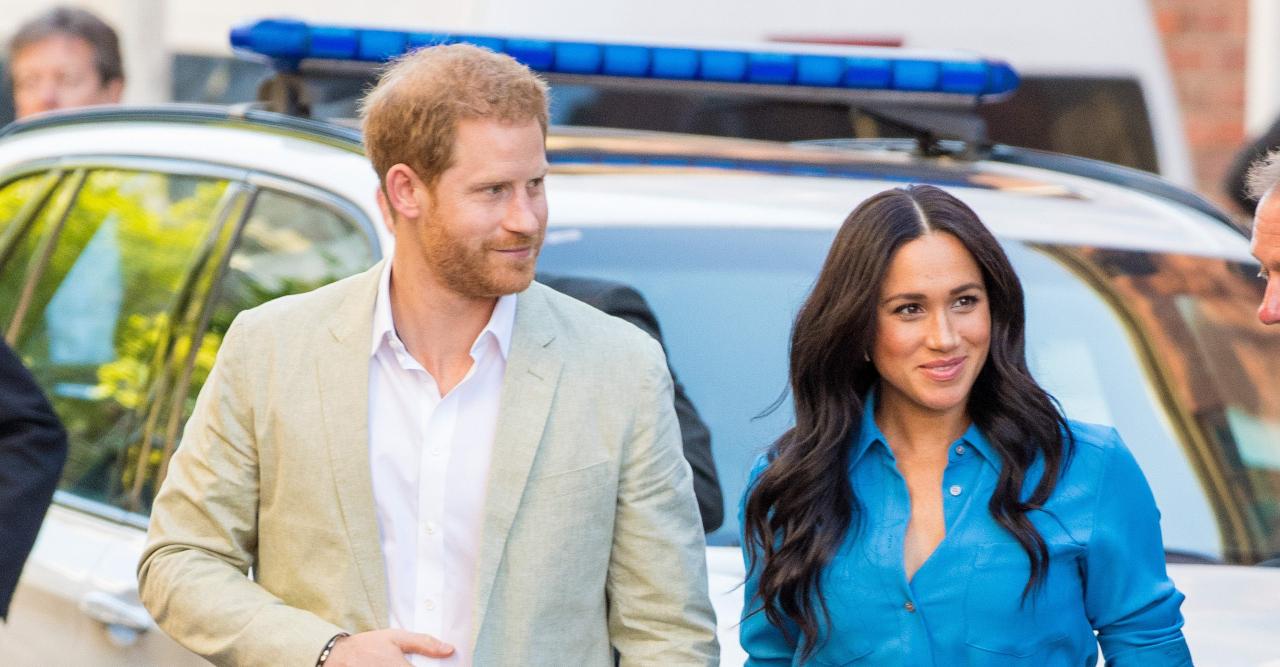 After two years of postponement due to the pandemic, the Invictus Games are scheduled to take place in the Netherlands this year from May 29 to June 5 — and though the games' founder, Prince Harry, hasn't commented, royal experts believe that during that time frame, he may stop by England with the rest of his family in tow.
Article continues below advertisement
"I think that that's probably a fair bet to say that we may see them in the springtime next year," royal guru Russell Myers shared on the "Pod Save the Queen" podcast. "But who knows?"
Myers made the prediction because of the timing, as the Invictus Games and Queen Elizabeth's Platinum Jubilee have overlapping dates, with the latter occurring from June 2-5.
Article continues below advertisement
The Platinum Jubilee marks the Queen's 70 years of service — a feat no other monarch has accomplished.
While some people think it would be distasteful for the Sussexes to attend, royal expert Marlene Koenig believes the mother-of-four could invite them to try and mend ties.
Article continues below advertisement
"I think it would just send a good message. Forget about the previous comments and statements that have been said. This would be the Queen saying, 'You are my family.' And I think that would be very important," she explained to The Express. "I would think that it would be the perfect olive branch for the Queen to say, 'I want you there.'"
"When it comes to that relationship with the Queen, it is as strong as ever," Finding Freedom author Omid Scobie said on Good Morning America. "They have nothing but love for her. Of course, we saw them name their daughter after the Queen's very nickname. So, that really gives us an insight into that close relationship."
Stay tuned!