Prince Harry May Name The 'Royal Racist' In His New Memoir: 'The Publishers Are Going To Want A Lot For Their Money,' Author Says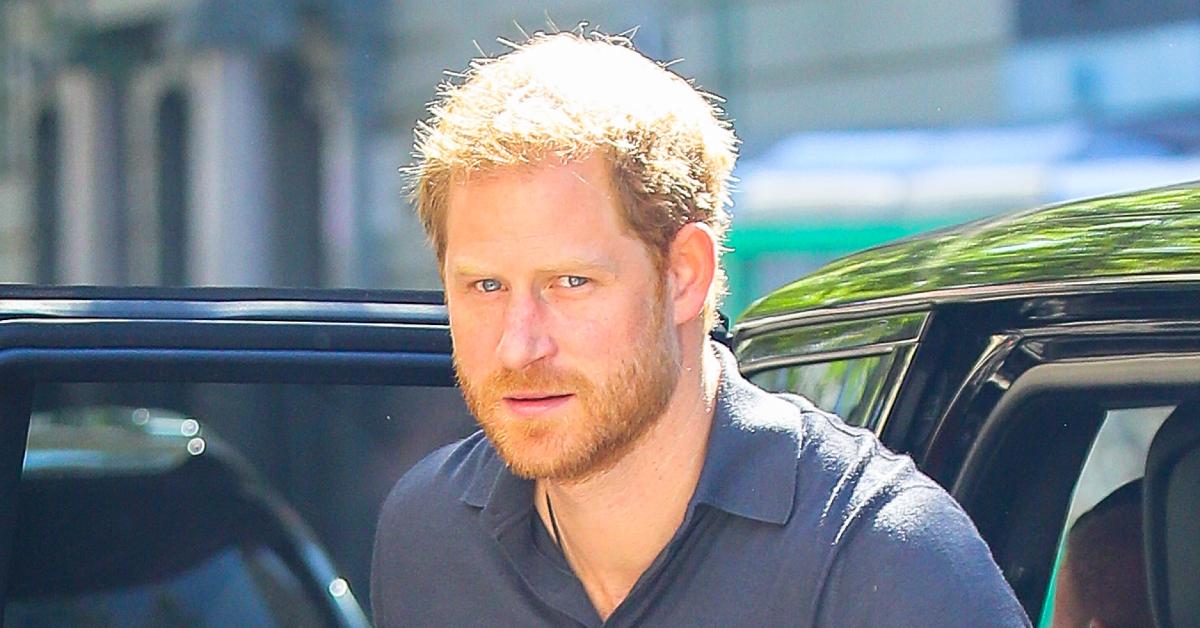 Will Prince Harry reveal who made the remarks about Archie's skin in his new memoir? According to royal expert Penny Junor, she believes the prince will feel pressure to release the details about the uncomfortable conversation.
Article continues below advertisement
"The publishers are going to want a lot for their money, such as naming this so-called racist," she said.
Article continues below advertisement
"In those months when I was pregnant ... there were also concerns or conversations about how dark his skin might be when he's born. There's several conversations ... with Harry. And what that would mean or look like," Meghan claimed.
Article continues below advertisement
Winfrey asked the former actress who was involved in those chats, to which she said, "I think that would very damaging to them. That was relayed to me from Harry, those were conversations family had with him and it was really hard to be able to see those as compartmentalized conversations."
However, Winfrey made it clear that Queen Elizabeth and Prince Philip were not the ones who made the remarks.
Article continues below advertisement
Nonetheless, the royal family is still nervous as to what else Harry, 37, will talk about.
Article continues below advertisement
"He's researching his mother's life so he's going to be talking about his parents' marriage, the break up, the affairs. That could be incredibly damaging for his father and Camilla. Charles is going to be king and Camilla his queen. The last thing they or the country needs is another upsurge of anger based on what I believe to be false, false accusations," Junor said.
"It will become an international bestseller, but at what cost to the monarchy? There will be nowhere to hide," royal expert Robert Jobson told FEMAIL. "This is bound to cause mayhem amongst the House of Windsor."