He Made Her 'Cry': Fans Suggest Prince Harry Made Meghan Markle Break Down in Tears at a Royal Event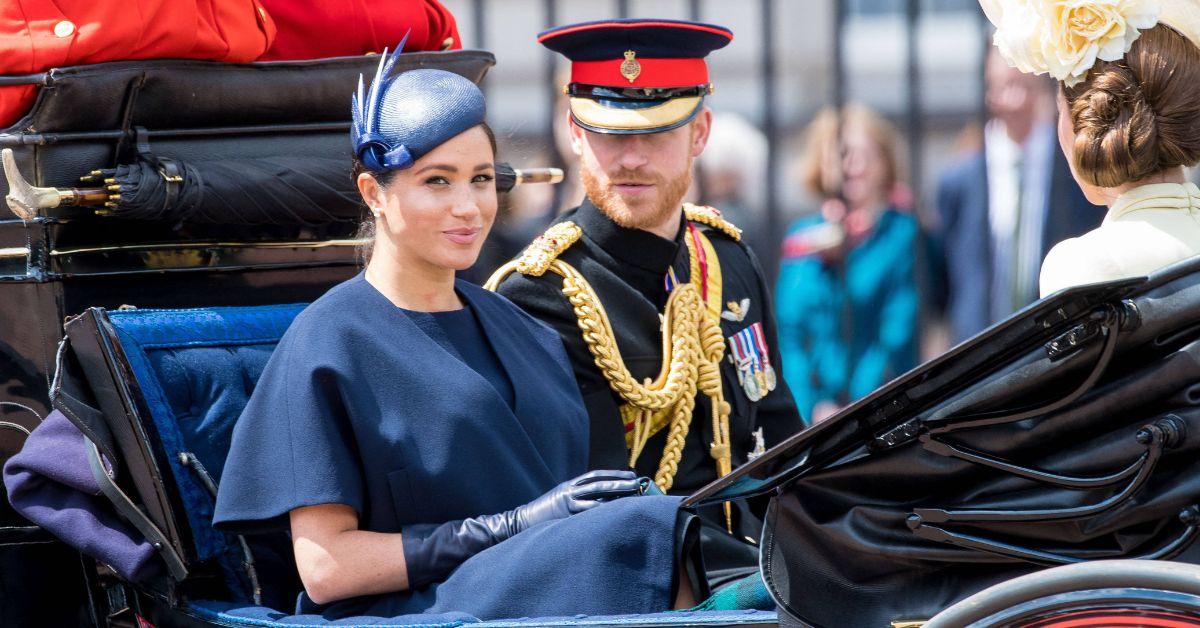 Prince Harry allegedly made Meghan Markle cry on the Buckingham Palace balcony after 2019's Trooping the Colour ceremony.
"One of the important characteristics of being royal is to ensure that public appearances go off smoothly. In this instance, it certainly seems that there was an unhappy exchange," royal expert Richard Fitzwilliams said at the time.
Article continues below advertisement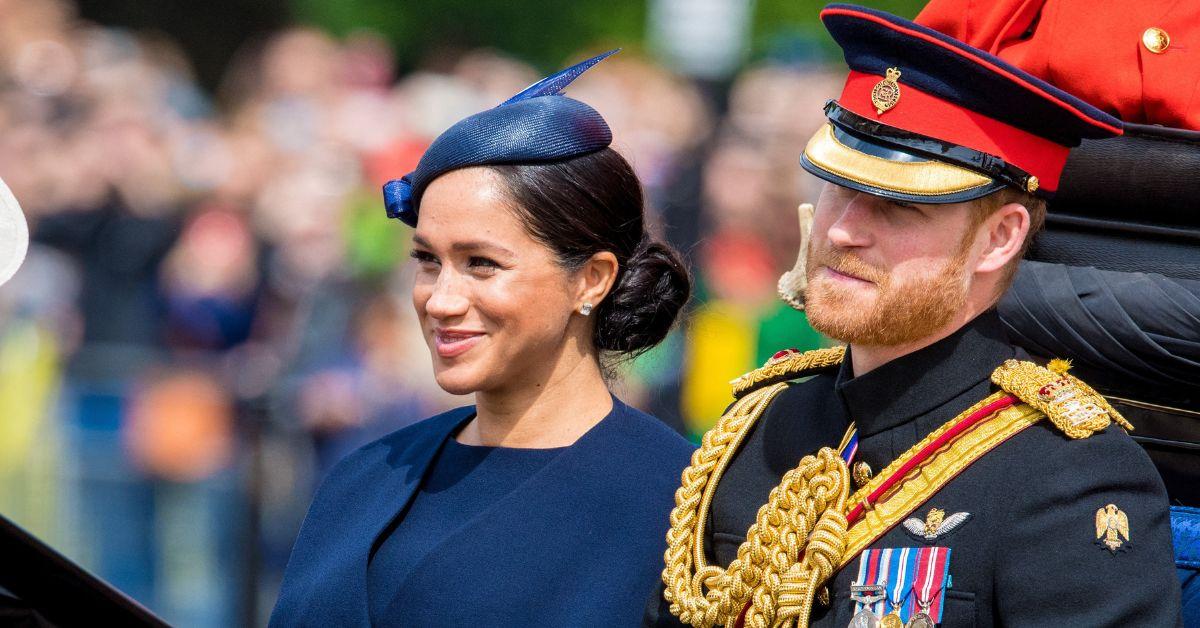 "Let us hope it was not symptomatic of anything other than a misunderstanding, but the Buckingham Palace balcony is not the place to draw attention to such things," he added.
Fans on X (formerly Twitter) commented on the odd exchange, which has never been characteristic of Harry and Meghan's common interactions toward one another in public. "She eventually turned around and looked like she was going to start crying. The balcony seemed rather chilly, if you ask me," one observer wrote.
Another stated: "After watching what Princess Diana and Fergie went through, who would ever want to marry into this? It's beyond me. Prince Harry appeared to tell Meghan Markle to 'turn around' during Trooping the Colour, and some fans think he made her cry."
"She looked like she was trying not to start crying. It was the second time when she turned around that he was shot a stern look like 'Stop!' You can see him say something, and then she spun it back around like a human tornado," someone shared when describing the odd facial expressions the Duke and Duchess gave one another.
Article continues below advertisement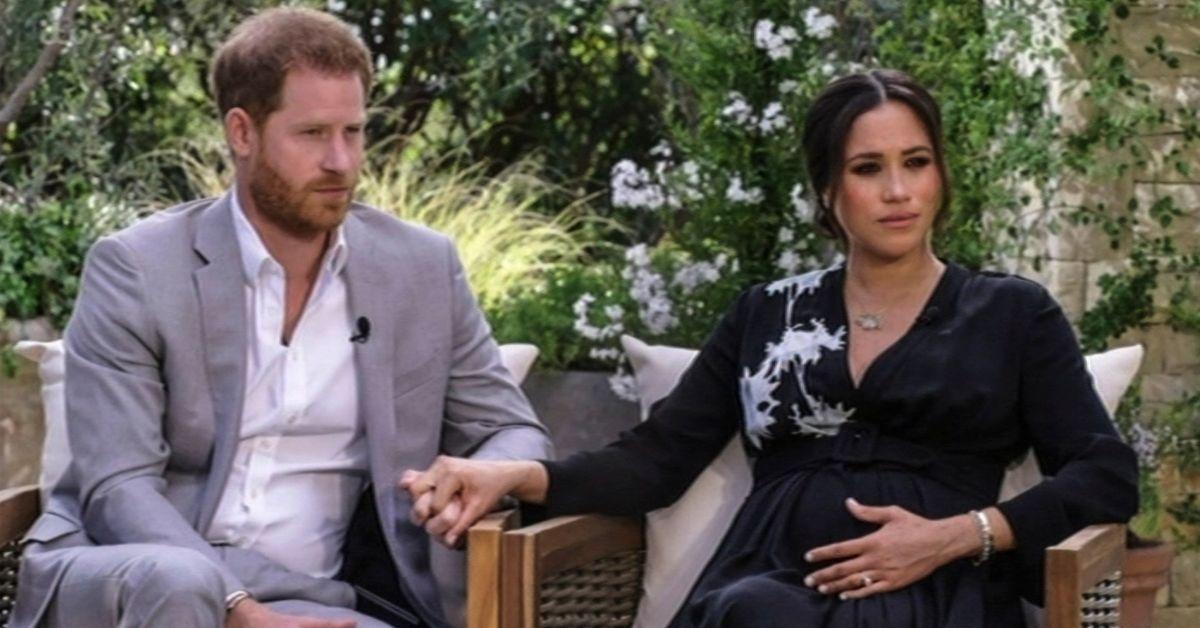 Exactly what Harry said to the former actress remains a mystery, but body language analyst Tina Lannin told an outlet in 2019 that it appeared he said: "No, he hasn't. Oh, fine. Turn around," which then led to the Suits alum casting her face forward again with a noticeable scowl. This was different from what a lip-reader also claimed at that time, which was simply Harry telling Meghan: "Yes, that's right. Turn around ... Look."
Based on the duo's March 2021 interview with Oprah Winfrey, we now know that 2019 was a rough year for the royal rebels. Meghan was battling depression based on her inability to adapt to royal life and consistent British press coverage that apparently made her condition worse.
Article continues below advertisement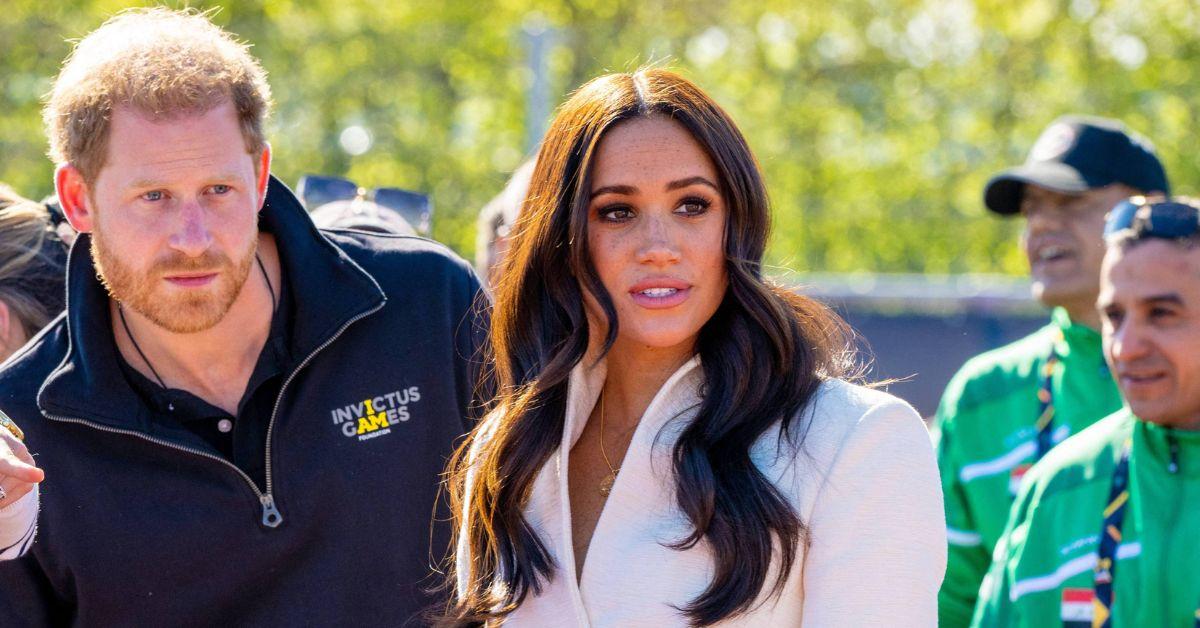 The Duchess of Sussex got candid with a reporter during her and Harry's tour of African nations in October of that year.
"I never thought that this would be easy, but I thought it would be fair. And that's the part that's really hard to reconcile," Her Royal Highness spilled. "If things were fair ... If I'd done something wrong, I'd be the first one to go 'Oh my gosh, I'm so sorry. I would never do that.' But when people are saying things that are just untrue, and they are being told they're untrue, but they're allowed to still say them — I don't know anybody in the world who would feel like that's OK."
Article continues below advertisement