Prince Harry Has Been 'Laying Low' In Order to Avoid Hurting The Royal Family Any Further: 'He's Paused & Reflected,' Says Expert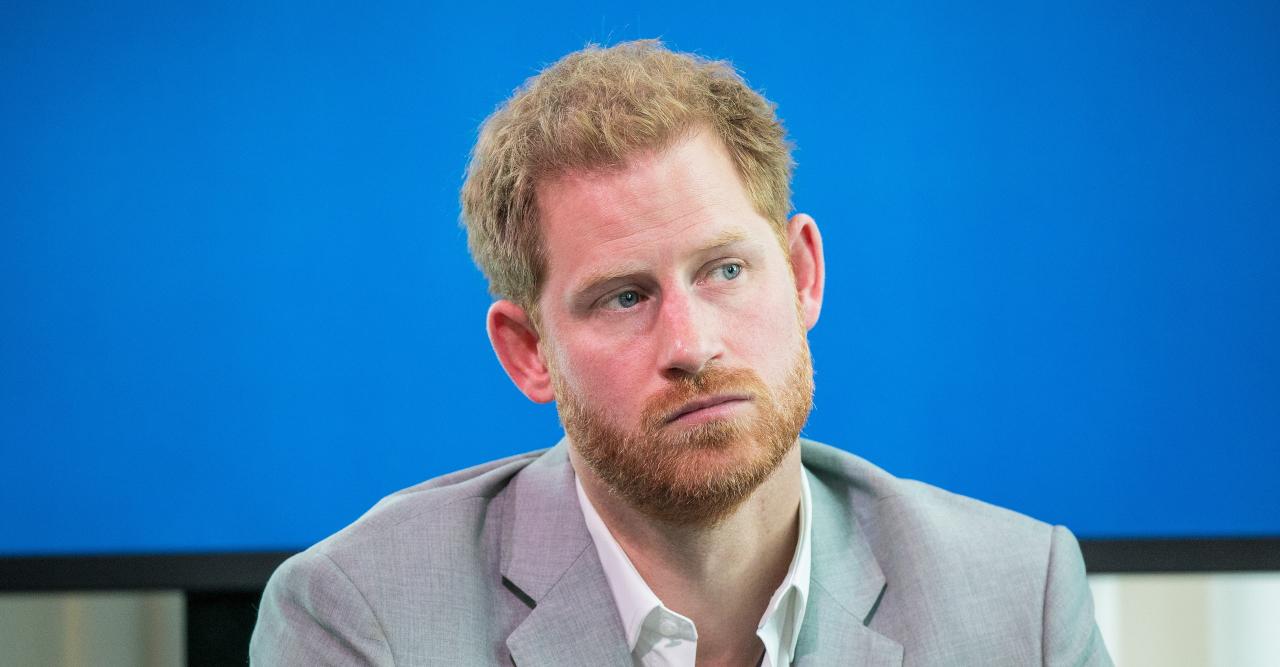 Aside from speaking out against COVID-19 misinformation, Prince Harry and Meghan Markle have been relatively quiet lately — which a royal expert claims is a purposeful choice, as the father-of-two is starting to realize just how much his past statements have hurt his family.
Article continues below advertisement
"Whether Harry has regrets or not, I don't know," Katie Nicholl shared with Closer. "But what I do know is that he has a history of lashing out at the establishment before. He's talked about his 'accident of birth' and the 'burden of the crown.'"
Article continues below advertisement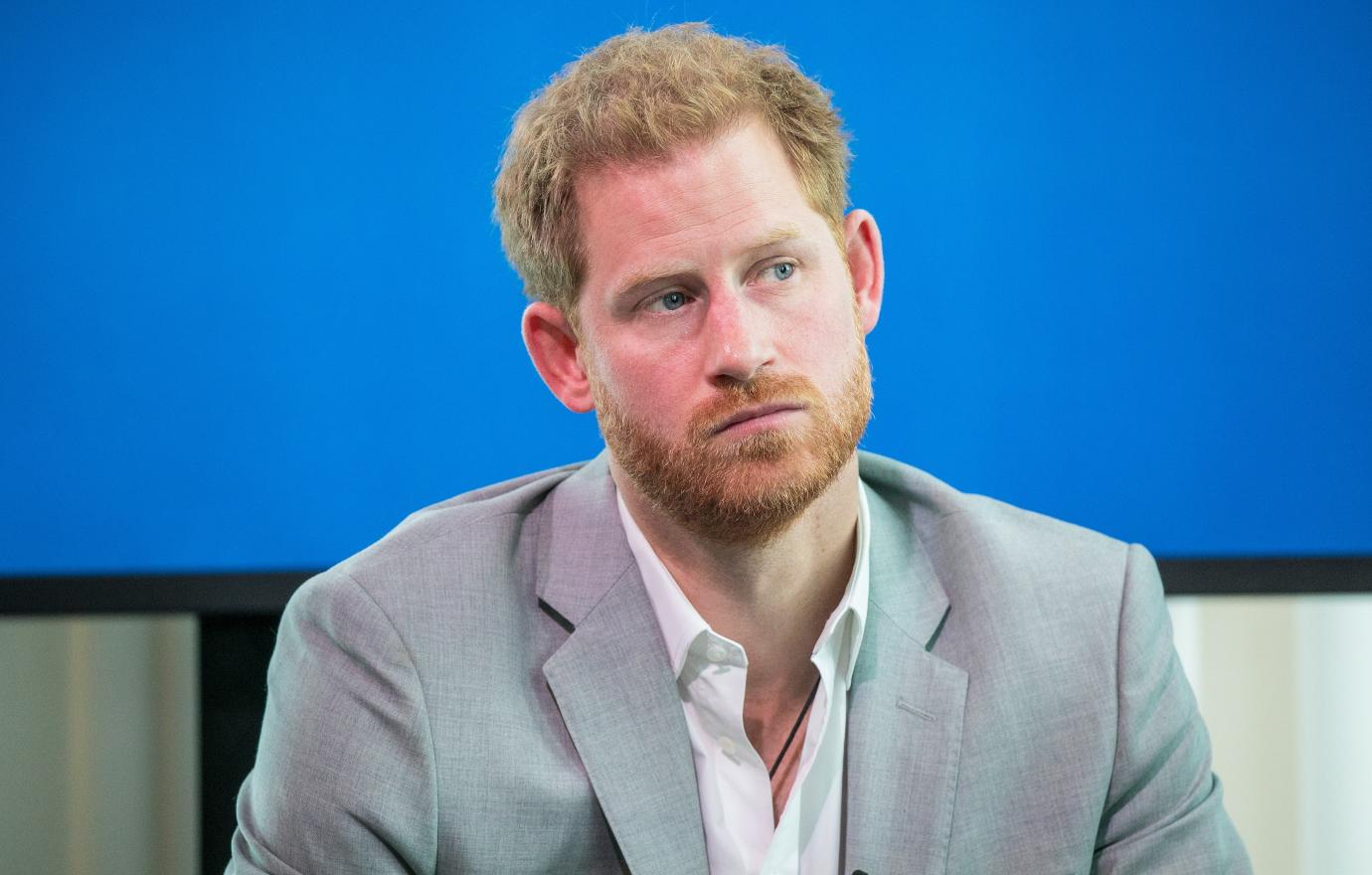 His silence could also be his way of trying to make amends, as there's a chance he and Meghan Markle could return to the U.K. with their two kids this summer to attend Queen Elizabeth's Platinum Jubilee.
PR expert Pauline Maclaran believes coming together for the event could do wonders for the family's image.
Article continues below advertisement
"I think that would benefit both brands because it would be seen as a kind of reconciliation," she explained. "I think it would add to the royal celebrations to have the element of diversity reclaimed that they seem to have lost through the sort of rupture of the relationship with Meghan. So I think that would be a very good thing."
"Harry and Meghan are doing everything they can to make the world a better place and feel it would be wrong to rob their children of the opportunity of getting to know their cousins," the insider spilled to Us Weekly. "It's obviously difficult because of the distance factor, so Harry sweetly organized a special Zoom call with Prince William so that the cousins could get to see each other."