Oasis Rocker Noel Gallagher Says 'Woke' Prince Harry Needs To Stop 'Dissing' His Family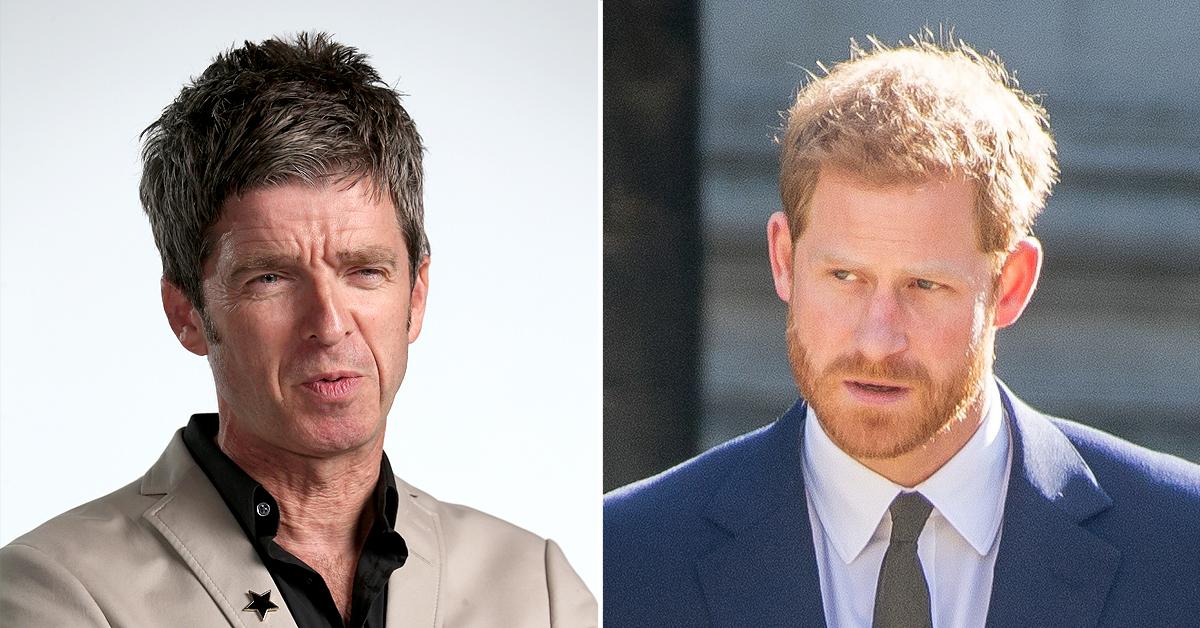 Article continues below advertisement
"Prince Harry is coming across like a typical f–king woke snowflake, f**king a**hole," he told The Sun. "Just don't be f**king dissing your family because there's no need for it."
Gallagher understands what Prince William is going through since the singer fought with his younger brother, Liam Gallagher, over the years — and it eventually led to the band splitting up in 2009.
Article continues below advertisement
"Prince William. I feel that f**king lad's pain," the "Wonderwall" singer said. "He's got a f**king younger brother shooting his f**king mouth off with s**t that is just so unnecessary. I'd like to think I was always the William."
Article continues below advertisement
Gallagher also said that ever since Harry started dating Meghan Markle, his relationship with his family has taken a turn for the worse.
"This is what happens when you get involved with Americans. As simple as that," he said.
Article continues below advertisement
In the past few months, Harry, 36, has given several candid interviews about his family. While speaking to Dax Shepard in May, Harry said compared royal life to "living in a zoo" and even criticized his father's parenting skills.
Article continues below advertisement
"There is no blame, I don't think we should be pointing a finger or blaming anybody. Certainly when it comes to parenting, if I have experienced some sort of pain or suffering because of the pain or suffering perhaps my father or my parents have suffered, I am going to make sure I break that cycle so I don't pass it on," Harry said. "There is a lot of genetic pain and suffering that gets passed on anyway."
Despite the harsh comments, it looks like Harry and Meghan are trying to be on their best behavior in order to win over the royal family again. In fact, the couple even named their newborn daughter Lilibet Diana in honor of Queen Elizabeth and the late Princess Diana.
"It's no secret that the last year Harry and Meghan have been at war with the royals," a source told Us Weekly. "All is not forgiven, but after all the backlash regarding their interviews — which by the way, the pair have no regrets about — they're trying their utmost to maintain a good relationship with the Queen in order to keep the peace."