Prince Harry Gushes Over Halo Trust Workers For 'Saving Lives' In Ukraine: 'Thank You For Being So Brave'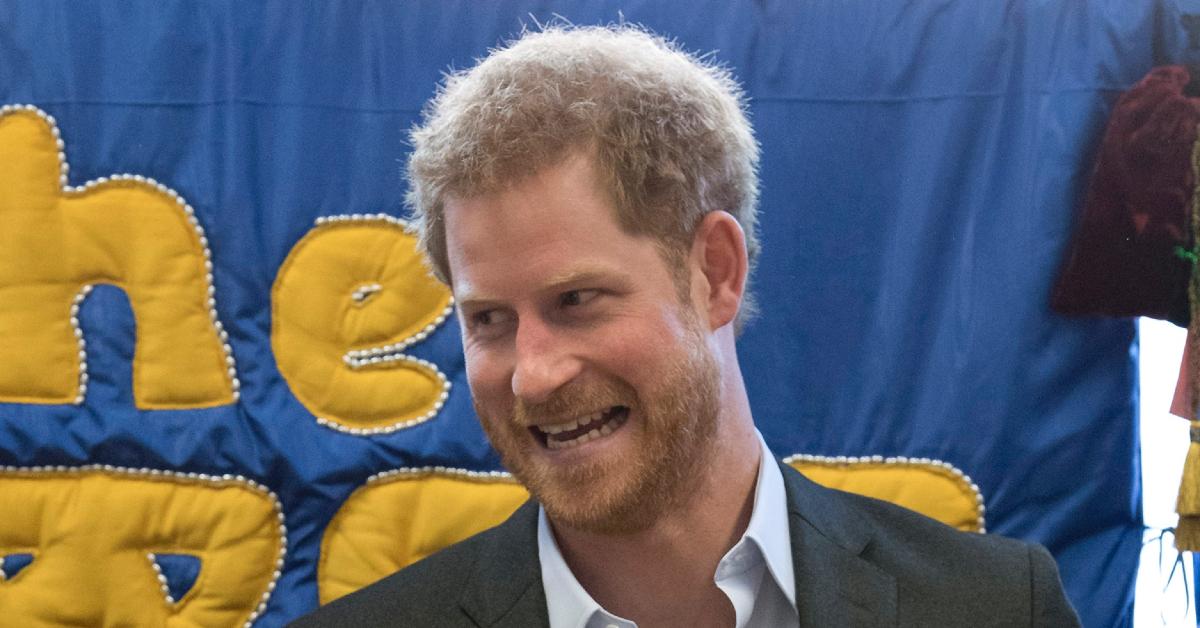 Prince Harry is making sure to reach out to some of the Halo Trust workers, who are currently in Ukraine.
Article continues below advertisement
In a recent video call, the red-headed prince, 37, spoke with Maryna and Olesia, two members of the team.
"How have the last couple of weeks been?" he inquired, referring to how many people in Ukraine have fled due to the Russian invasion.
"Life has turned upside down for the last two weeks," Maryna said. "Sometimes it seems to me that [it] is just a nightmare and I'm going to wake up soon."
"You guys are saving lives every single day. I mean, I know you're part of HALO, so that's exactly what you signed up to do," Harry replied. "And I know that you're going to continue doing the work that is so desperately needed for HALO, for your families and for your country."
Olesia shared that people can help by "spreading safety messages," explaining that "the more people see them, the more people will stay safe."
She added, "You can donate to help our organization, as well. That's also absolutely possible."'
Article continues below advertisement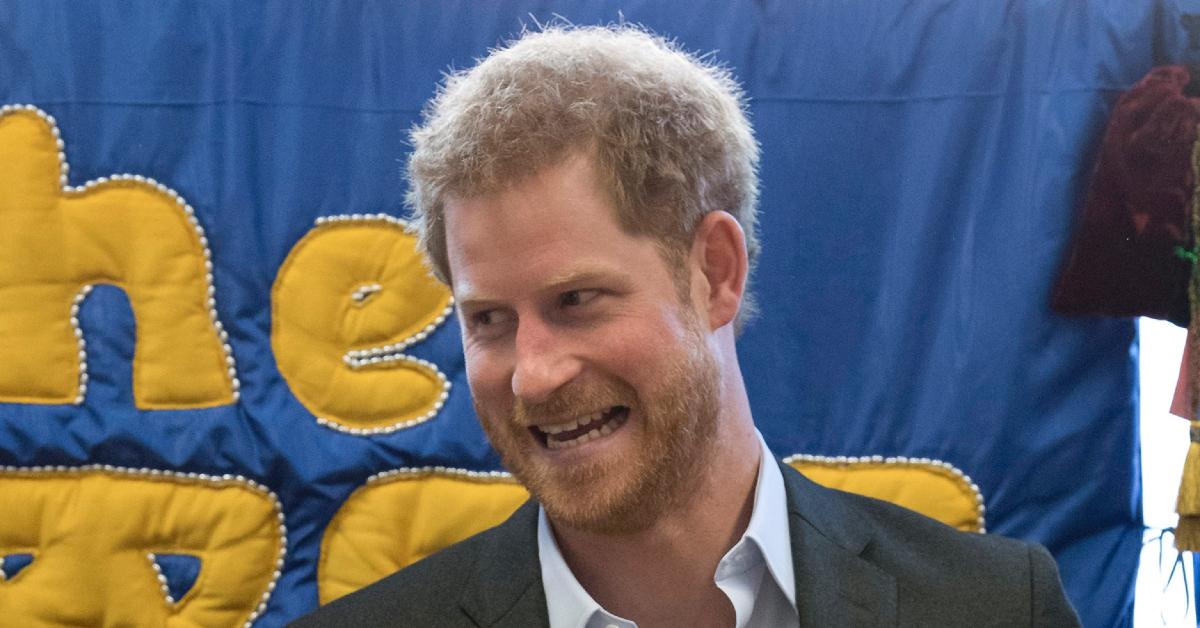 Article continues below advertisement
"Thank you for being so brave and being so amazing, and well done," he stated. "Keep doing what you're doing, keep saving lives."
When Russia first invaded Ukraine, Prince Harry and Meghan Markle spoke about the horrendous situation.
"Prince Harry and Meghan, The Duke and Duchess of Sussex and all of us at Archewell stand with the people of Ukraine against this breach of international and humanitarian law and encourage the global community and its leaders to do the same," a statement posted to their Archewell website on Thursday, February 24, read.
Article continues below advertisement
Prince William and Kate Middleton also spoke out in a rare statement.
"In October 2020 we had the privilege to meet President Zelenskyy and the First Lady to learn of their hope and optimism for Ukraine's future. Today we stand with the President and all of Ukraine's people as they bravely fight for that future 🇺🇦 W & C," the couple wrote via Twitter.