Prince Harry's 'List' of Demands: Duke Expects King Charles and Prince William to Meet Each Ultimatum Before Returning to Britain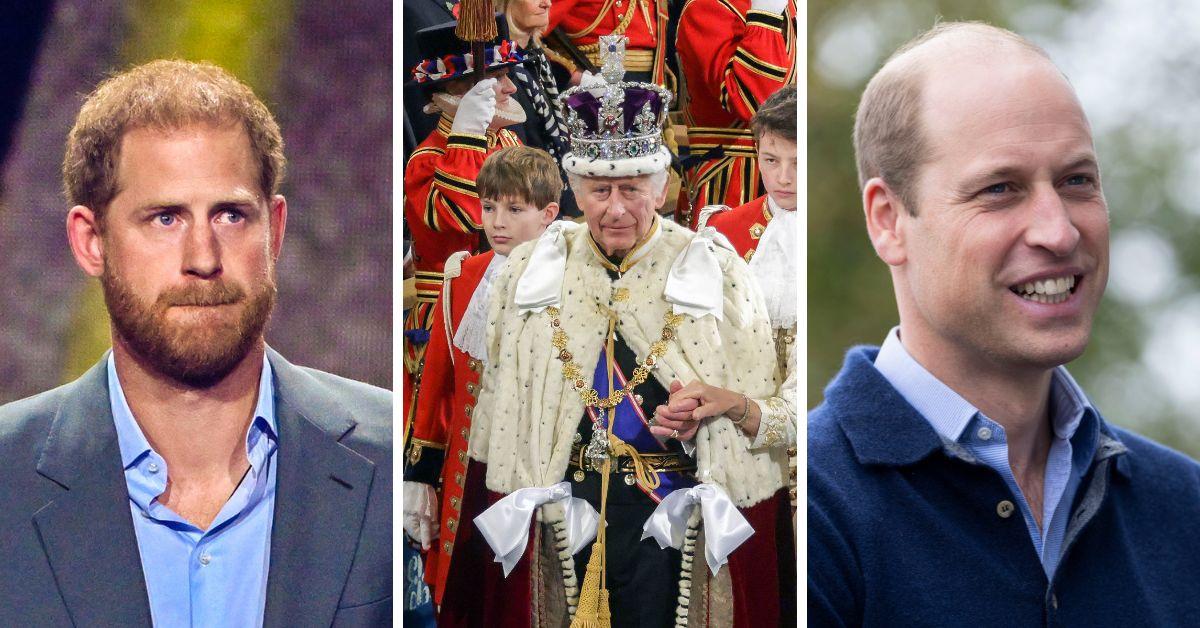 Prince Harry wants a full apology for Meghan Markle if the royal family ever expects to reconcile with the rebel duo.
"You won't get Harry coming along to the King's 75th party because he is absolutely determined that he won't get involved with his parents, or his brother or anybody else unless they apologize to Megan profusely," royal author Angela Levin told an outlet.
Article continues below advertisement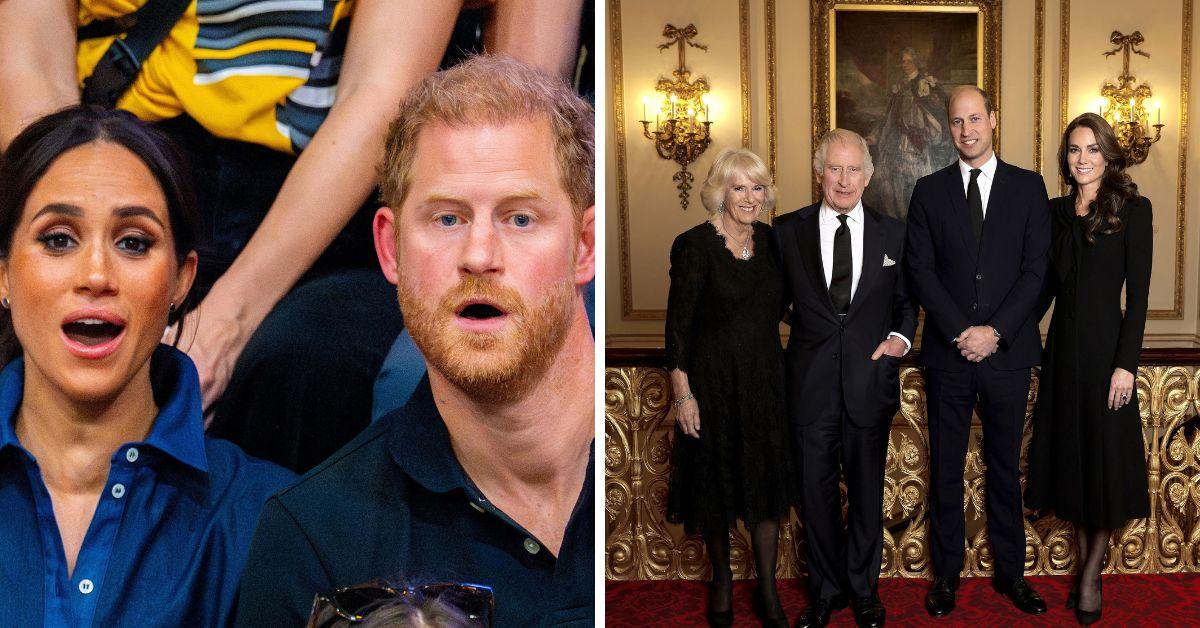 "I believe he's got a list of what he's angry about, and he wants to go one by one and get an apology for how he's been treated and how she's been treated. It's not going to happen," she added. "I don't think he's actually recovered from his mother's passing. And he'll just have family. He's tried very hard. He's left the door open. But King Charles is very annoyed about how rude they were. And I think most people feel that for them. It's not nice. Harry's been shocking. You have to say actually enough is enough. If you want to come, you're welcome. The door is always open, but you cannot come here and start demanding things."
Article continues below advertisement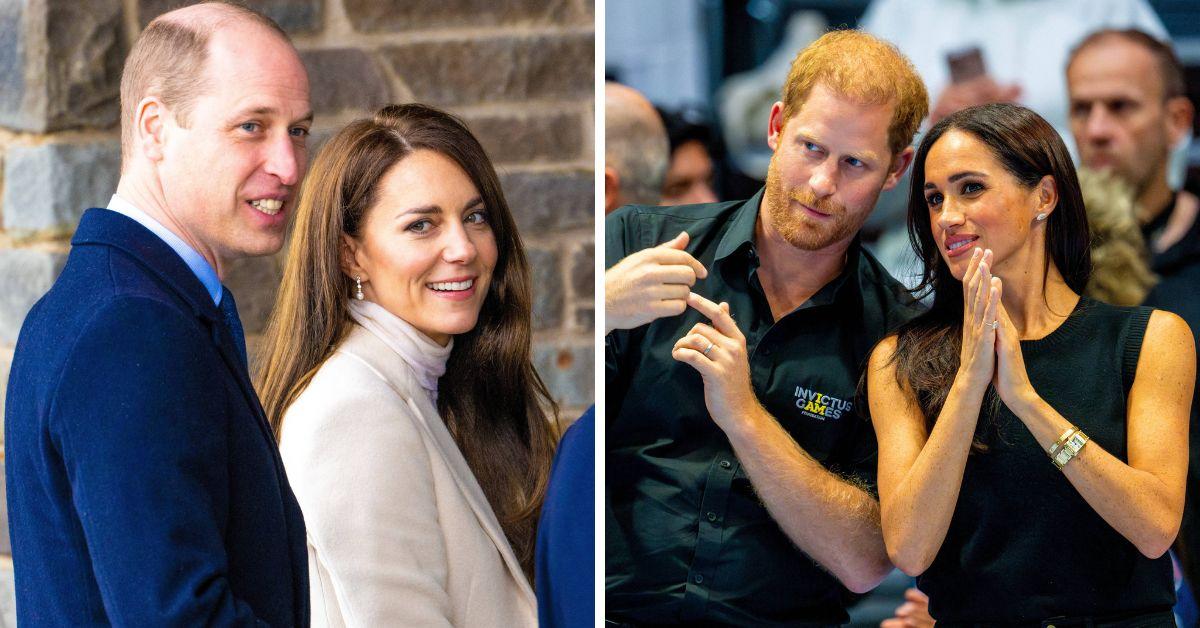 A spokesperson for the Duke and Duchess of Sussex weighed in to squash some of the perceived rumors about the snub. "There has been no contact regarding an invitation to His Majesty's upcoming birthday. It is disappointing the Sunday Times has misreported the story," they said.
This was backed-up further by another source close to the Montecito duo. "They had not received any invitation and were unaware of any celebrations until the stories came out. I'm sure the Duke will find a way to reach out privately to wish His Majesty a happy birthday like he always has done."
Despite calls from many analysts who want to see some kind of reunion between the California-based clan and the royals, the divisions between the two sides are far more severe than initially thought. This also includes Prince William and Kate, Princess of Wales,' frustration with the two members that once joined them to form the royal "Fab Four."
Article continues below advertisement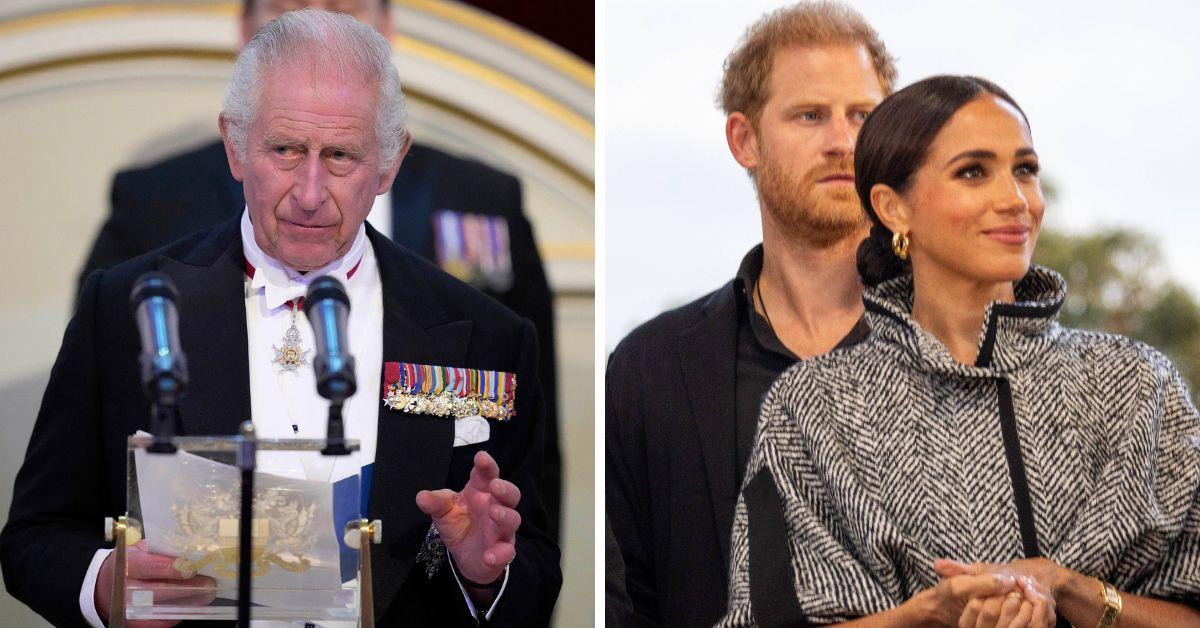 "It could certainly take years for a reconciliation to happen between Prince Harry and the royal family," royal expert Richard Fitzwilliams dished.
He continued: "The Sussexes have previously disrupted royal plans in this way, and obviously it is deeply resented by the royal family and by courtiers. I really don't think Harry cares about not being invited to his father's 75th. The rift runs deep. The Sussexes reportedly still want an apology from the royal family. What the future holds is uncertain. It is not a pleasant prospect for King Charles to deal with."
Whether he likes it or not, "the unmentionables" are set to be an outlier for years to come, and likely the rest of Charles III's reign.
Article continues below advertisement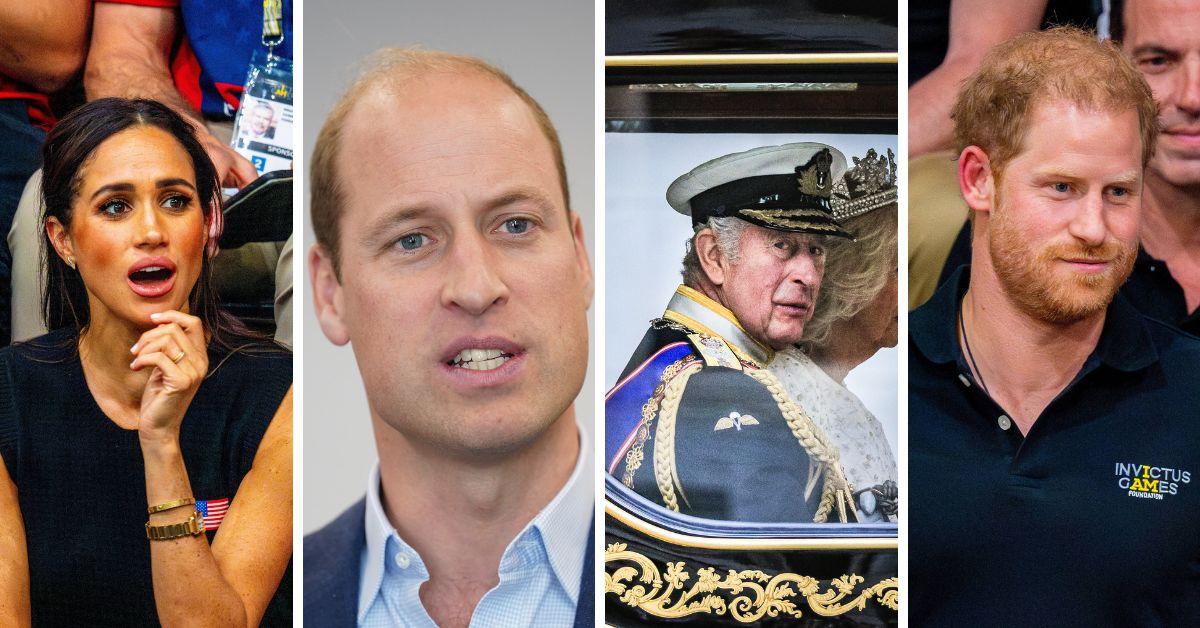 Daily Express reported on Levin's comments and the insider revelations.