Prince Harry Is Facing The 'Ultimate Dilemma' Over Potential Trip To U.K., Decision Will Show His True Colors, Claims Expert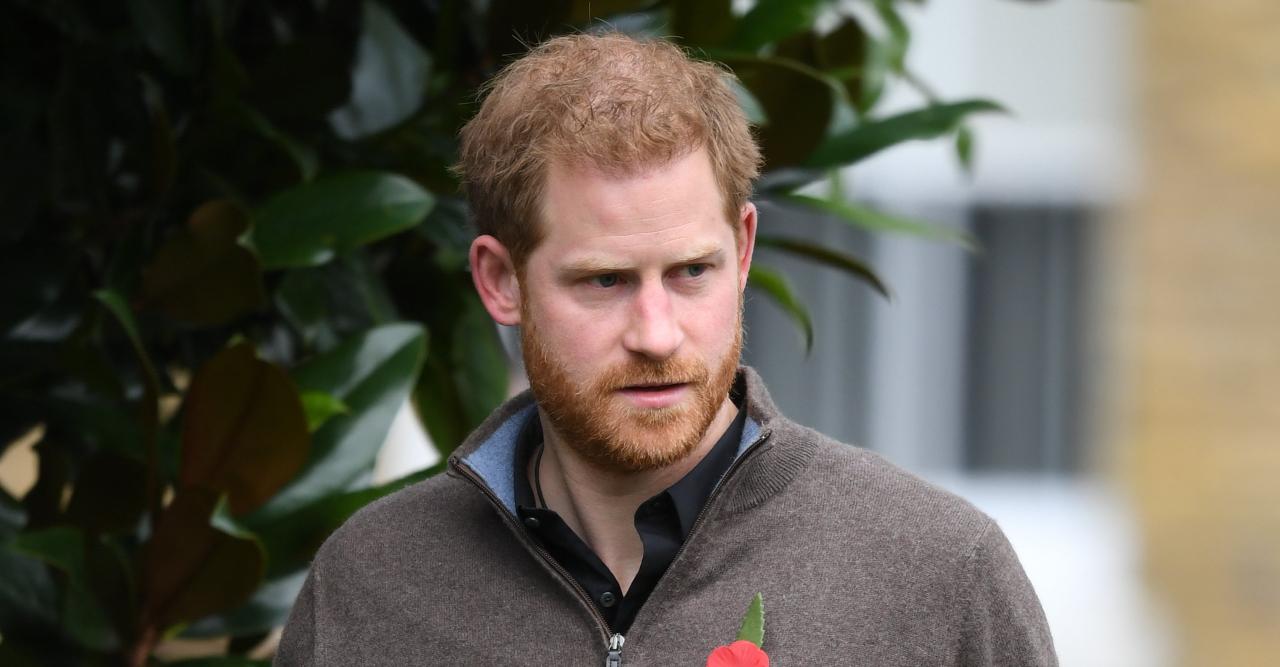 Prince Harry is stuck between a rock and a hard place. Though it was reported that the father-of-two wants to visit his family this summer, his requests over hiring private security have been denied by the U.K. government. The situation has made him hesitant to return home again as he fears for his family's safety, but at the same time, snubbing the royals during the special time could divide them even further.
Article continues below advertisement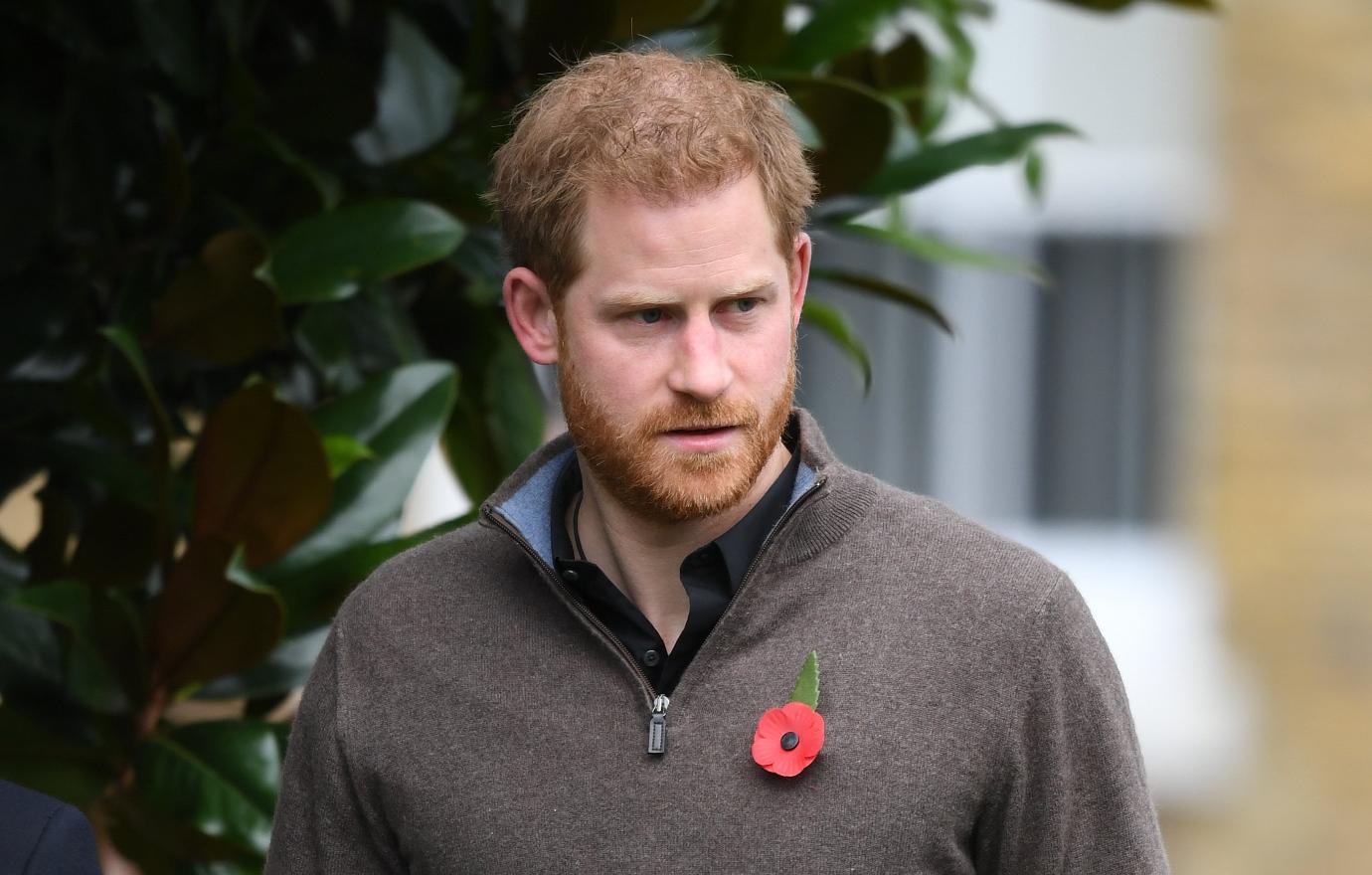 Article continues below advertisement
"If he doesn't come back, it's a clear statement of where lies his loyalty and his own interest. He's had many opportunities to return home and spend time with his family – and hasn't – but this really will show where his and Meghan's mindsets are," he continued. "And if they don't come back soon, and [daughter] Lilibet doesn't meet the Queen and Harry doesn't celebrate her life and reign with her, it could be something he comes to regret forever."
"The Duke and Duchess of Sussex personally fund a private security team for their family, yet that security cannot replicate the necessary police protection needed whilst in the U.K. In the absence of such protection, Prince Harry and his family are unable to return to his home," the statement read. "The Duke first offered to pay personally for U.K. police protection for himself and his family in January of 2020 at Sandringham. That offer was dismissed. He remains willing to cover the cost of security, as not to impose on the British taxpayer. As is widely known, others who have left public office and have an inherent threat risk receive police protection at no cost to them."