Prince Harry Could Reunite With The Royal Family At The Thanksgiving Service For Prince Philip In Early 2022, Expert Predicts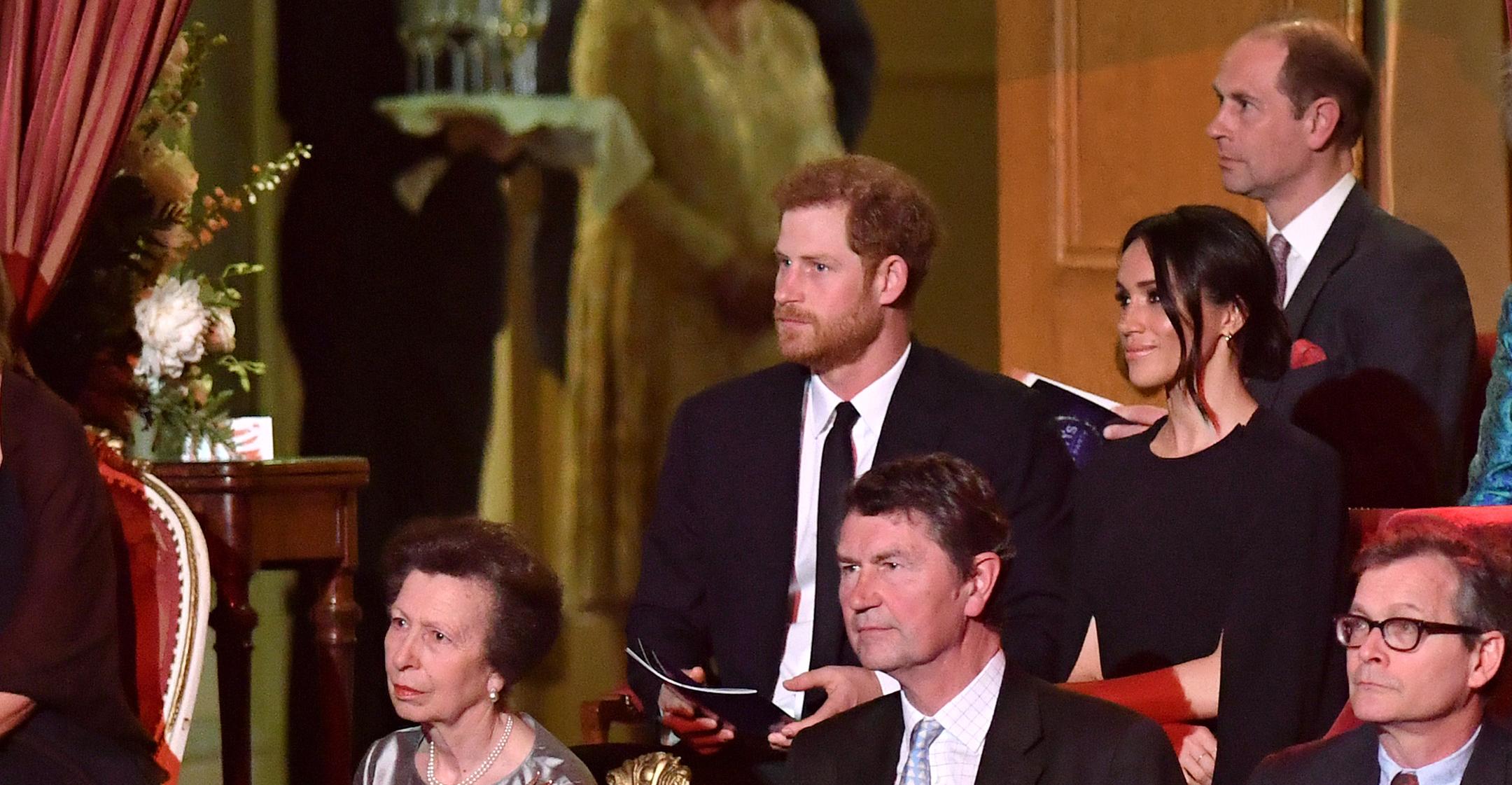 Since Prince Harry has only visited the U.K. twice since he left the royal family in 2020, royal expert Richard Fitzwilliams believes that next year would be the perfect time to see his relatives.
Article continues below advertisement
"The Sussexes have been making their own life," he told GB News. "They see it as finding freedom abroad. In the next year, I would suggest, obviously, the thanksgiving service for the Duke is an opportunity for reconciliation."
Fitzwilliams also believes that the 37-year-old should come face to face with his brood before his upcoming memoir is released in 2022.
"Also, Harry might like to look again at the deadline because there isn't an official one, he could change it if he wished, for his autobiography," he noted. "That would not be helpful, it would be very difficult because you know that's going to come out. It's very difficult to know what you say to someone who's writing it."
Article continues below advertisement
Earlier this year, the dad-of-two made an exciting announcement — he would releasing a tome about his life.
"I'm writing this not as the prince I was born but as the man I have become. I've worn many hats over the years, both literally and figuratively, and my hope is that in telling my story — the highs and lows, the mistakes, the lessons learned — I can help show that no matter where we come from, we have more in common than we think," he said in a press release. "I'm deeply grateful for the opportunity to share what I've learned over the course of my life so far and excited for people to read a firsthand account of my life that's accurate and wholly truthful."
However, Fitzwilliams pointed out that the book could cause drama if Meghan Markle decides to go into politics one day.
"Harry's book is coming out, all of this, it may well not be helpful," he stated. "I haven't seen it obviously, it's not until the end of next year, but this is something that's an important point."