Prince Harry's 'Body Language' in an Interview Suggests 'Anger' When Kate Middleton Is Mentioned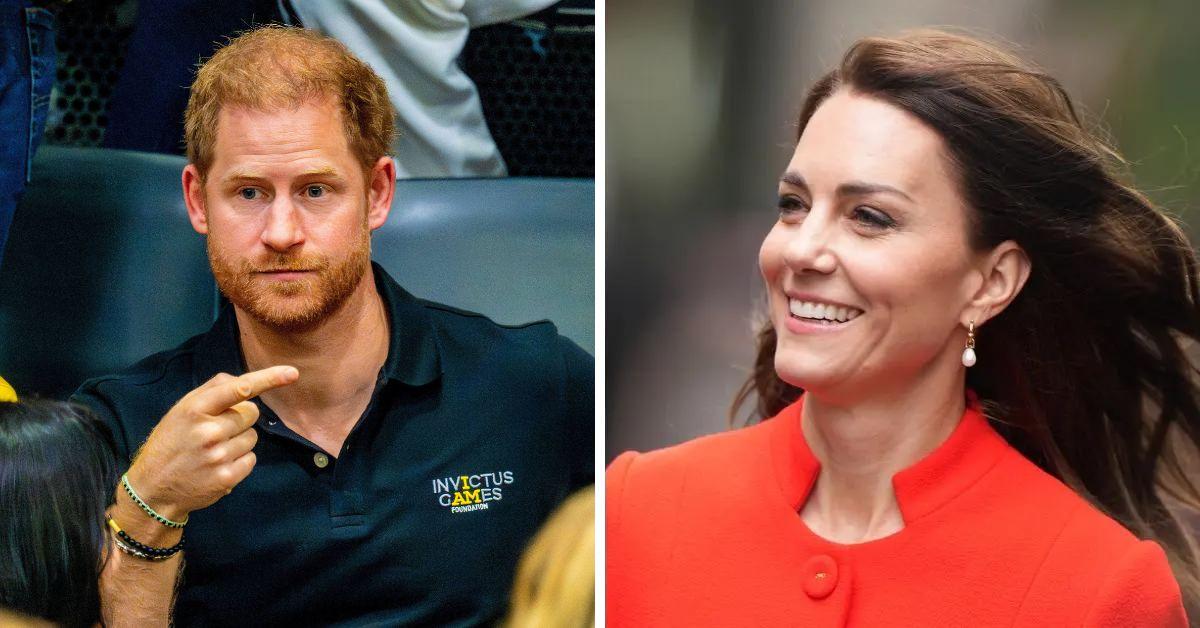 Prince Harry seems to be particularly frustrated with his sister-in-law, Kate, Princess of Wales, as witnessed by his gestures when she is mentioned in an interview.
When describing Harry's early 2023 interview with Tom Bradby, body language analyst Judi James dished: "His gestures and his sound bites and the way he swerved away from some more difficult topics or used non-specific claims suggested anger, resentment, and righteousness."
Article continues below advertisement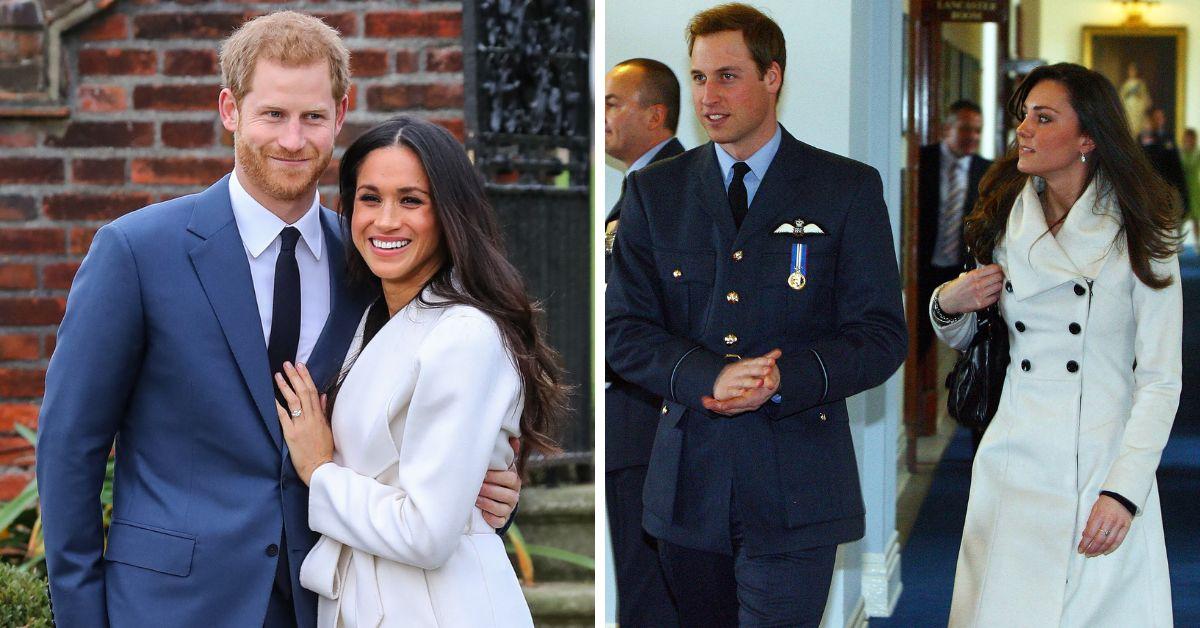 In the interview, which was made to help promote the Duke of Sussex's memoir, Spare, Bradby suggested to the fifth in line to the throne that William and Kate did not get on well with Meghan Markle "almost from the get-go," to which Harry replied: "Yeah, fair."
When analyzing his gestures, James continued: "There was an air of tragedy about Harry's body language during this long and deeply revealing interview. He ended with verbal assurances that he was 'the happiest I have been', and that he had 'made peace with a lot of what's happened.' In true U.S. style, he claimed to be in a 'good head space' and that any discussions with his family now wouldn't leave any 'lingering' thoughts.'"
"But the man we watched up to this point used conflicting body language signals that made many of his emotions still look rather raw," she added. "But there were also moments when he leaked out more spontaneous signals of love and even humor and fun."
Article continues below advertisement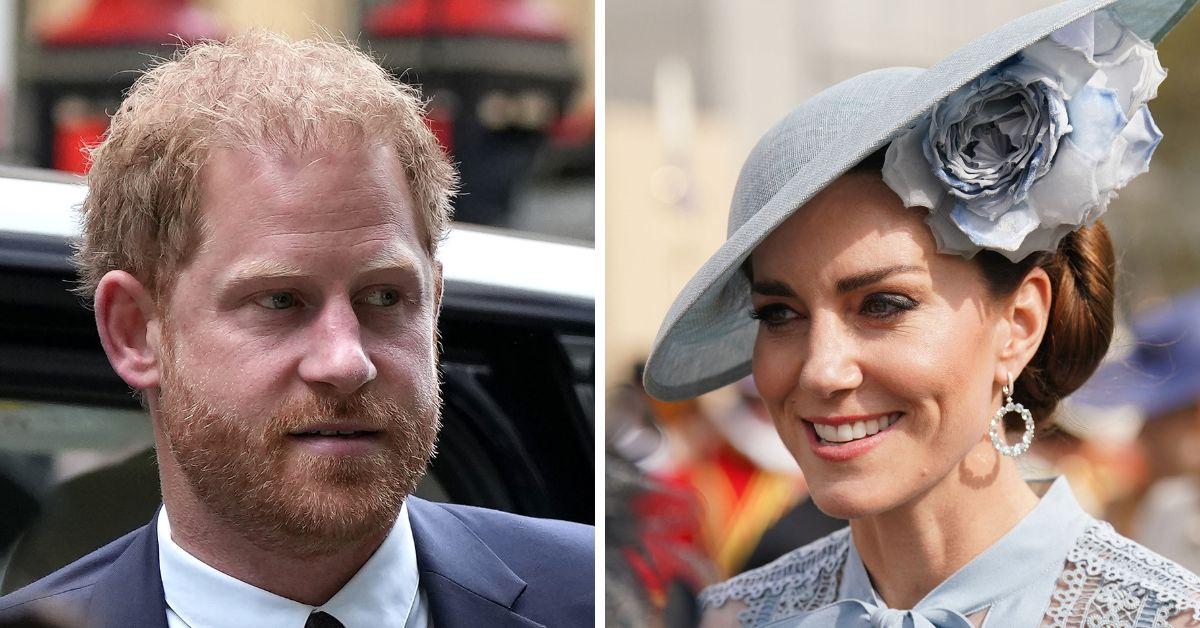 In the book, the Montecito Duke wrote critically of both William and Kate, especially when claiming they were the ones who suggested he wear a Nazi uniform to a party in 2005. However, the fiery-haired prince may alternate between anger and affection when he recalls the good memories he had with his sister-in-law.
"There was a rather robotic recitation of 'I love my father, I love my brother, I love my family' but when he spoke of his father, he appeared close to tears," James observed. "His account of growing up with his brother regurgitated signals of fun and loyalty, and when Kate's name was mentioned, his features softened and his eyes wrinkled into an affectionate-looking eye-smile."
Article continues below advertisement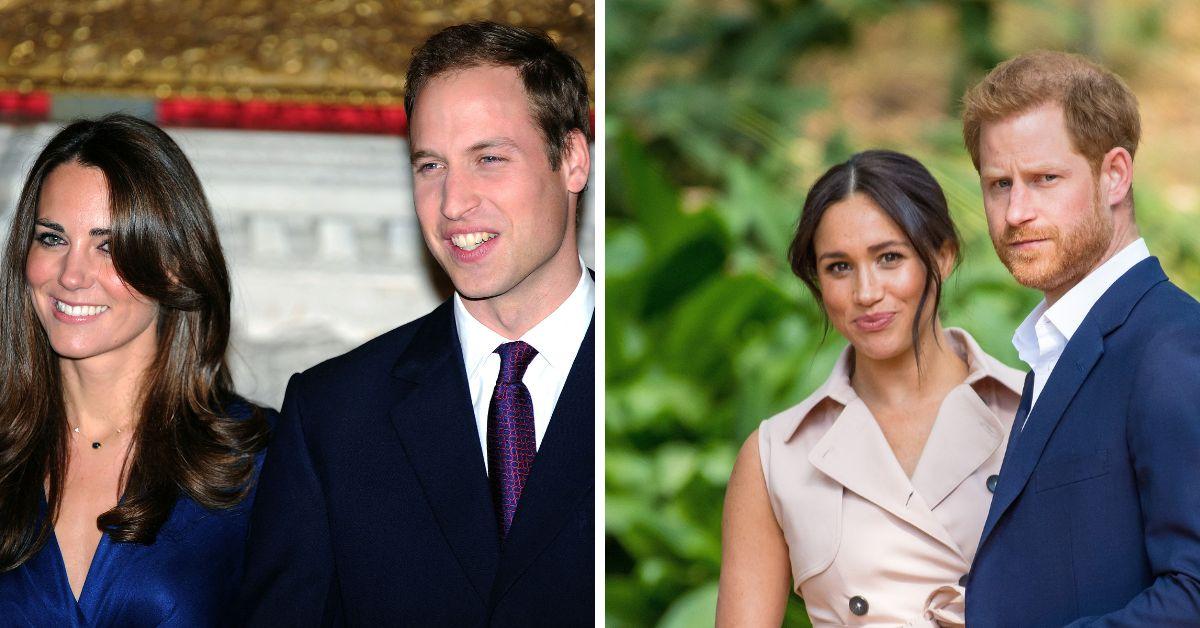 "Catherine has played the peacemaker in the past and has brought William and Harry together, and I think that comes from her own family and their values," royal commentator Jennie Bond told an outlet. "But I think she has got to a stage whereby she has had to take a step back, things have gone too far, and she feels upset and, quite frankly, hurt and insulted."
She further added: "I think Catherine has been badly hurt by Harry's brutal attacks on William, like his decision to reveal so much of what went on during their disagreements, and by the claim that someone in the royal family questioned the tone of unborn Archie's skin, it was such a generalized claim that it hurt the whole family."
Article continues below advertisement