The Danish Crown Strikes Back: Prince Frederik 'Affair Rumors' Addressed in Rare Palace Statement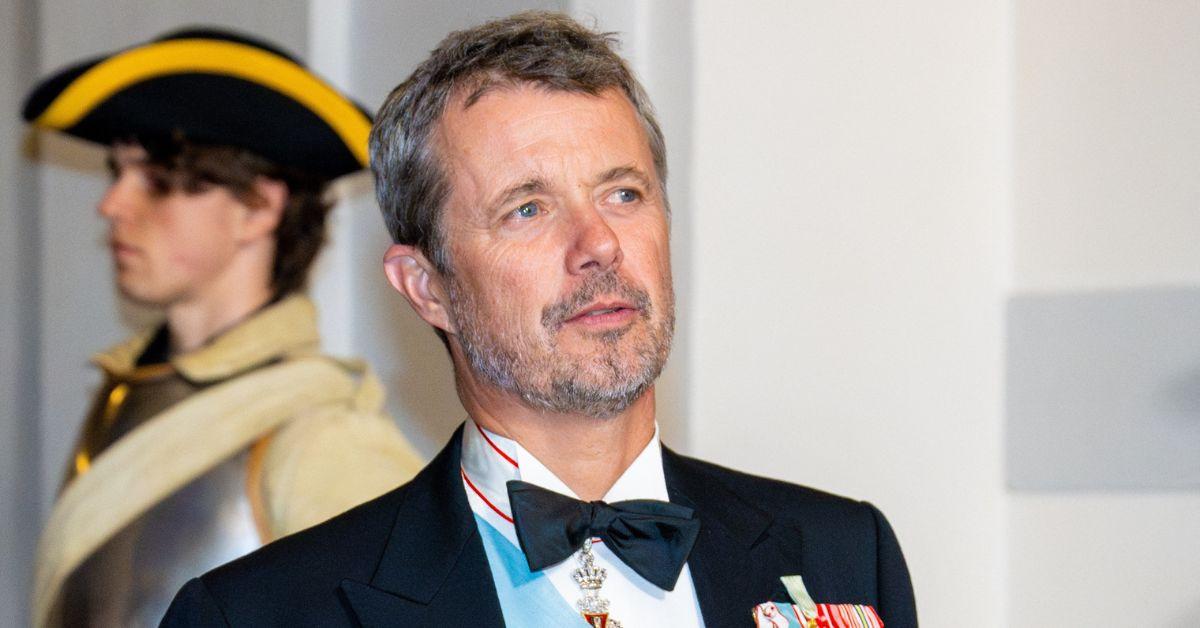 Crown Prince Frederik of Denmark's rumored "affair" with Mexican socialite Genoveva Casanova has been addressed in a rare statement by the Danish royal family.
Article continues below advertisement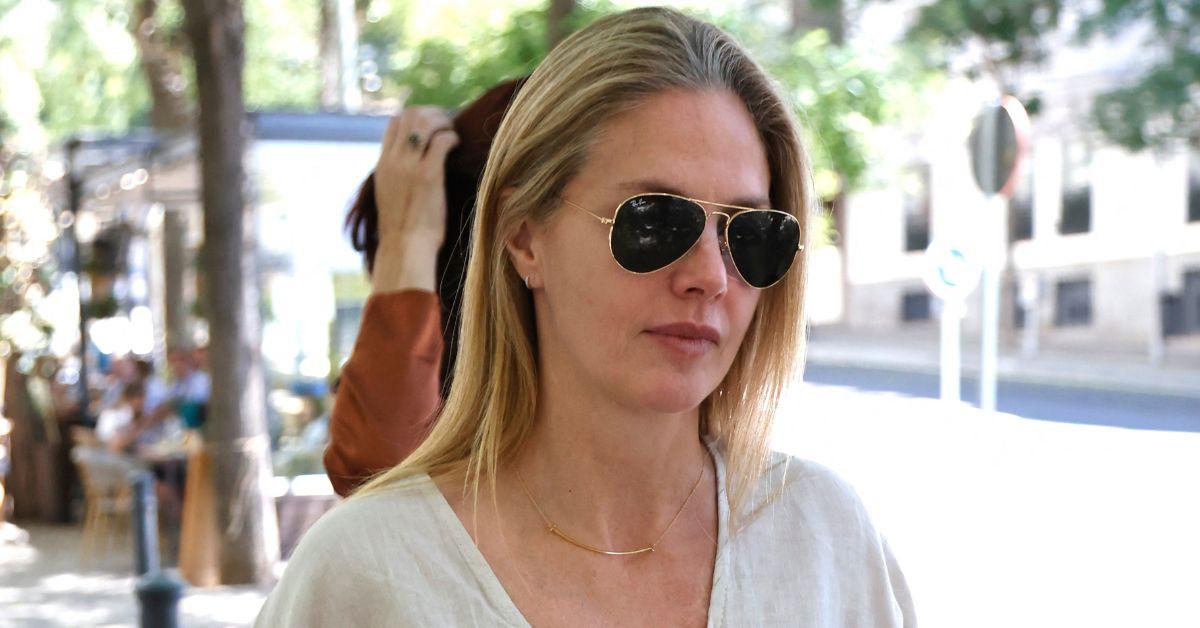 Queen Margrethe II's press office released a short and simple statement to the publication B.T. in Denmark, which reads, "[Danish royals] do not comment on rumors or insinuations."
Neither the heir to the Danish throne nor his wife, Crown Princess Mary, have commented on the allegations leveled against the king-in-waiting and the claim that he stepped out of the royal marriage.
"I categorically deny the statements that suggest a romantic relationship between Prince Frederick and me," Casanova shared on her Instagram when denying she had an affair with the future king. "Any statement of this type not only completely lacks the truth but also misrepresents the facts in a malicious manner," she continued. "This is already in the hands of my lawyers, who will take care of the pertinent steps to protect my right to honor, truth, and privacy."
Article continues below advertisement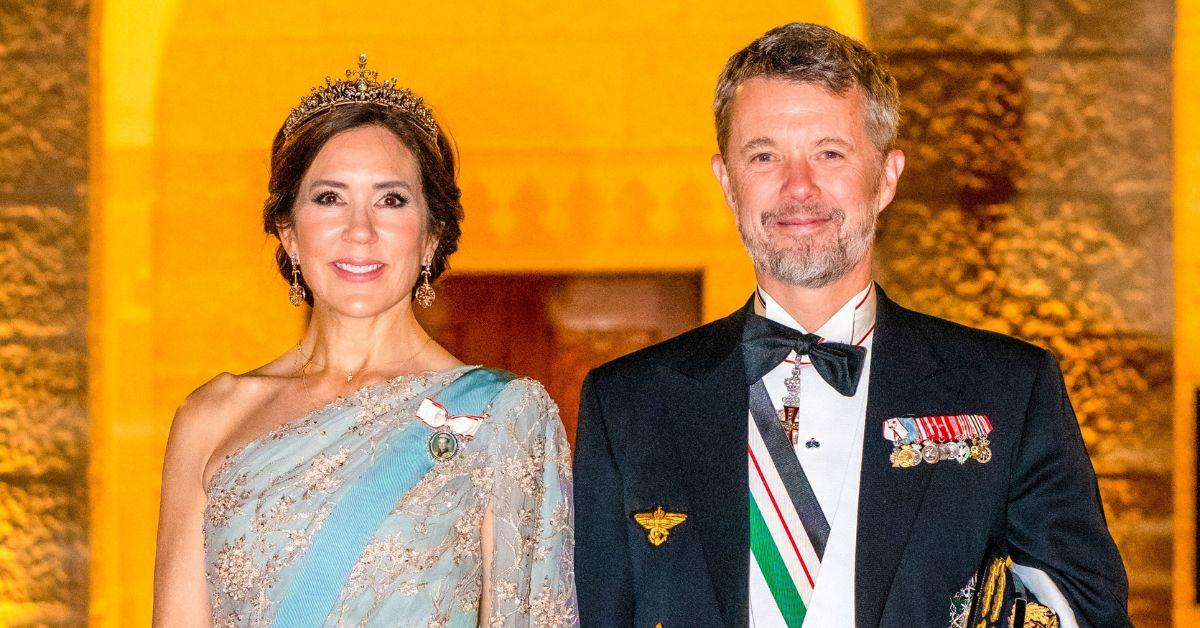 The crown prince and crown princess married in a lavish wedding in 2004 after a four-year romance. The future king of the Scandinavian nation first met Mary, an Australian advertising executive, during the 2000 Summer Olympics in Sydney, Australia. Their desire to wed received the blessing of Denmark's monarch and Frederik's mother, Queen Margrethe II, in 2003.
The pair went on to have four children together, Prince Christian, Princess Isabella, Prince Vincent and Princess Josephine. Frederik will become the King of Denmark upon the death of Margrethe II, and Mary will become his Queen Consort.
The bombshell news originally surfaced amid the state visit of Spain's King Felipe VI and Queen Letizia to Denmark, with a Spanish gossip magazine, Hola, publishing the report of Frederik's alleged romance with Casanova.
Despite the swirling rumors, the king and queen-in-waiting did not let any possible frustrations show as they were photographed with the Spanish monarch and his consort.
Article continues below advertisement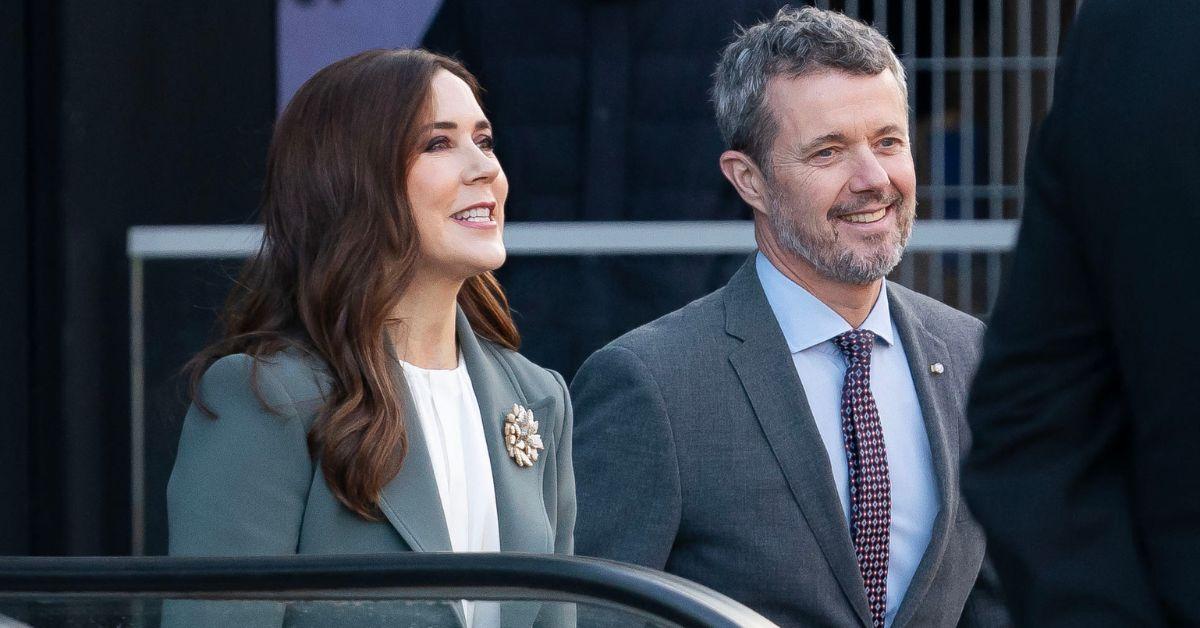 This comes at a time when Queen Margrethe II has also been relaxing many strict royal rules in the latter years of her reign and even met second in line to the throne, Prince Christian's girlfriend, this past summer.
"Chiara, 18, was presented to Queen Margrethe, 83, over the summer, and they all took tea together," an insider told a publication. "Christian, 17, knew they'd hit it off and was thrilled that she invited them to tea. It's an informal stamp of approval for Chiara because Margrethe doesn't take tea with just anyone. However, she does take very seriously her lineage and takes it as her duty to invest time in Christian's happiness and his choice of partner," the source added.
Article continues below advertisement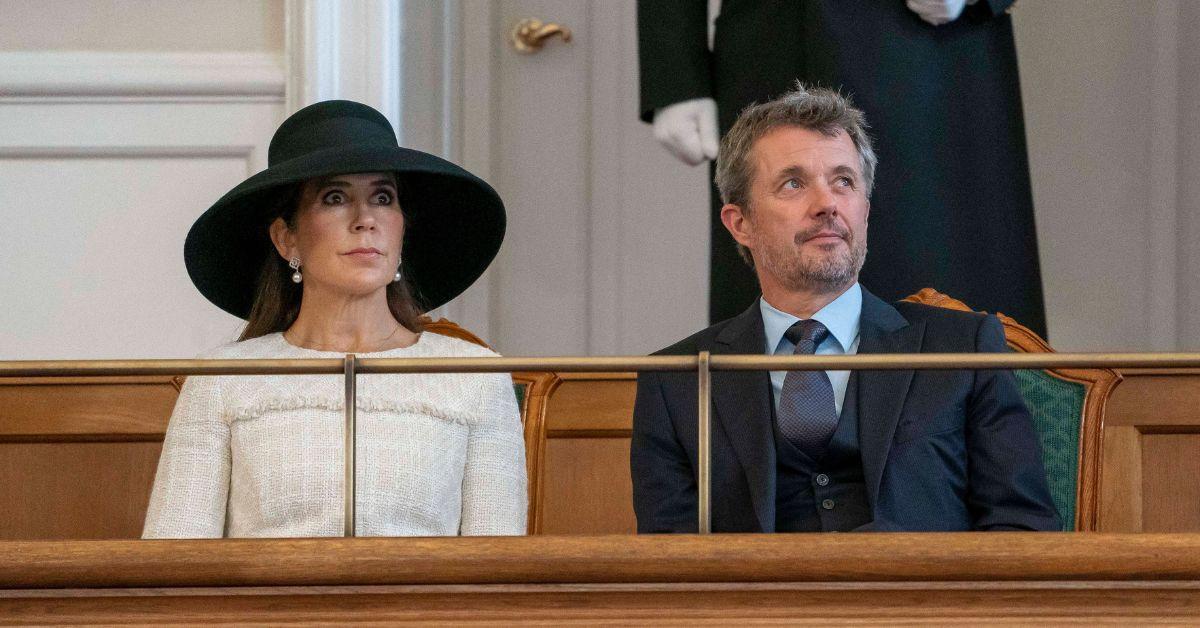 GBN reported on the palace's response.