Zoom At The Top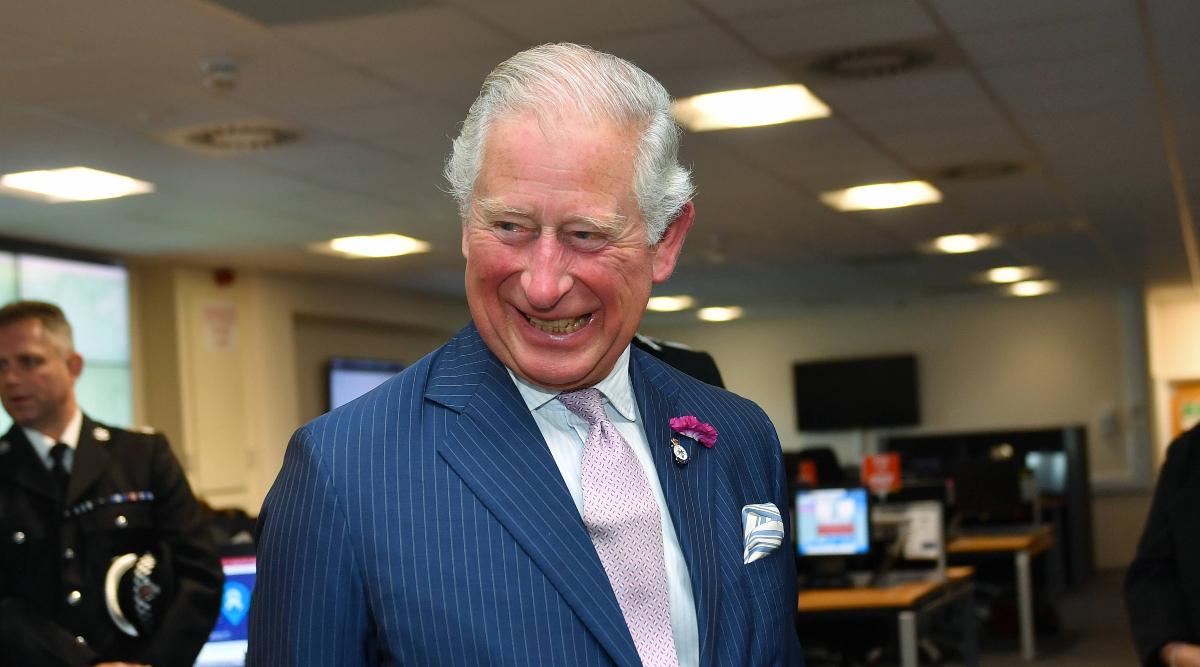 One of the great perks of being a royal reporter has always been following the world's most famous family to exotic parts of the globe.
I count myself as extremely privileged to have traveled to such remote places as the North-West Territories in Canada to the Amazon Rainforest in Brazil, from Nigeria in Africa to deserts in Australia and humming Asian cities such as Tokyo, Hong Kong and Singapore.
Article continues below advertisement
But of course the pandemic has put a temporary stop on what we in the trade call "Windsor Tours."
Charles and Camilla made a brief visit to Berlin in Germany last year, but otherwise foreign travel has been restricted because of COVID regulations.
The Queen no longer goes long distance because of her age.
And Harry and Meghan, who were destined to represent the Queen throughout the Commonwealth, have quit for a new life in California.
Now, in a new blow to journalists anxious to build up their air miles and expenses, the Prince of Wales has vowed to make greater use of Zoom in future instead of going on trips abroad.
Article continues below advertisement
Charles, 72, has so enjoyed the twin advantages of talking to heads of state and other VIPS from home, while reducing his carbon footprint, that he intends to make such practices permanent.
Article continues below advertisement
His private secretary Clive Alderton revealed: "He's really enjoyed conducting video conferences with numerous people during the pandemic, from the chancellor of Germany to the king of Jordan.
"When COVID restrictions finally disappear, I think we might retain some of these methods of working."
Describing digital as a "real positive" he added: "We became very used to and increasingly comfortable with mobile devices propped up on piles of books as messages are recorded or Zoom calls joined.
Article continues below advertisement
"The Prince was really struck by the sort of diplomacy that could be conducted remotely.
"He's always done a lot of this sort of thing on the telephone, but the new technology has added a lot.
"It's been brilliant and made us realize that a blend of these things is going to be the right answer going forward."
It all make sense of course, as Charles is always banging on about green issues and the need to save the planet.
And although they admit personal contact is still needed, there is one big advantage of staying at home — you don't have to shake thousands of hands!