Prince Charles Of Luxembourg's New Portraits Released Ahead Of 1st Birthday — See The Endearing Photos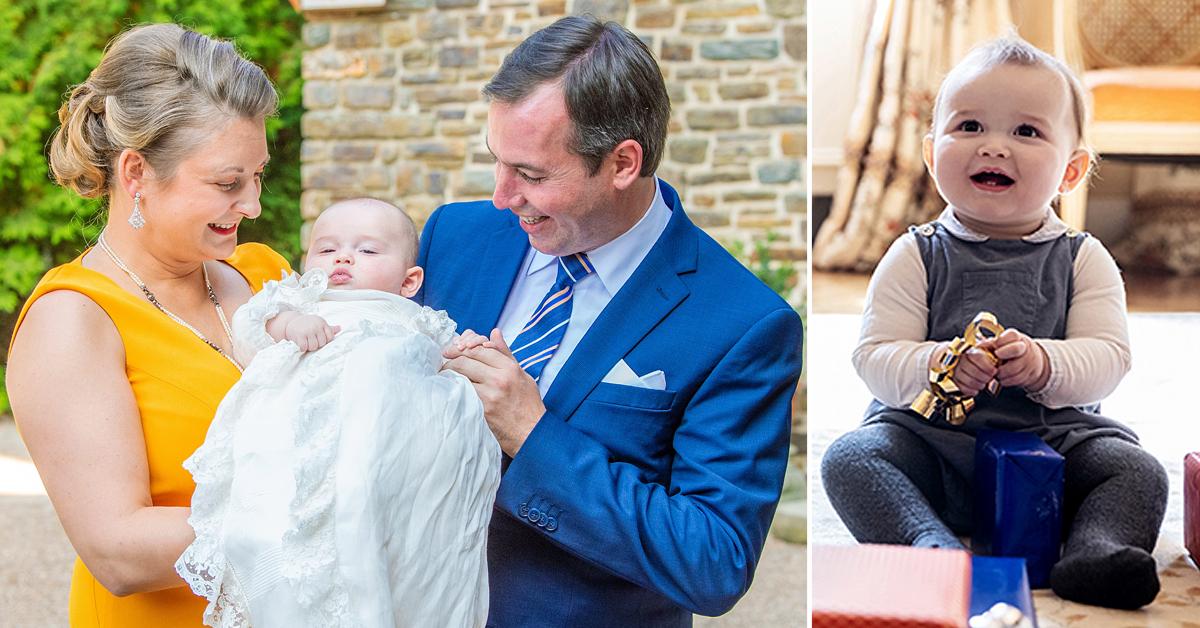 Article continues below advertisement
In the new photos, Prince Guillaume and Princess Stéphanie's tiny tot posed while sitting on a blanket besides daffodils. The other photos showed the royal baby, who wore blue top with blue stockings, sitting on the floor.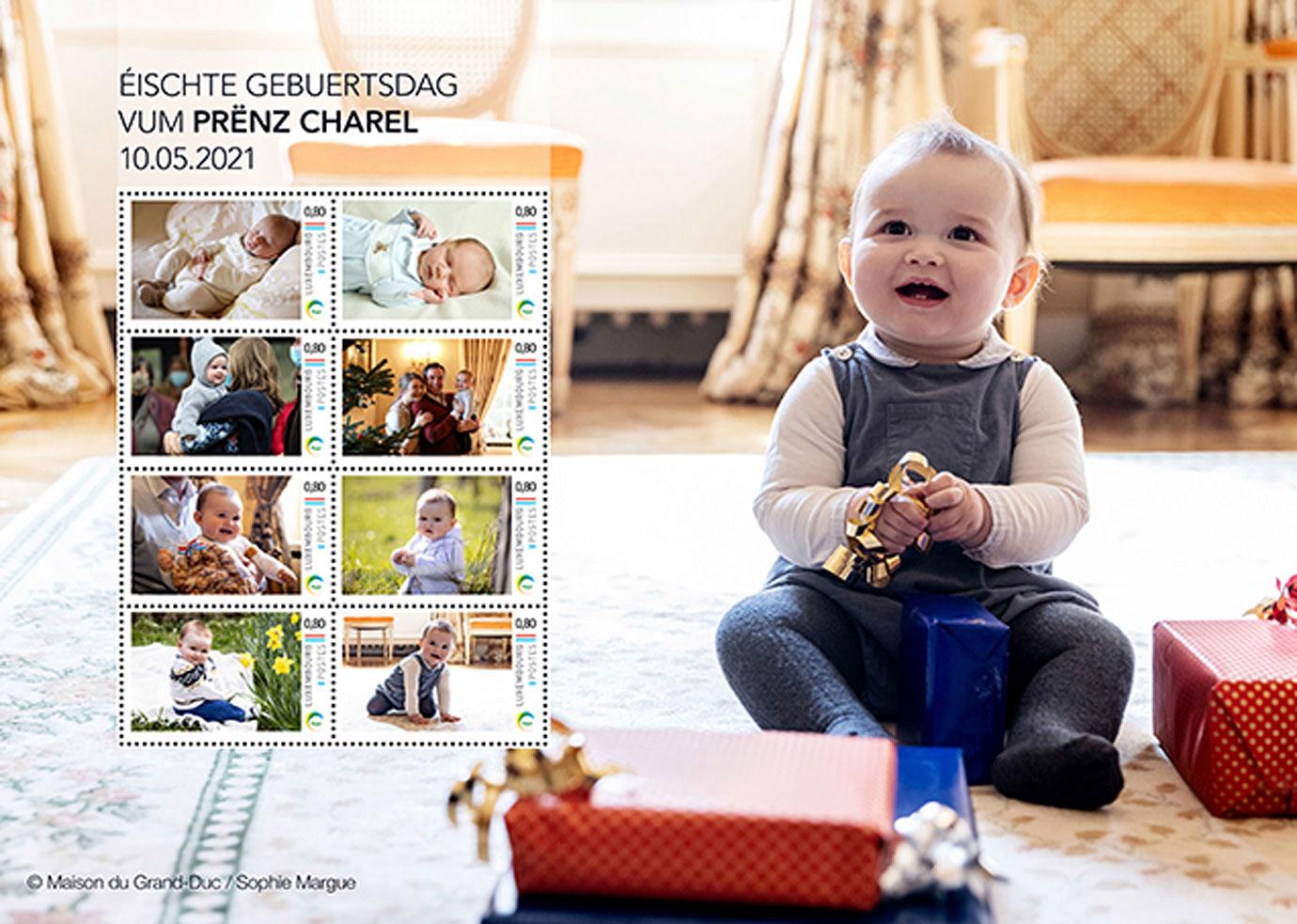 Article continues below advertisement
Additionally, in honor of the big milestone, Charles appears in new postage stamps, which was released by the Luxembourg Post. The images follow Charles from when he was born until now.
Article continues below advertisement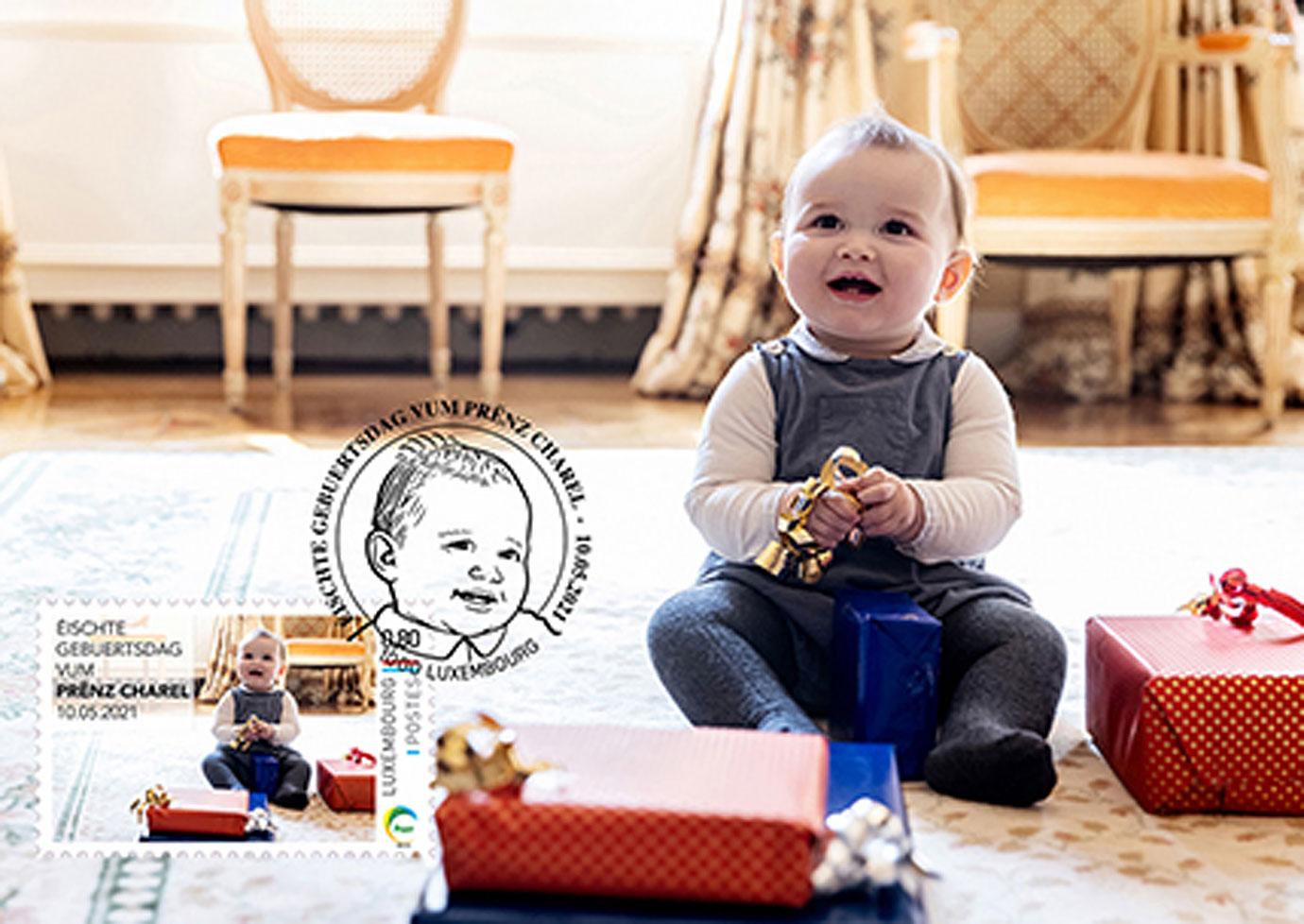 Article continues below advertisement
"Today is a wonderful day, for my wife and for myself. And probably the most incredible day that we will have in our life because to be able to greet a child that comes into one's life is the most magical thing a couple can have," Prince Guillaume said after his son arrived into the world.
Guillaume added, "And this is exactly the experience we are living today that we are able to share also with our country people with Luxembourg as a country, and we are delighted to do so also at a time that is a bit more difficult, also especially for families that have been separated for a few months, which are now in the next few weeks going to be able to see each other again. A birth is a message of hope, it's a blessing and I think this is what we are so happy to be able to share with Luxembourg, but also over the borders with all the different countries."
Article continues below advertisement
On Friday, May 7, the young child and his parents visited Oetrange to see a tree planted in the little one's honor.
Article continues below advertisement
"LL.AA.RR. Prince Guillaume, Princess Stéphanie and their sons, Prince Charles, were sent to Oetrange for the planting of a cherry tree offered by the municipality of Contern in honor of the little Prince, and he had almost one," the Instagram caption read. "The choice of this fruit tree, typical of the region of the valley of the Syre, highlights the attachment of the commune for this variety. This interest manifests itself in particular in Medingen, a locality of Contern known by the name of village of Cerises."
"During the ceremony, which was held in the presence of the College of Mayors and Aldermen as well as the Communal Council, LL.AA.RR. and the Mayor of the Commune of Contern, Madame Marion Zovilé-Braquet, unveiled a commemorative plaque in which Prince Charles received a beaker for a child to commemorate this morning," the message continued.