Prince Charles Hangs With Stella McCartney & Leonardo DiCaprio At Special Exhibition Featuring Sustainable Materials — Photos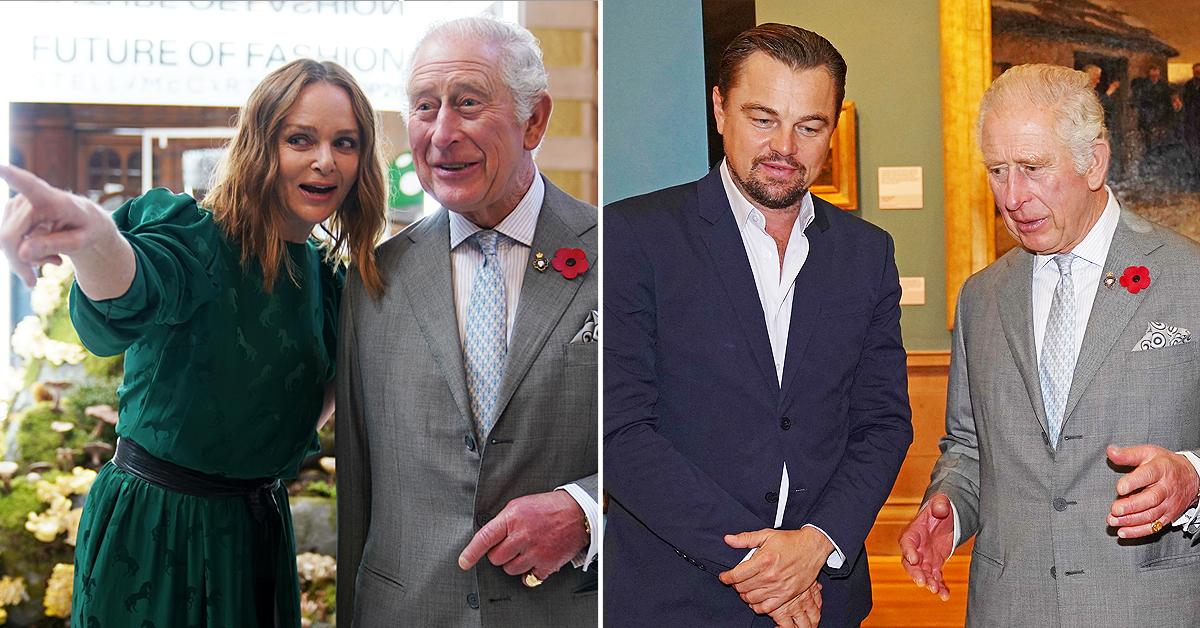 Prince Charles is used to hobnobbing with Hollywood stars — and on Wednesday, November 3, he was spotted hanging out with Leonardo DiCaprio and Stella McCartney.
Article continues below advertisement
First, he viewed a fashion installation with the fashion guru herself and then chatted it up with the Titanic alum later.
Scroll through the gallery below to see more photos!
Article continues below advertisement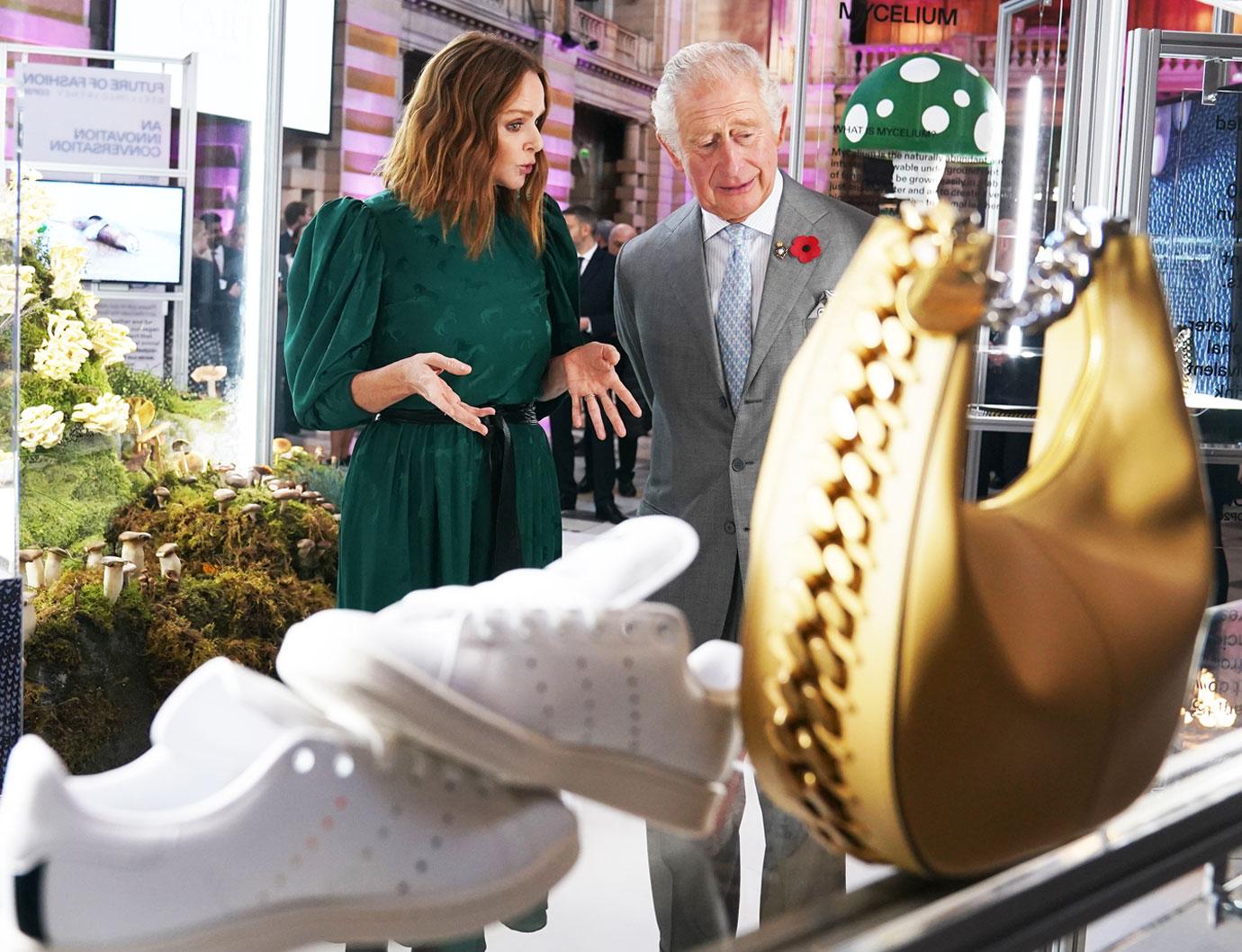 "Designer @StellaMcCartney was showcasing a sustainable fashion installation at @kelvingrove_artgallery today," a caption read. "The Prince of Wales was introduced to actor and environment advocate @leonardodicaprio, who was also visiting the installation."
Article continues below advertisement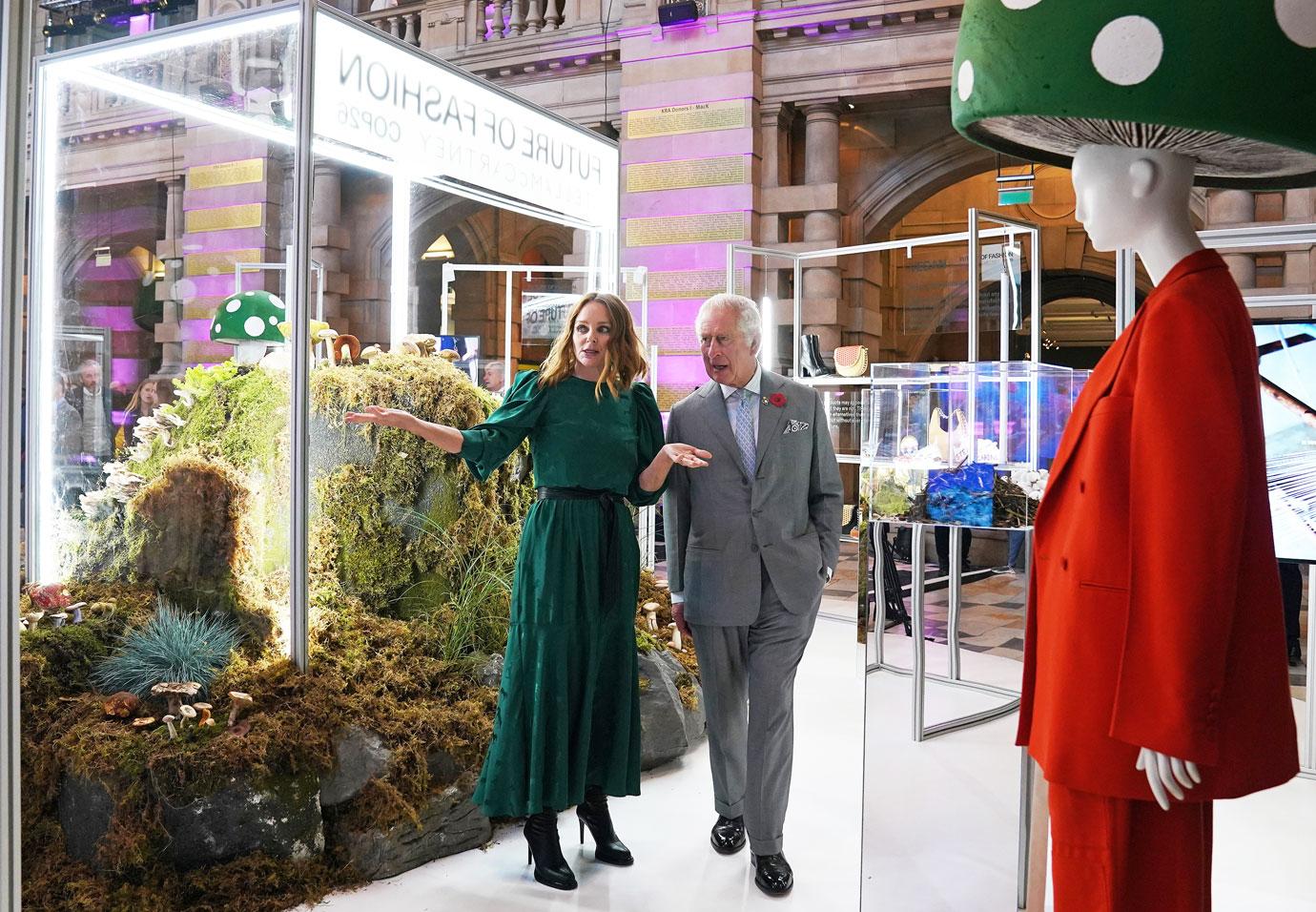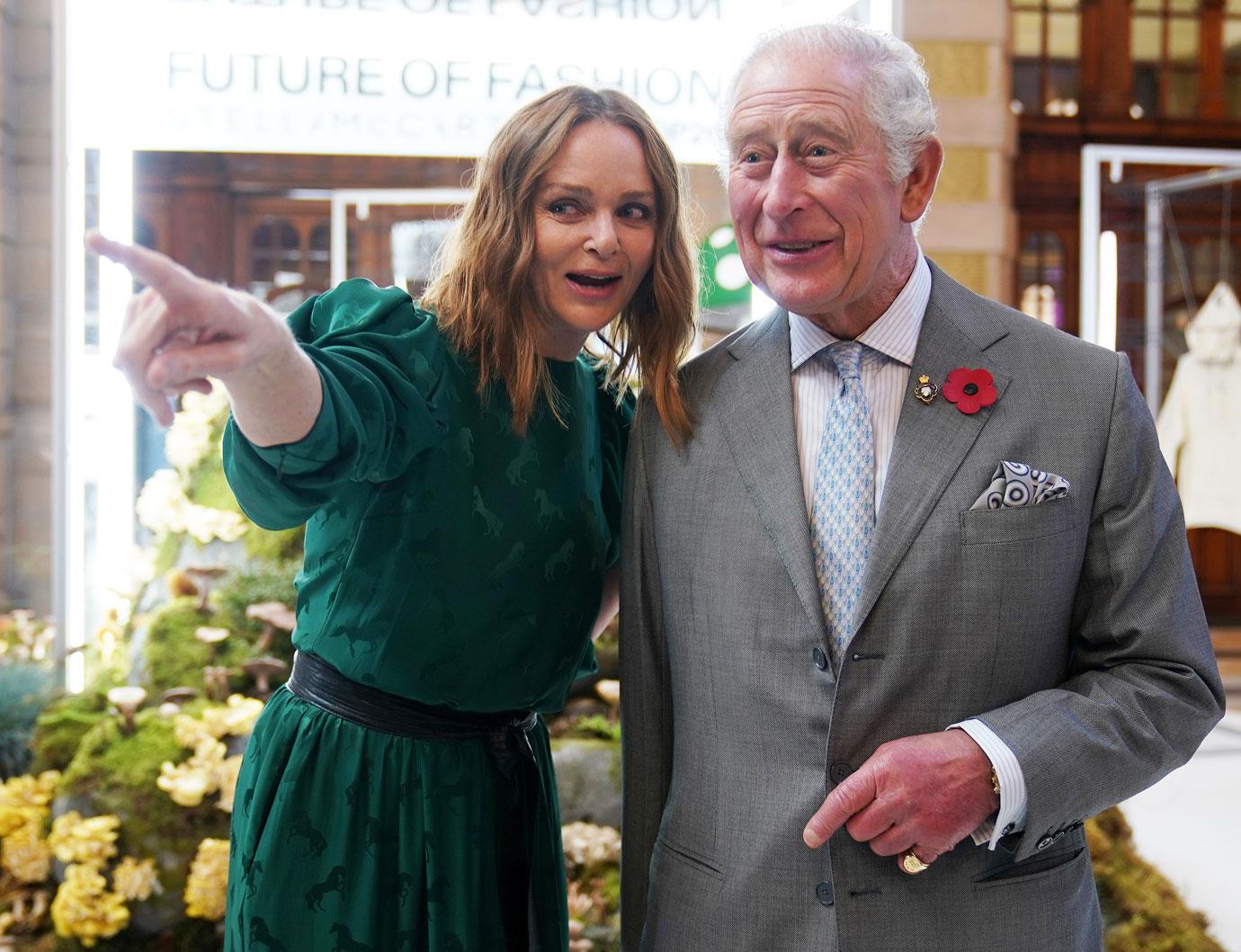 "All these young feeling nothing is ever happening, so of course they're going to get frustrated. But it isn't helpful, I don't think, to do it in a way that alienates people," he said of the younger generation trying to help out. "So I totally understand the frustration, the difficulty is how do you direct that frustration in a way that is more constructive rather than destructive. The point is that people should really notice how despairing so many young people are."
Article continues below advertisement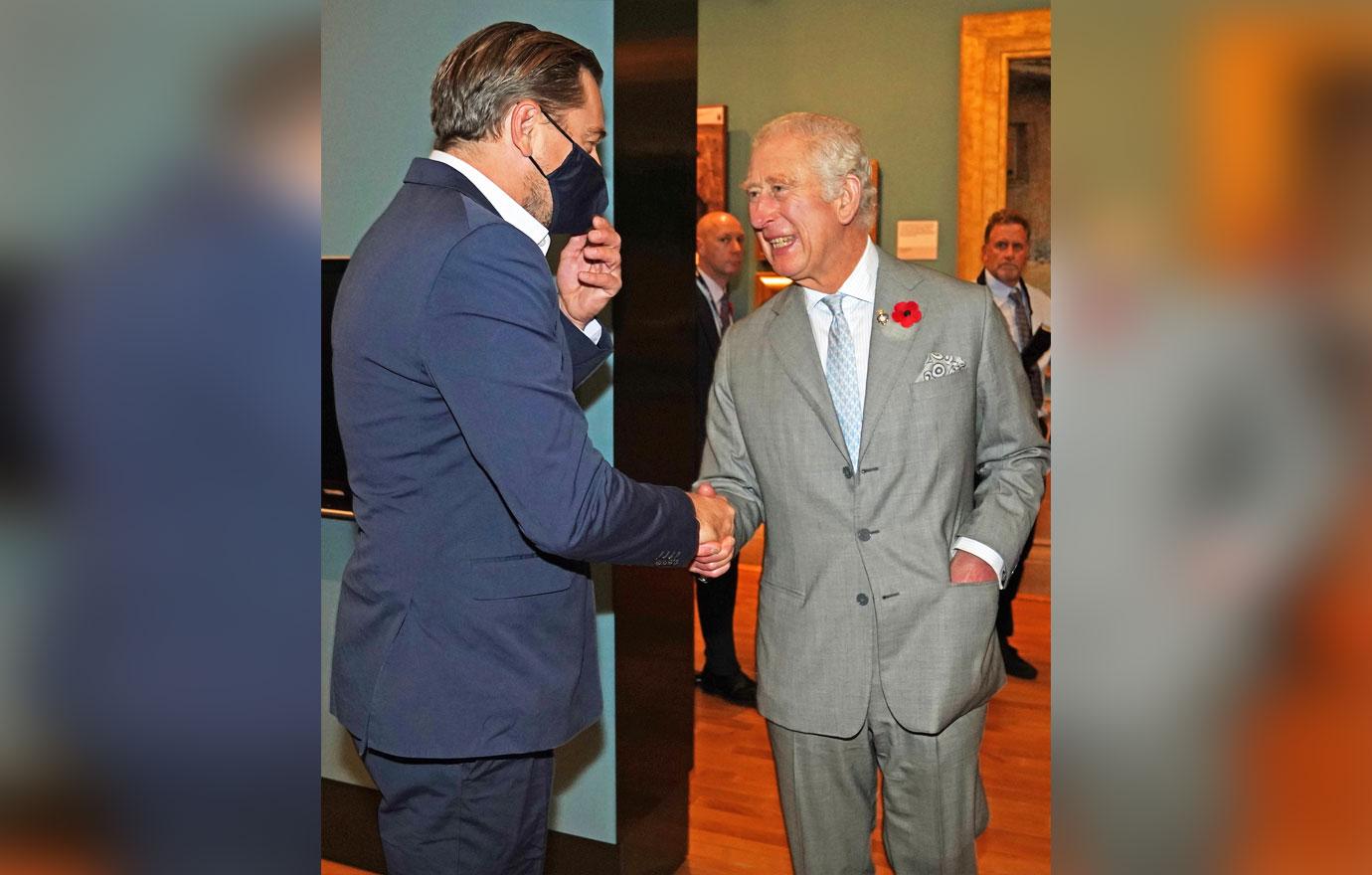 The Oscar winner, who is also passionate about climate change and sustainability, shook the prince's hand.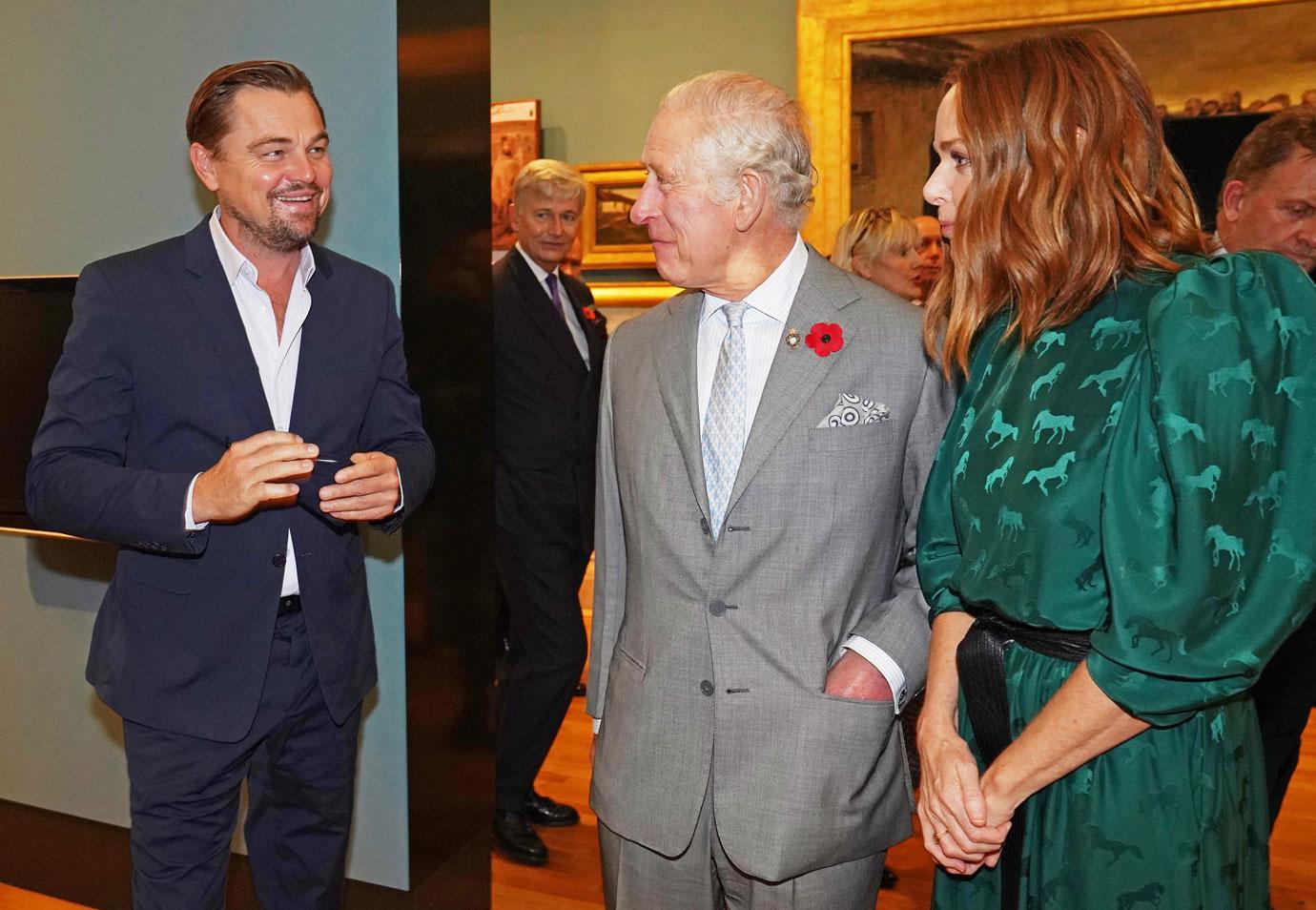 What a trio! DiCaprio, Charles and McCartney looked like they were enjoying each other's company.
"Yesterday The Prince of Wales visited a special exhibition showcasing next generation, sustainable materials by fashion designer @StellaMcCartney. 🪡♻️," another message from Clarence House's Instagram page read. "Among the materials on display at 'Future of Fashion' were the world's first-ever vegan football boots, regenerative cotton, and forest-friendly viscose."
Article continues below advertisement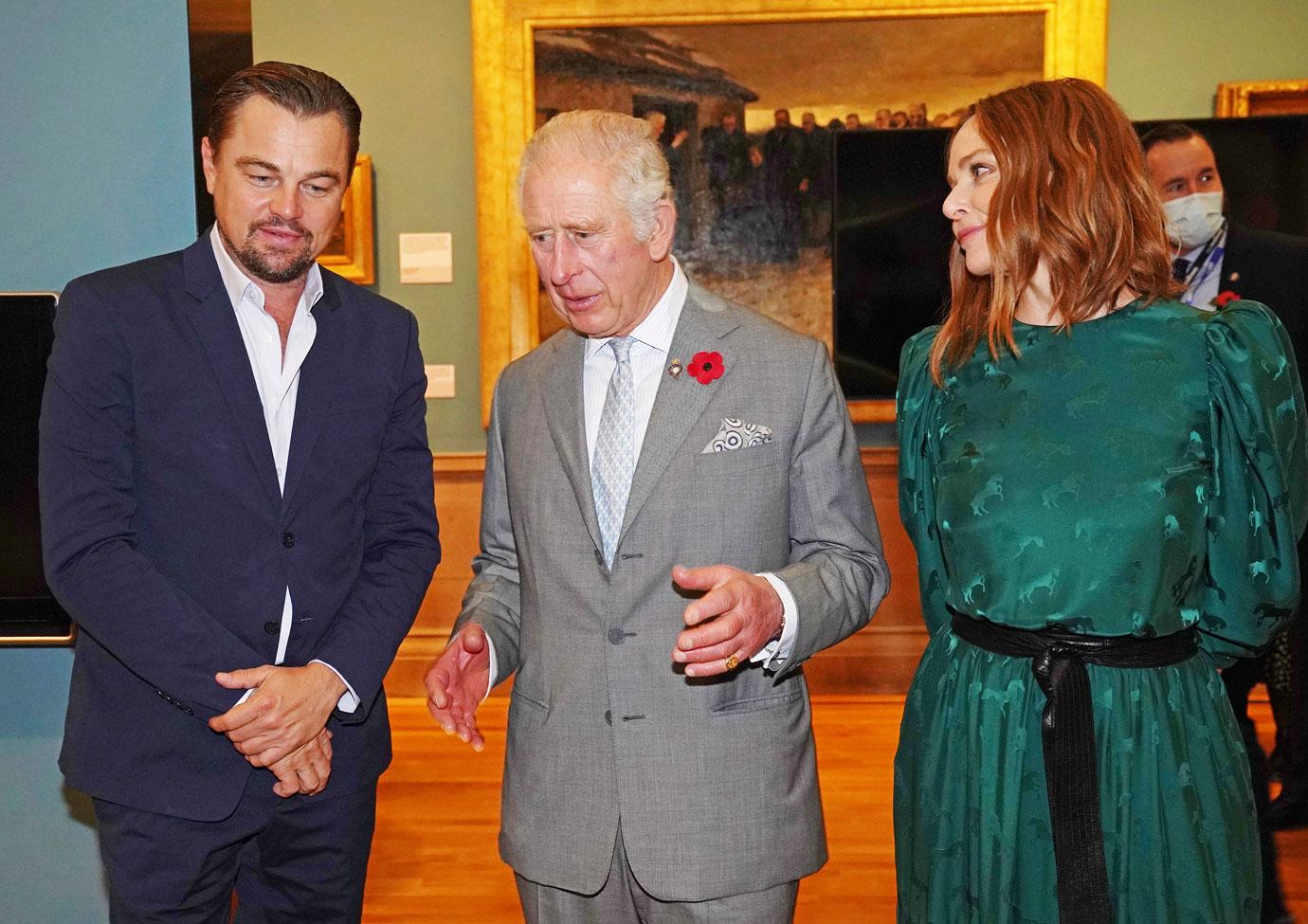 The note continued, "The Prince was given a tour of the travelling exhibit by Stella McCartney and heard about how some of the innovative items were made. The exhibition took place at @Kelvingrove_ArtGallery, which is the Glasgow location for #COP26 themed events this week including The Prince's Sustainable Markets Initiative (SMI) led panel sessions, roundtables and sustainability showcases. Last week in Rome, The Prince joined CEOs from The SMI's Fashion Taskforce to launch the new Digital ID, which will act as a virtual certificate to inform customers of the sustainability credentials of their purchase — telling its story from manufacture through use, resale, reuse and recycling."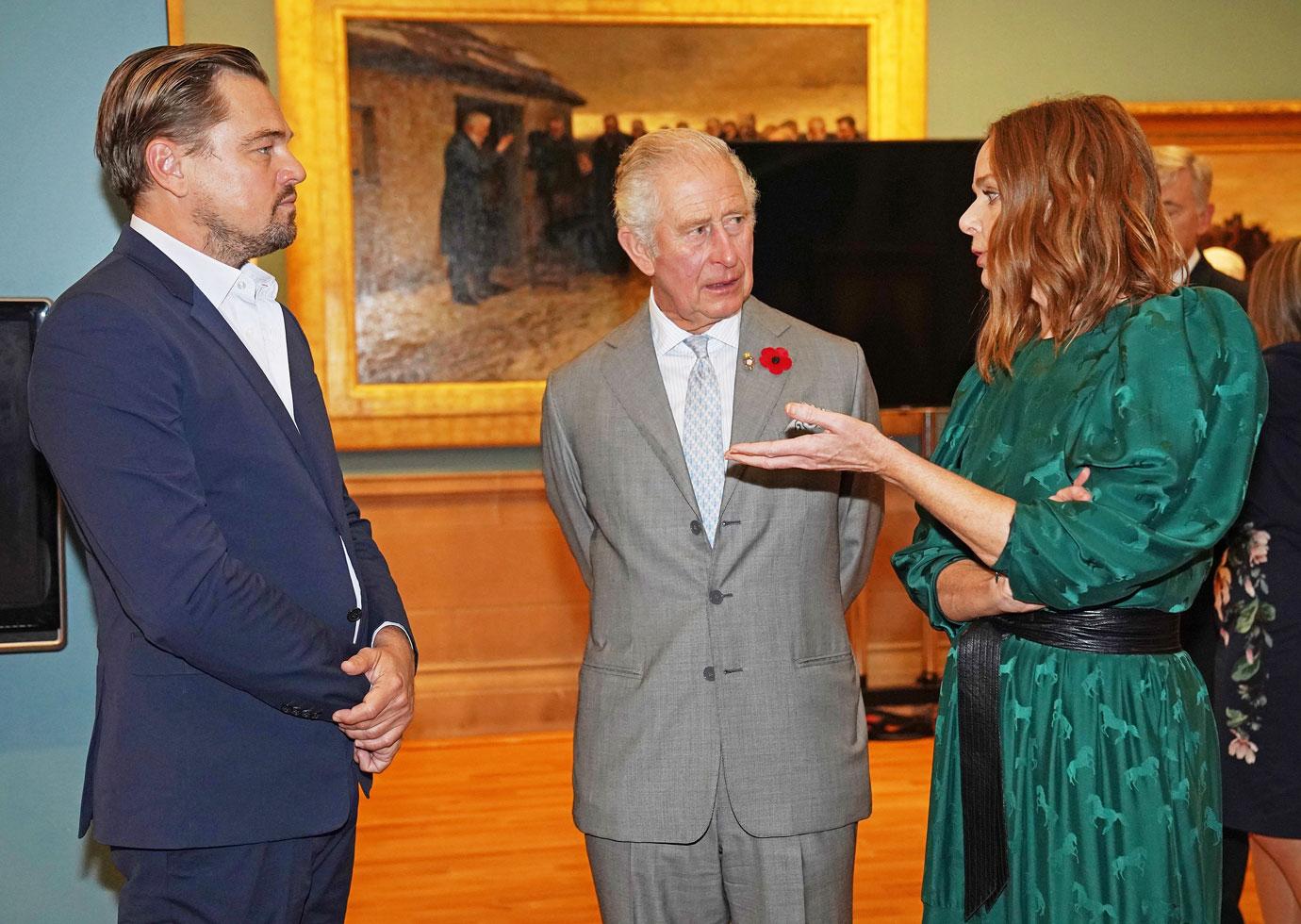 That same day, DiCaprio shared a photo from when he attended the conference in 2015. "From @antonioguterres: @LeonardoDiCaprio was at #COP21 in 2015 when the #ParisAgreement was adopted," the caption read. "He has continued to promote its implementation ever since then. #COP26 #ClimateAction@UnitedNations."