Prince Charles Says His Family Has An 'Empty Seat At The Dinner Table' 1 Month After Prince Philip's Death — Watch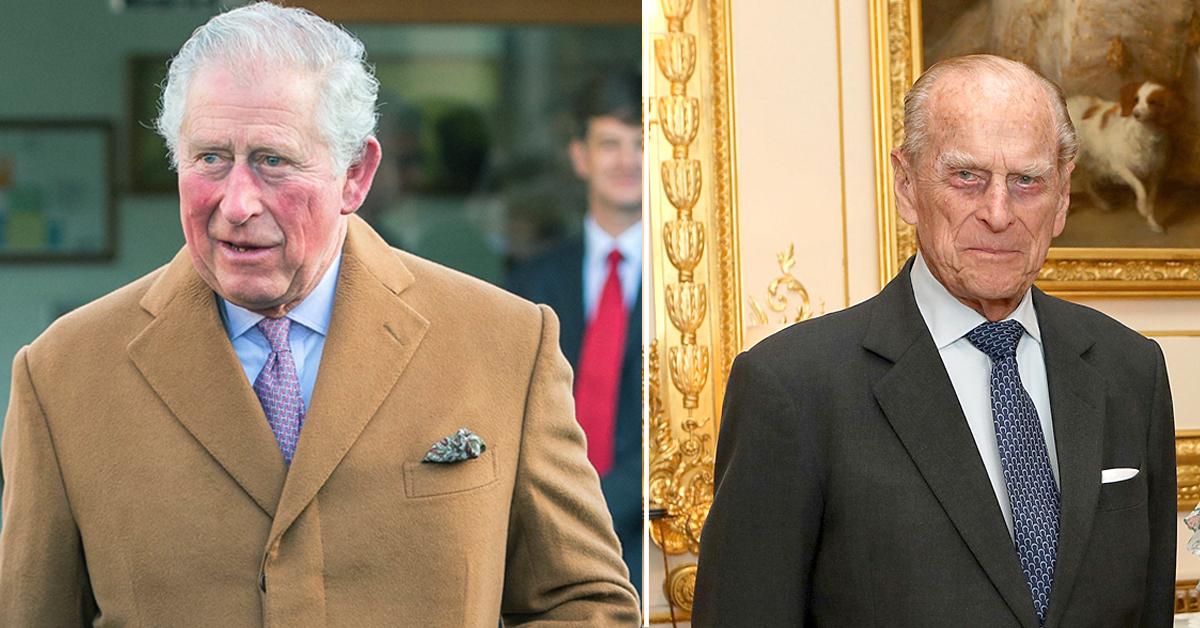 Article continues below advertisement
"Ladies and gentlemen, as Muslims across the United Kingdom and the Commonwealth begin preparations to celebrate Eid after fasting for the holy month of Ramadan, I just wanted to convey my heartfelt best wishes to all who celebrate this festival. And to tell you just how much my wife and I are thinking of you at this special time of year," he began in a speech, which marked the end of Ramadan, for Naz Legacy Foundation, a charity promoting education and integration.
Article continues below advertisement
"I am also very pleased to have this opportunity to congratulate the Naz Legacy Foundation on their invaluable work over the last nine years. For the last six years during Ramadan, the foundation has been bringing together thousands of young people from a diverse range of religious, ethnic and social backgrounds. To meet and break bread together at their interfaith youth Iftar, the breaking of the fast. When I suggested the idea of these annual interfaith Iftars, focused on young people, to some of my good friends from the Muslim community, I must say that my expectations were modest," he continued.
Article continues below advertisement
He shared, "It has been wonderful, therefore, to see just how successful these events have become, in facilitating meaningful connections between different communities while celebrating and strengthening the foundations for an inclusive, integrated Britain. I am delighted to see in its sixth year, this groundbreaking initiative continues to grow with tonight's historic joint Naz Legacy Foundation and British Asian Trust virtual Iftar, marking the end of this year's Iftar series. This last year I know has been deeply challenging for us all. I am only too aware of the impact of the pandemic on the Muslim community. This year, many families, like my own, will have an empty seat at their dinner table and friends will no longer be able to share the celebratory hug after Eid prayers."
"I can only say how deeply saddened I am by this tragic situation and how my heart goes out to all those who have lost their loved ones," he concluded.
Article continues below advertisement
Prince Philip died at 99 years old April 9. One day later, his eldest son had nothing but kinds words to say about him.
Article continues below advertisement
"I particularly wanted to say that my father, for I suppose the last 70 years, has given the most remarkable, devoted service to The Queen, to my family and to the country, but also to the whole of the Commonwealth," the 72-year-old said in a statement, which was captured on camera.
"As you can imagine, my family and I miss my father enormously. He was a much loved and appreciated figure and apart from anything else, I can imagine, he would be so deeply touched by the number of other people here and elsewhere around the world and the Commonwealth, who also I think, share our loss and our sorrow," Charles continued.