Bone-Crusher Charles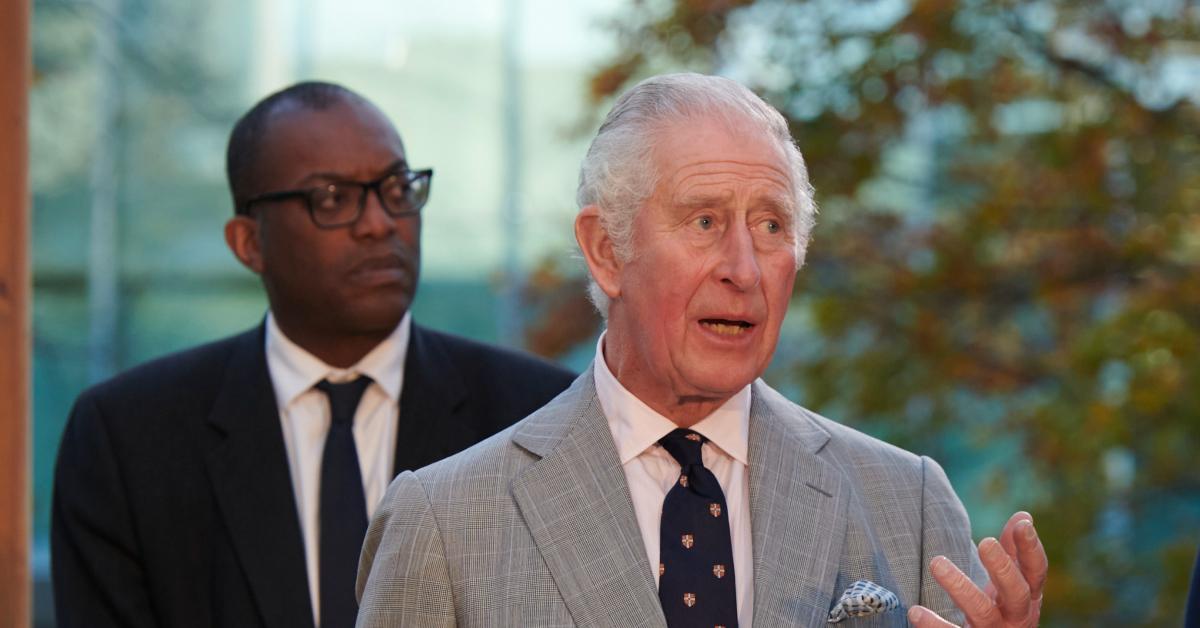 When you meet Prince Charles in person, you are struck by two things — how weirdly red his face is and what enormous hands he has!
Article continues below advertisement
Anyone who shakes his hand on a regular basis carefully positions their own fingers to avoid discomfort by sinking into his fleshy palms.
But it seems singing superstar Rihanna wasn't ready for a close encounter with the heir to the throne.
The pair met at the handover ceremony for Barbados becoming a republic and both wore masks.
Article continues below advertisement
Rihanna, 33, might not have been struck by the red face as it was covered, but she certainly felt the firm handshake of the 73-year-old prince.
Already wearing a discreet splint on her two smaller fingers, the "Umbrella" singer was happy to greet Charles.
But three days later, she was spotted in New York with a much more substantial brace protecting her injured hand.
Had Charles made her injury worse?
It wouldn't surprise me as I have personal experience of his bone-crushing potential.
As has New Zealander Ann Loader, who said after meeting him in 2012, "I thought he might break my fingers."
As for the red face, friends have long wondered what causes the condition, and there has been some wild speculation about Charles' health in the past.
Article continues below advertisement
He seems in fine fettle and spends a lot of time outdoors.
But when you see him close up it is an extraordinary sight.