Prince Charles Is 'Dreading' The Release Of Prince Harry's Memoir As It Will 'Chip Away At His Credibility,' Expert Says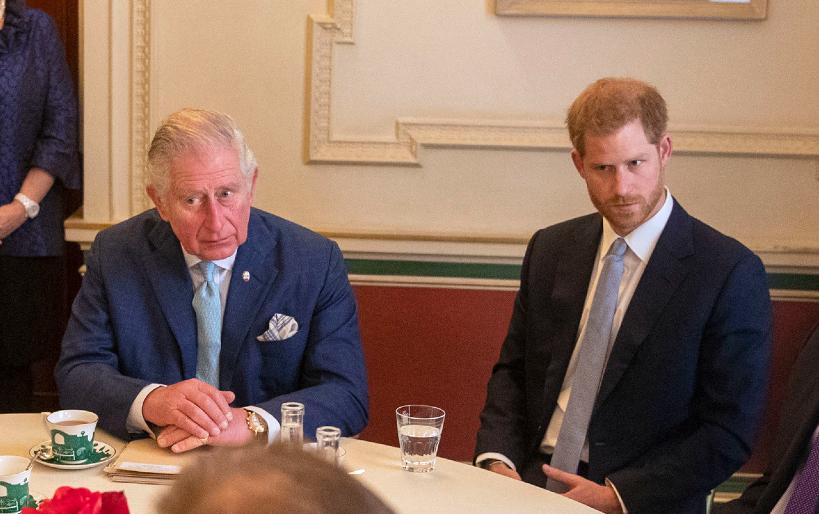 It's safe to say the royal family is less than thrilled with Prince Harry after he announced that he was releasing a memoir in 2022 — especially Prince Charles.
Article continues below advertisement
"I think the difficulty for Prince Charles, every time now Harry opens his mouth, he's seen to chip away at his father's credibility … this must be undermining their relationship,'' expert Richard Kay told the Daily Mail's Palace Confidential. "They have on the horizon the prospect of Harry's autobiography or memoir – we don't know what's going to be in it. But we do know he has spent some time digging into his mother's relationship with his father. They must be dreading the publication of that book and what it will mean."
He continued, "We're edging closer to the Prince of Wales becoming monarch and every time these embarrassing situations erupt with his son, it reminds people about why they have had problems with the prospect of Charles as king."
Article continues below advertisement
Over the summer, the 37-year-old announced his latest venture. "I'm writing this not as the prince I was born but as the man I have become. I've worn many hats over the years, both literally and figuratively, and my hope is that in telling my story — the highs and lows, the mistakes, the lessons learned — I can help show that no matter where we come from, we have more in common than we think," he said in a press release. "I'm deeply grateful for the opportunity to share what I've learned over the course of my life so far and excited for people to read a firsthand account of my life that's accurate and wholly truthful."
Article continues below advertisement
Charles and Harry have been on the best terms in quite some time, and author Christopher Andersen predicted that the book will not help repair their relationship. "I would imagine they are quaking in their boots, I know they are. The potential for calamity with the publication of that book is immense," he said. "And so I can see more chaos on the horizon and more hurt feelings."