Queen Elizabeth's Christmas Speech Proves She's 'Far From Retiring,' Notes Body Language Expert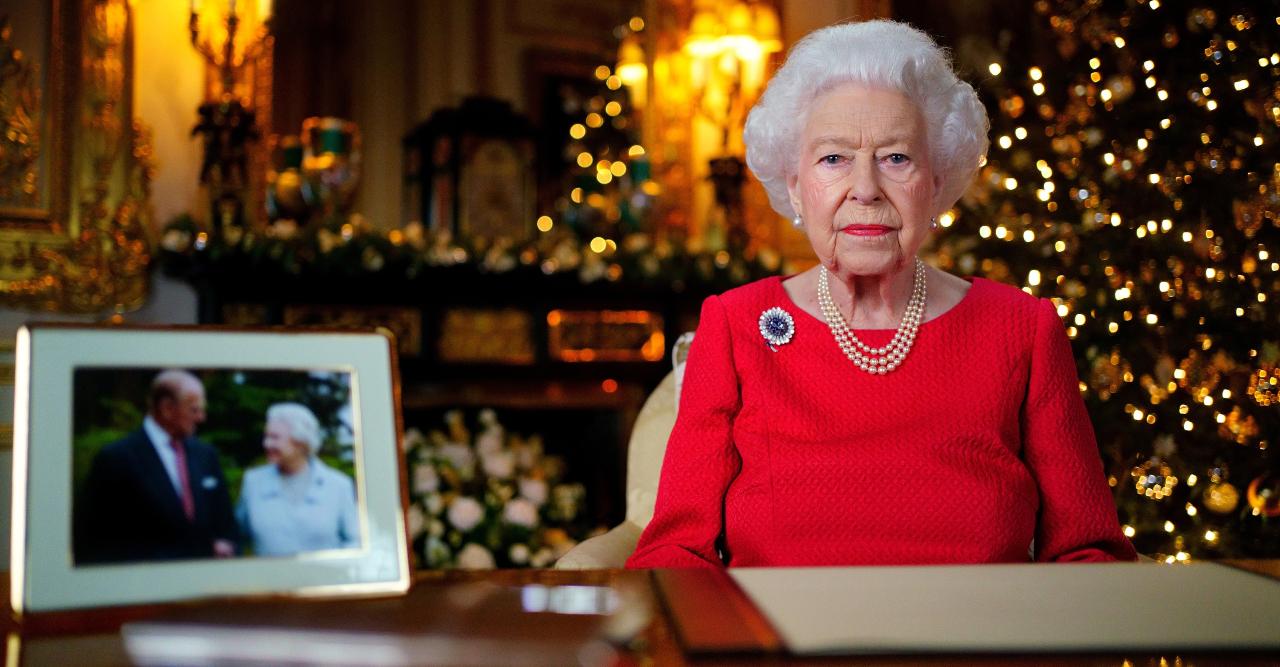 It looks like Queen Elizabeth is ready for another busy year!
While the monarch's annual Christmas speech touched on emotional topics like the loss of husband Prince Philip, body language expert Jesús Enrique Rosas believes her appearance proved that she isn't quite ready to give up the throne.
Article continues below advertisement
"That has been at least for the past four years, wearing either clear, neutral tones or blue and violet more recently. So watching her up front in this reddish tone, in the center of the frame is a statement of power," Rosas pointed out. "Yes, she considered Philip her strength, but appearing in this way she's sending the message that she's far from retiring."
Article continues below advertisement
Since this was the first Christmas without Prince Philip, the mother-of-four paid tribute to him in her televised speech, and she even placed a photo of him next to her.
"Although it's a time of great happiness and good cheer for many, Christmas can be hard for those who have lost loved ones," she noted. "This year, especially, I understand why."
Article continues below advertisement
"But for me, in the months since the death of my beloved Philip, I have drawn great comfort from the warmth and affection of the many tributes to his life and work – from around the country, the Commonwealth and the world," she continued. "His sense of service, intellectual curiosity and capacity to squeeze fun out of any situation were all irrepressible. That mischievous, enquiring twinkle was as bright at the end as when I first set eyes on him."