Prince Andrew's Apology Tour: Duke Pleads With Royals While Supporters Say His Scandalous Actions Were 'Not Intentional'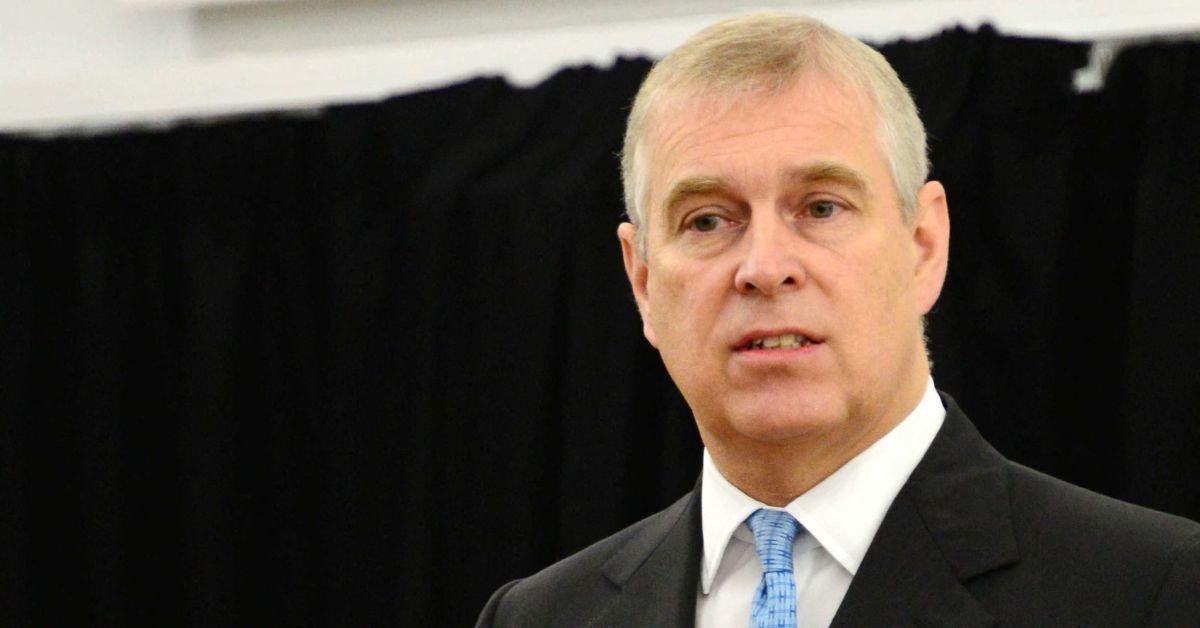 Prince Andrew is on an apology tour, and his supporters are determined to try and point out how Prince Harry and Meghan Markle are worse for the monarchy.
"Andrew has taken his punishment, withdrawn from public life, and done whatever has been asked of him. He knows he has damaged the monarchy. So have Harry and Meghan," a friend of the disgraced Duke told an outlet.
Article continues below advertisement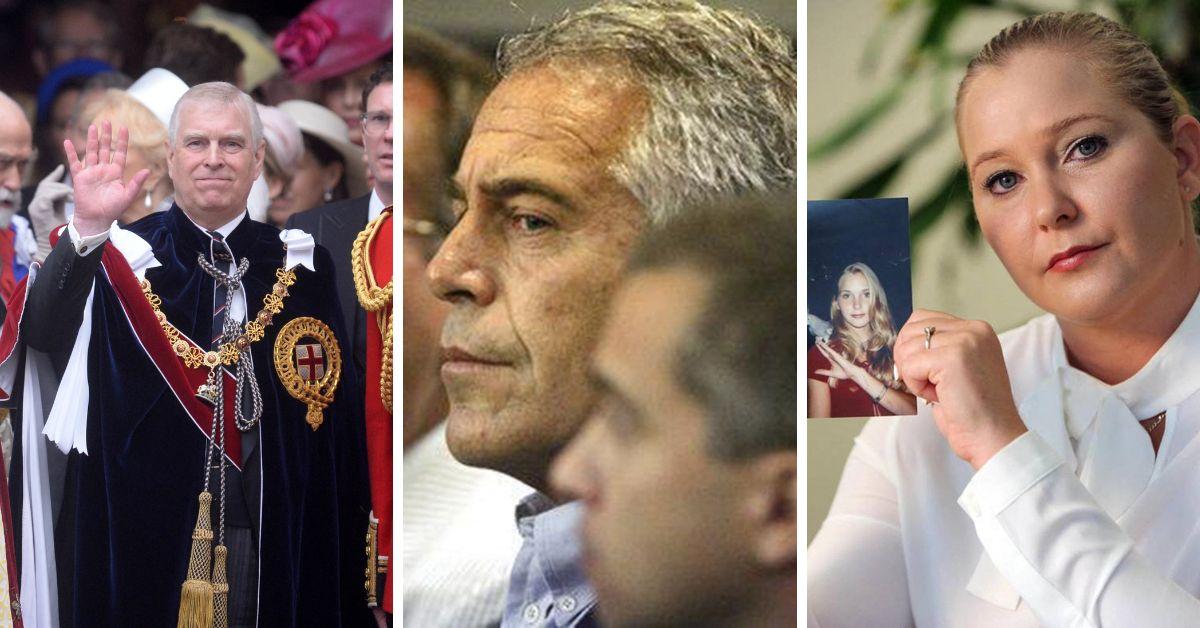 "If you were Charles, would you rather have a problem that looks like Harry and Meghan or a problem that looks like Andrew?" the source added. "The difference is [Andrew] deeply regrets it, and it was not intentional, whereas Harry and Meghan deliberately set out to cause as much damage to Charles and Camilla as they could to sell books and TV shows. That's an entirely different matter."
A friend of Charles III's further observed how "the extent to which the king has publicly made it clear Andrew is still part of the family has caught some people by surprise. But ultimately, he has the interests of the monarchy at heart, and that means a united family, whatever its problems. Hopefully, that message is getting through to Harry and Meghan."
The Duke of York has been seen a lot more in public and at royal events since the King acceded to the throne on September 8, 2022. The late Queen Elizabeth II removed her rumored favorite son's military honors and put his HRH status on moratorium after his disastrous Newsnight interview in November 2019. This led to sexual assault accusations by Virginia Roberts and an intense focus on his past relationship with deceased pedophile Jeffrey Epstein.
Article continues below advertisement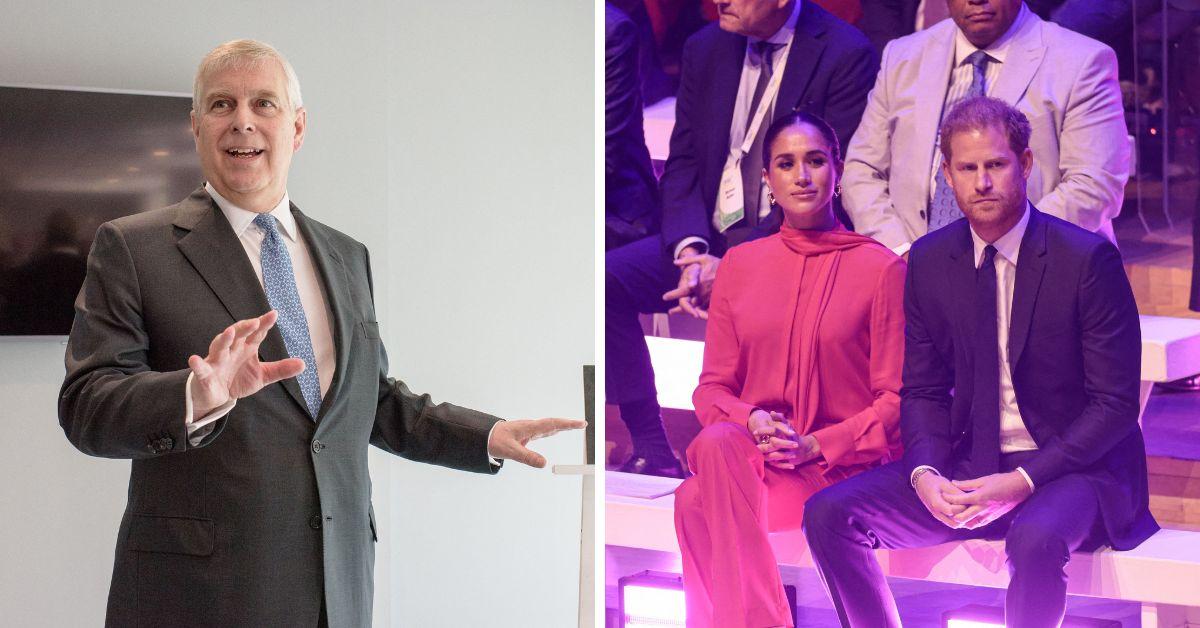 Even though Andrew may have been her preferred child, even the late Queen was more strict with the Duke of York than what has been seen with his elder brother on the throne. One analyst feels as if the King and his courtiers are shifting the focus to Harry and Meghan as much as possible to take attention off of Andrew's accusations.
"The strategy, I believe, is to keep in with him and to marginalize her, which is exactly what they did with Wallis and the Duke of Windsor," royal scribe Andrew Lownie dished. "Andrew has been loyal to a certain extent. He's made some implicit threats, and things have been floated about books and TV interviews, but ultimately he is a loyalist."
Lownie continued: "Andrew is less of a problem than Harry. He may become more of a problem, especially when my book comes out, because I think there will be things in there that will rock the boat. But he's not been rude about Camilla. He's not set out to destabilize the monarchy. He hasn't spilled secrets."
Article continues below advertisement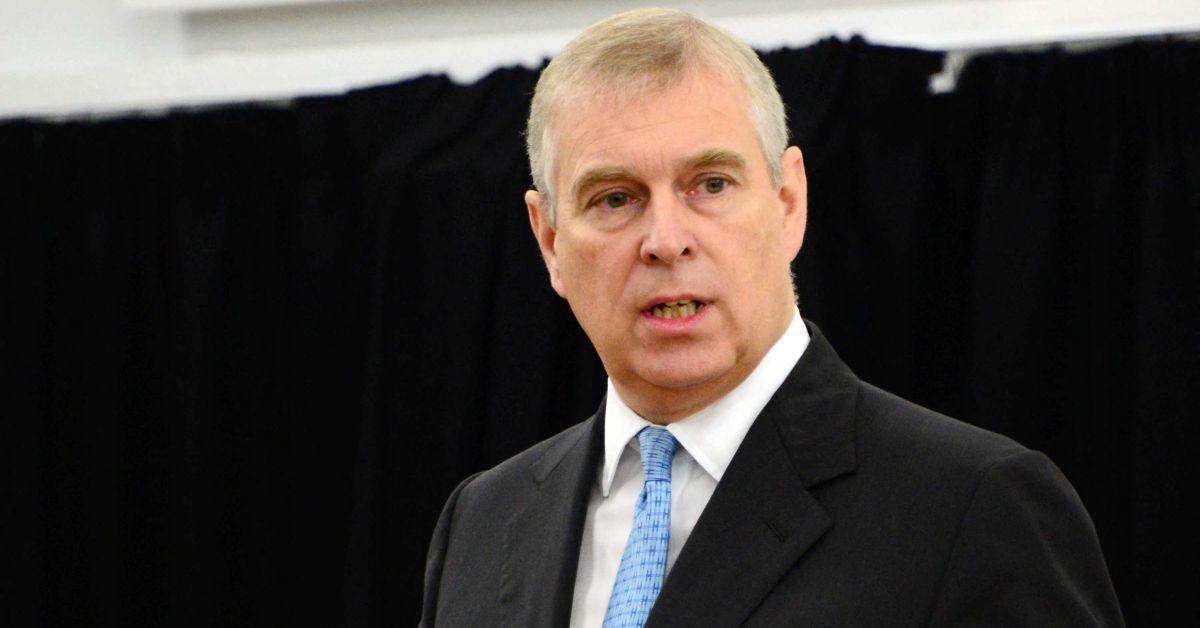 A former Buckingham Palace aide also rather bluntly observed how, "It's the oldest question in politics: would you rather have the troublemakers inside the tent p------ out or outside the tent p------ in? Harry is very much outside the tent p------ in, and it's a problem. Andrew is inside the tent, p------ out, and that suits Charles better."
Article continues below advertisement