Prince Andrew's Instagram Post Seems Like A 'Shameless Last Hurrah' To Try & Rebuild His Image, Notes Author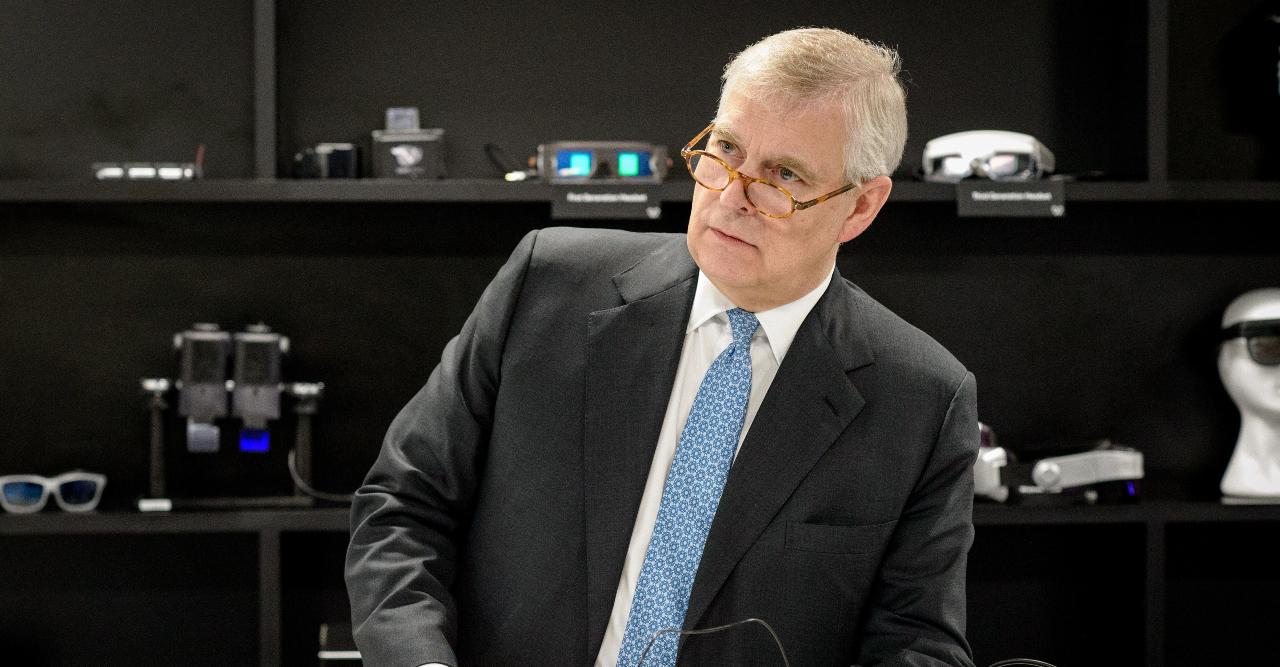 Just the other day, Prince Andrew shocked the masses when he used ex-wife Sarah Ferguson's Instagram account to reflect on his experience serving in the Falkland War. The posts were deleted soon after, and a source spilled to The Times that the ordeal left his aides "blindsided," as they were completely "unaware" that he planned to make a social media post.
Article continues below advertisement
"I am not one of those who slam Prince Andrew because it is the latest — and perhaps easiest — media target," noted author Robert Jobson. "But the Duke of York's bizarre decision to try to bolster his own image by waffling on about his Falklands war experiences on his ex-wife's Instagram account and also use the HRH title that has been stripped from him to sign off was an odd move."
Article continues below advertisement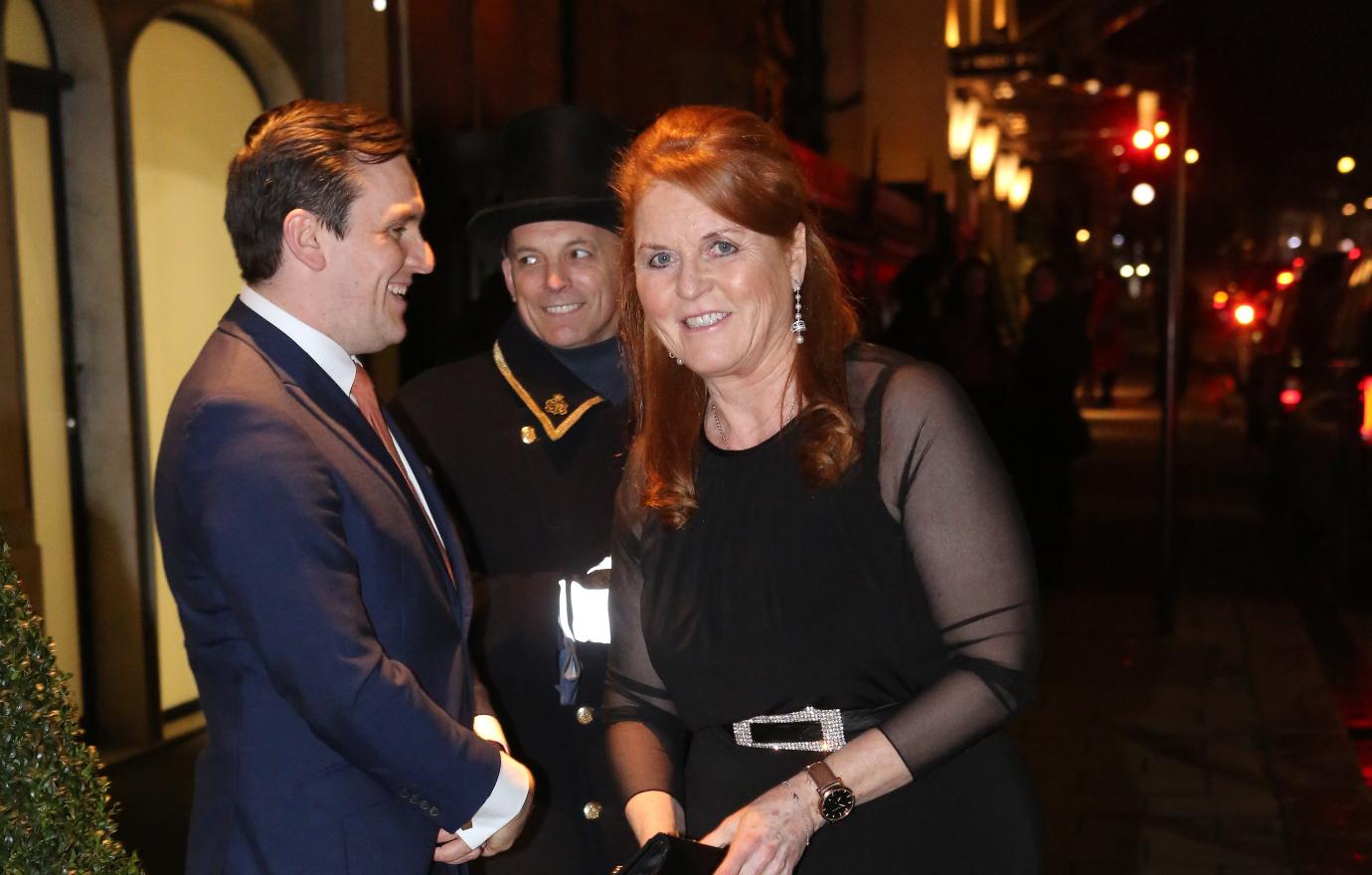 "His ramblings about the Falklands — where we accept he fought with courage — shows how out of touch he is. He seems clueless about what people really think of him these days — a far cry from those days as the handsome and feted naval officer and pilot," continued Jobson. "It is unclear if this was a shameless comeback pitch or a last hurrah — by reminding people that he was once a war hero. But a return to public life for the 62-year-old is not on the palace agenda and it won't."