Andy Hopeful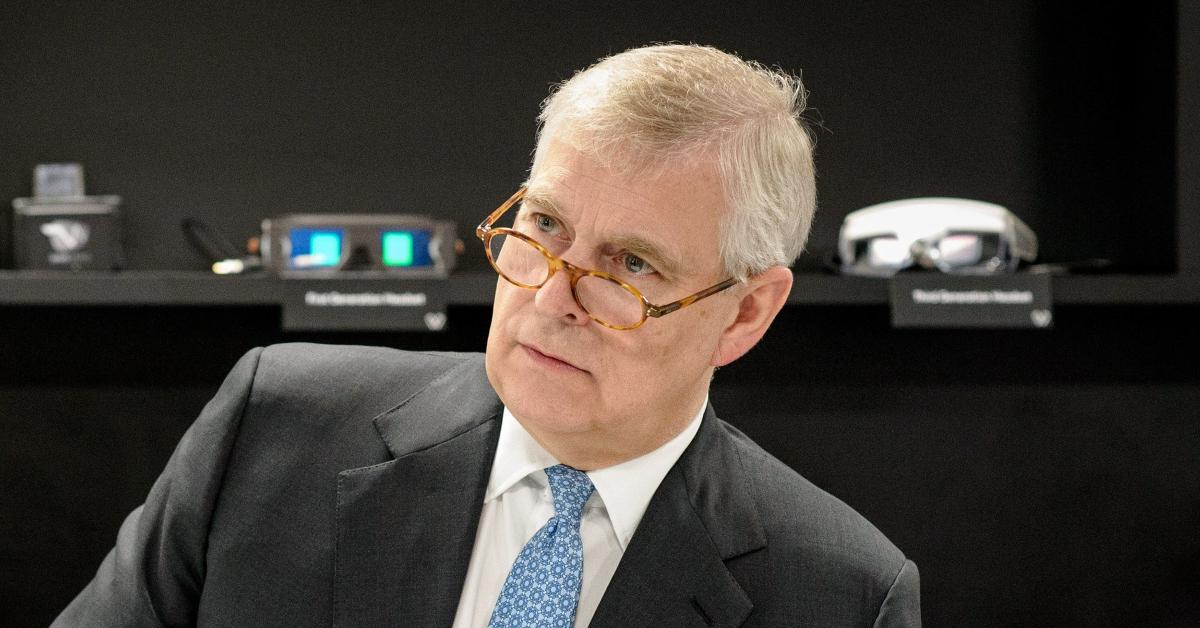 It was one of his favorite events of the year.
But Prince Andrew's absence from The Open golf tournament last week was further proof of his fall from grace.
Article continues below advertisement
At the last Open in 2019, eight-handicapper Andy spent the week at Antrim's Royal Portrush course in Northern Ireland and later returned for four days of his own Duke of York Young Champions Trophy.
At the time, he had more than 30 golfing patronages but several of them and the youth tournament have now been axed.
In November that year, he tried to clear his name in the wake of the Jeffrey Epstein sex scandal by giving an interview to the BBC, but it turned into a TV car crash, and he's since kept a low profile.
Article continues below advertisement
Andy spends his days riding, being a grand-dad, meeting his lawyers and supporting the Queen, who lives up the road in Windsor Castle.
But despite the forthcoming trial of his one-time close friend Ghislaine Maxwell for her alleged part in Epstein's perversions, Andrew still harbors thoughts of a royal comeback.
Article continues below advertisement
A close friend told me: "He hasn't given up, and he genuinely believes he can make a return to duties in due course.
"He's only in his early sixties and doesn't see why he should be consigned to the scrapheap, especially as Harry and Meghan have quit to live in California.
"He's not going to give up yet."
Indeed, and there is proof Andrew still sees himself as an important figure.
I can exclusively reveal that he recently attended a ceremonial military dinner as Colonel-in-Chief of the Grenadier Guards.
Article continues below advertisement
Although some members of the regiment were "deeply disturbed" when Andrew took over the post from his father, Prince Philip, in 2017, he takes the role very seriously, getting his riding skills up to speed for formal occasions on horseback.
Article continues below advertisement
The secret dinner is normally held just before Trooping the Colour, the Queen's official birthday celebration, which this year was another scaled down affair at Windsor Castle.
Andrew was at the dinner along with Prince Charles, Prince William and Princess Anne, all Colonel-in-Chiefs of other regiments, as well as top army officers.
Says my mole: "The fact that Andrew was there and the other royals didn't object is significant.
"It shows he is still clinging on."
I personally still think Andrew is finished as a working royal but only time will tell!