Prince Andrew Will Have 'Every Single Bit Of Dirty Laundry Aired Out In Public' During Trial, Expert Claims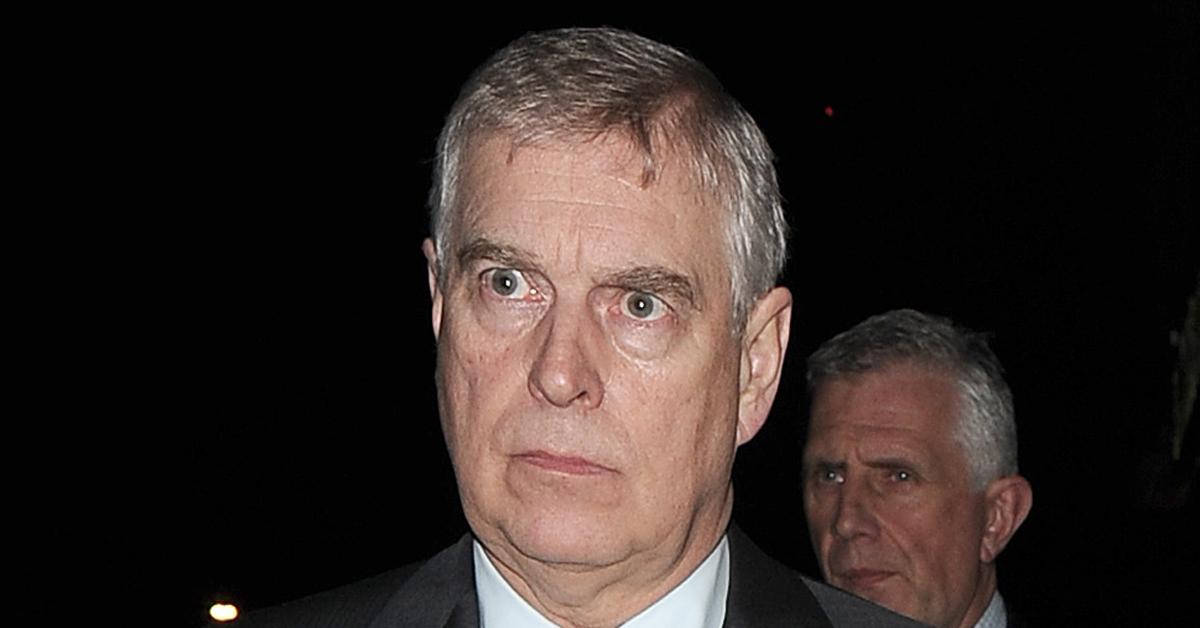 If Prince Andrew's trial occurs later this year, then it could be a disaster, former U.S. federal prosecutor Mitchell Epner claims.
Article continues below advertisement
"If he goes to trial, he will either lose by having a verdict against him or he will lose because it will be the most pyrrhic victory in history because every single bit of dirty laundry he's ever had will be aired out in public," he told Good Morning Britain.
On January 26, the royal spoke out about the accusations — Virginia Roberts accused him of allegedly raping her when she was 17 years old.
Article continues below advertisement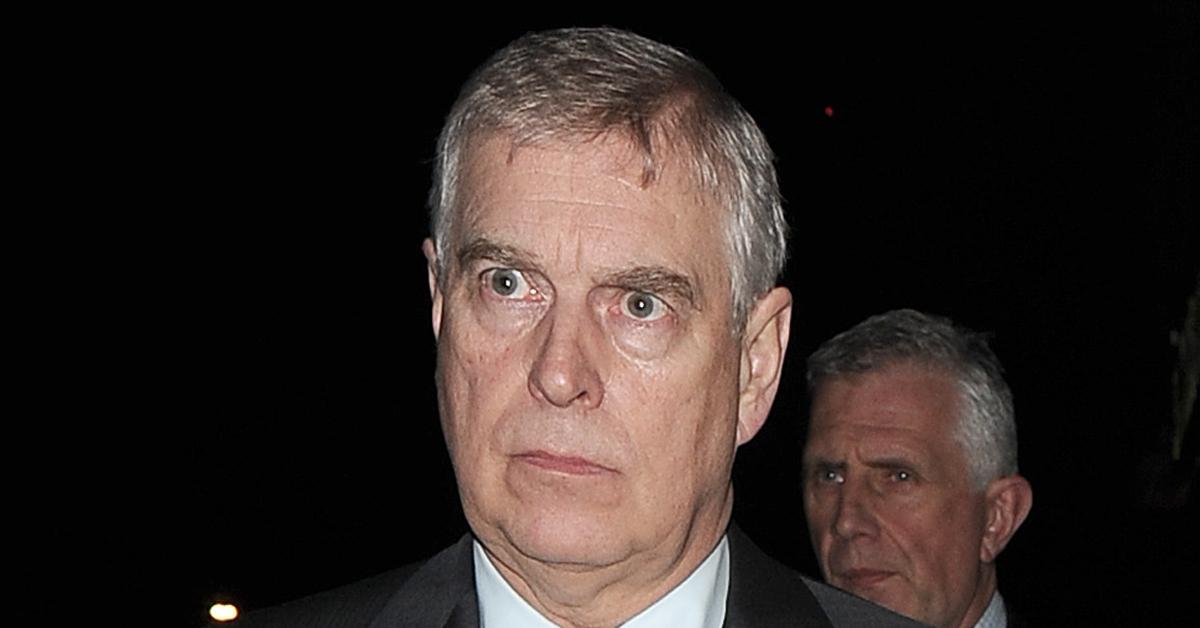 Article continues below advertisement
In the documents, he stated that he "hereby demands a trial by jury on all causes of action asserted in the complaint."
"Assuming, without admitting, that Giuffre has suffered any injury or damage, Giuffre and/or others, who are not Prince Andrew, contributed in whole or in part to the alleged damage," the documents read, adding that her "claims are barred by the doctrine of consent" and are "barred in whole or in part by her own wrongful conduct and the doctrine of unclean hands."
Epner explained that a demand for a jury is "a standard thing," as he would prefer to not be "stuck in front of the judge" who "has shown enormous antipathy towards Prince Andrew's attorneys."
Article continues below advertisement
The expert also comment on the photo of Prince Andrew having his arm around Roberts, which won't go over well with the court and the judge.
"40-year-old men don't just randomly put their arms around 16 or 17-year-old girls they do not know are not related to, or not the children of friends at random parties," he said. "That does not occur."
Article continues below advertisement
The Duke says he "lacks sufficient information to admit or deny" most of Roberts' allegations, and he said he did not "sexually abuse" or "rape" her when she was underage.