Peter's New Love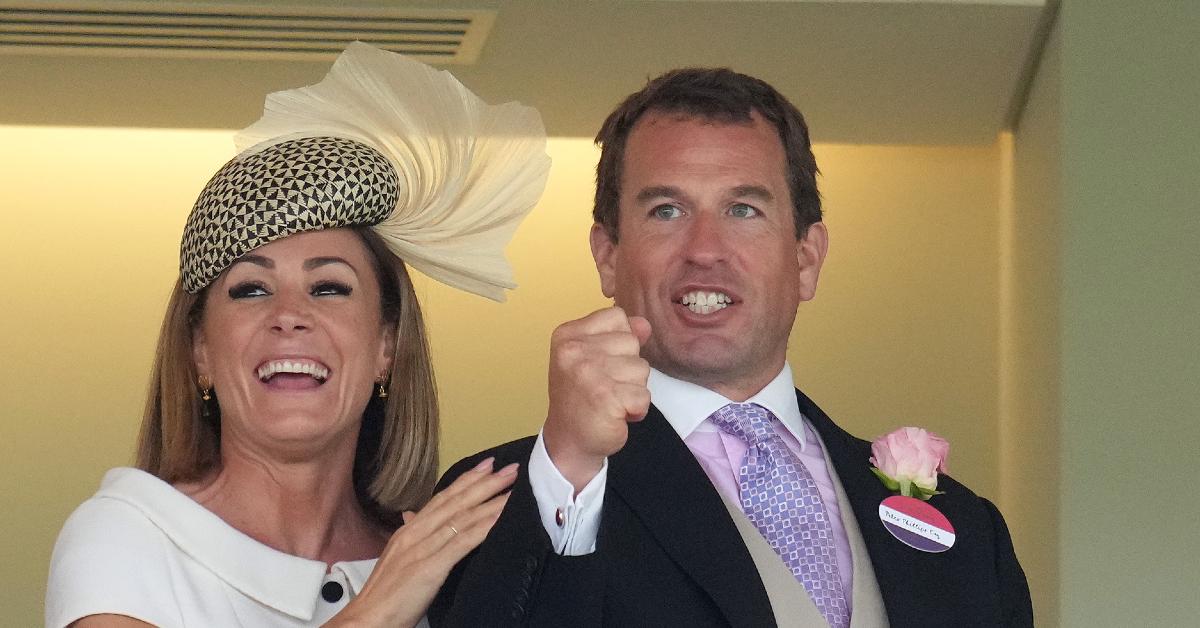 When the Queen's favorite grandson Peter Phillips spent the night at the home of a glamorous mom-of-two in Scotland during lockdown earlier this year, sources insisted they were "just good friends."
Article continues below advertisement
But insiders are telling me Princess Anne's son is "head over heels in love" with 40-year-old Lindsay Wallace.
Proof — if it was needed — came recently when Peter, 44, took the oil tycoon's daughter to the joint christening of children of his sister, Zara, and Princess Eugenie at Windsor, attended by the Queen.
They were pictured arriving at All Saints Chapel in a Range Rover with Peter at the wheel and Lindsay looking comfortable sitting beside him.
Article continues below advertisement
Lindsay split from her husband of 11 years shortly after Peter announced he was splitting from his now ex-wife, Autumn.
In March his car was spotted outside her home in Aberdeenshire, sparking concerns he had traveled hundreds of miles to spend time with her, breaking Covid rules.
Friends said he only stayed there as he was in the area on work and couldn't find a hotel in Scotland that would take him in!
Lindsay went to Gordonstoun school in Scotland where Peter and Zara were pupils and remained friends with them.
A good source told me: "Peter was devastated when Autumn left him, but he's really fallen on his feet with Lindsay.
"They get on really well and you can see how happy they are.
Article continues below advertisement
"It's obviously the real thing as he would hardly have taken her to a small family gathering like the christening and introduced her to the Queen if she wasn't his serious girlfriend."
Watch this space!