New Photos Of Prince Harry Riding A Bike Resurface After Royal Claimed He Was 'Never Able To Do That When I Was Young'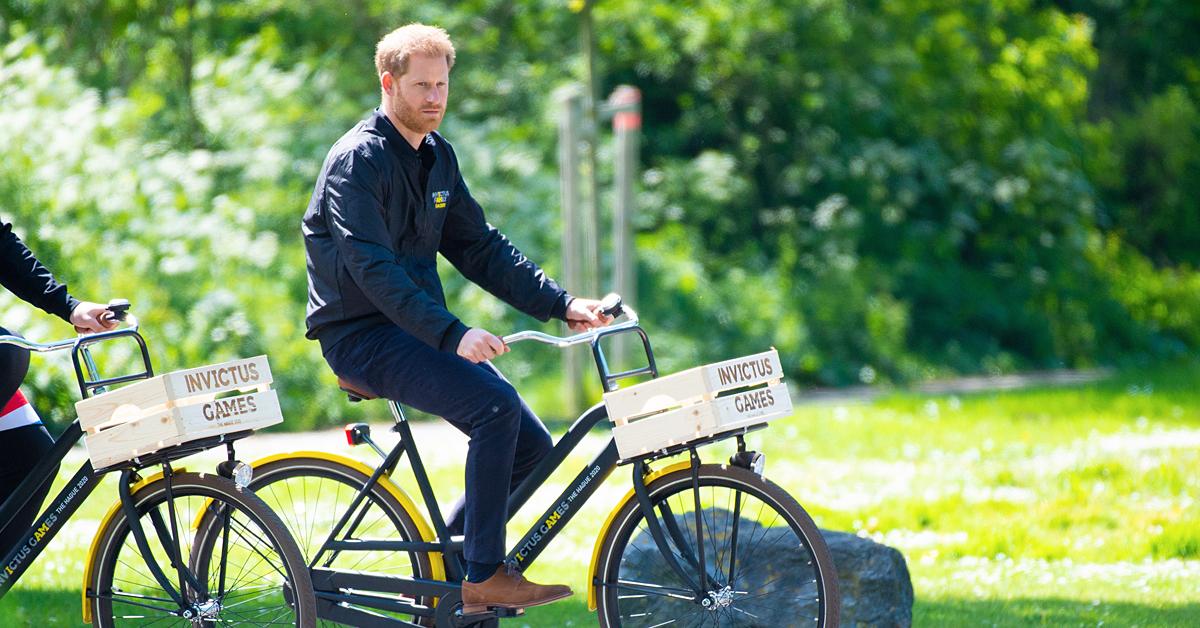 Prince Harry previously claimed that he wasn't able to ride a bike with his dad, Prince Charles, when he was younger due to his family always being in the spotlight.
Article continues below advertisement
However, new photos have resurfaced showing Harry and Charles enjoying a bike ride at the Queen's Sandringham estate in 1990 — and Prince William even came along for the ride.
In another picture, the 72-year-old is photographed riding a bike while pulling Harry in a wagon behind him.
A third photo shows William, Harry, and their parents, Charles and Princess Diana, posing on bikes in the Isles of Scilly.
Article continues below advertisement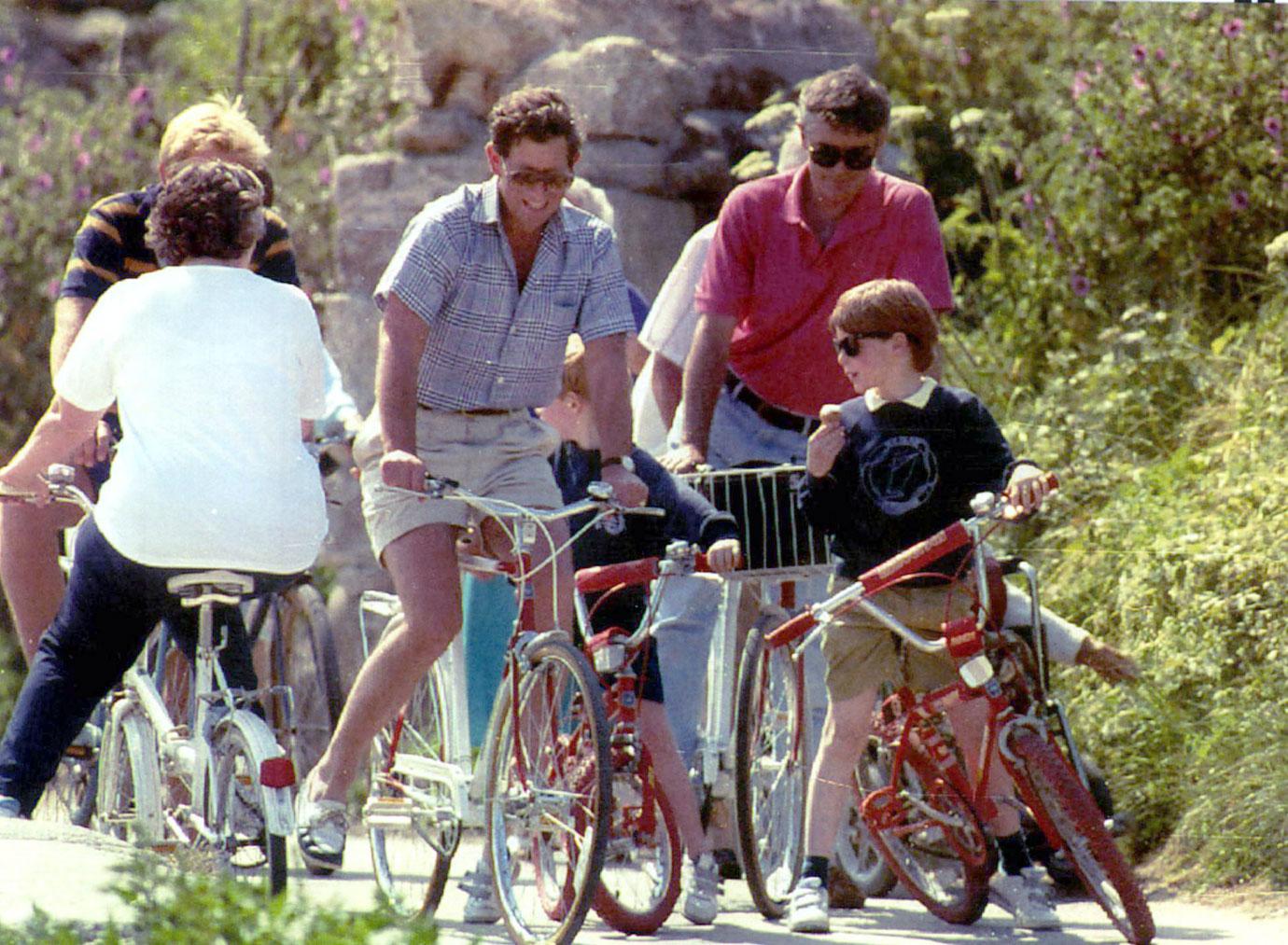 During Harry and Meghan Markle's interview with Oprah Winfrey, which aired on March 7, Harry spoke about why moving to California was the right decision for his family.
Article continues below advertisement
"The highlight for me is sticking [my son, Archie] on the back of a bicycle in his little baby seat and taking him on bike rides, which is something I was never able to do when I was young," the red-headed royal claimed at the time. "I can seat him on the back, and he's got his arms out, and he's like, 'Whoa.'"
Article continues below advertisement
This is hardly the first time Meghan and Harry have been caught in a lie. The former actress also claimed that she and Harry secretly tied the knot three days before their May 19 nuptials.
"No one knows that, but we called the archbishop and we just said 'Look, this thing, this spectacle is for the world but we want our union between us,'" she said at the time.
The private ceremony wouldn't be able to act as a legal wedding since there were not enough witnesses present. "I'm sorry, but Meghan is obviously confused and clearly misinformed," Stephen Borton, the former chief clerk at the Faculty Office who crafted the marriage license, said. "They did not marry three days earlier in front of the Archbishop of Canterbury."
Article continues below advertisement
"The Special License I helped draw up enabled them to marry at St George's Chapel in Windsor and what happened there on 19 May 2018 and was seen by millions around the world was the official wedding as recognized by the Church of England and the law," Borton continued.
The pair's spokesperson later clarified Meghan's remarks, saying: "The couple exchanged personal vows a few days before their official/legal wedding on May 19."