Meghan Markle Seen Shopping In Montecito After 'Deal Or No Deal' Backlash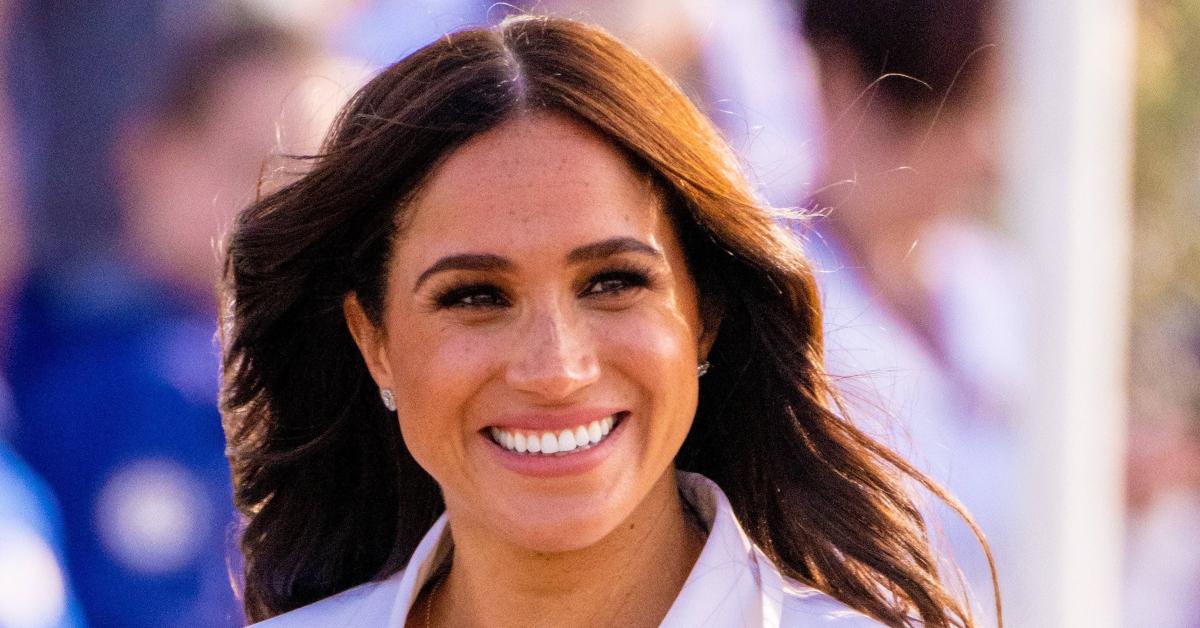 Meghan Markle was out and about over the week, enjoying some shopping in Montecito, Calif.
According to photos obtained by Page Six, the 41-year-old actress wore a jumpsuit with a sweater and a hat. She was also spotted with a friend as they shopped at the gourmet food boutique Pierre La Fond.
Article continues below advertisement
The sighting comes after the TV star received backlash for her comments about working on Deal or No Deal prior to marrying Prince Harry.
"There was a very cookie cutter idea of precisely what we should look like. It was solely about beauty — and not necessarily about brains," the mom-of-two recalled in the latest episode of her podcast, "Archetypes."
"When I look back at that time, I'll never forget this one detail — because moments before we'd get on stage, there was a woman who ran the show and she'd be there backstage, and I can still hear her. She couldn't properly pronounce my last name at the time and I knew who she was talking to because she'd go, 'Markle, suck it in! Markle, suck it in!'" she continued.
Article continues below advertisement
However, her remarks didn't sit well with others, especially with Whoopi Goldberg who brought it up on The View.
Goldberg said when people are watching the show, they aren't "thinking like that."
"They're thinking, 'I want the money,'" she said, adding that "the objectification might be coming from you and how you felt about how these women were being portrayed."
Article continues below advertisement
She continued, "That's what you have to change because we're performers. When you're a performer, you take the gig. Sometimes you're in a bozo suit, sometimes you got a big nose, and this is just the way it is. We're not journalists. We're actors. We're trying to get to another place."