King Charles May Reconcile With Prince Harry, Source Shares: 'Tremendous Flickers Of Hope'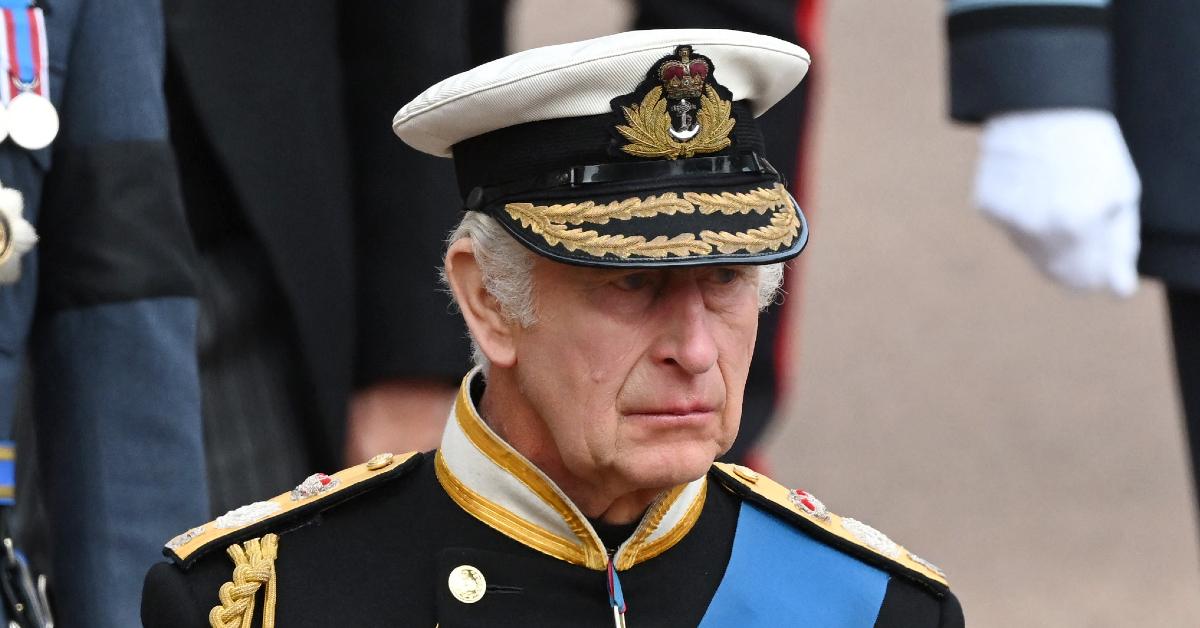 Will Prince Harry and King Charles kiss and make up? According to an insider, the two are on the right path.
"It remains the case that the King loves both of his children," they said. "Over the last 16 days or so, there were tremendous flickers of hope. In terms of the future, there is hope of a cause for unity."
Article continues below advertisement
The red-headed royal, who moved to California in 2020, hasn't been on the best terms with his brood ever since he told several secrets to Oprah Winfrey in a tell-all interview.
Harry, 38, has returned home to the U.K. several times, but it's still been uncomfortable — something Sharon Osbourne believes he did to himself.
"I get very sad, and part of this, my sadness, is looking at Harry looking so sad and really being where he belongs with the rest of the royal family. He's sort of made himself the black sheep," Osbourne said while talking to Piers Morgan. "For me, it's heartbreaking because he belongs beside his brother, and the country adored him. And they did Meghan, too. And I just don't know how you give up your country for celebrity. He said he wanted an ordinary life, but he's become a celebrity, and, you know, mixes with all the big celebrities, and it's just such a different life. I don't really understand it. Everything they do is talk about the royal family."
Article continues below advertisement
Morgan, who has bashed Harry and Meghan over the years, believes that the former doesn't get along with Camilla.
"I'm told, Sharon, that part of it is an attack on Camilla, who, of course, is his father's wife who Harry still blames for the breakup of his parents' marriage. You and I know it was a lot more complicated than that, that Diana was a complicated person; it wasn't as straightforward as it seemed. It wasn't like one side was perfect and the other side were the devils. I think Harry was too young to understand all that and he still feels that he's got to settle scores for his mother," Morgan said. "I don't think his mother would've wanted him to do this. His mother never attacked the monarchy. She never did. She had issues with certain parts of her life, but she never attacked the institution."
Article continues below advertisement