Meghan Markle & Prince Harry 'Having Second Thoughts' About Netflix Documentary, Source Claims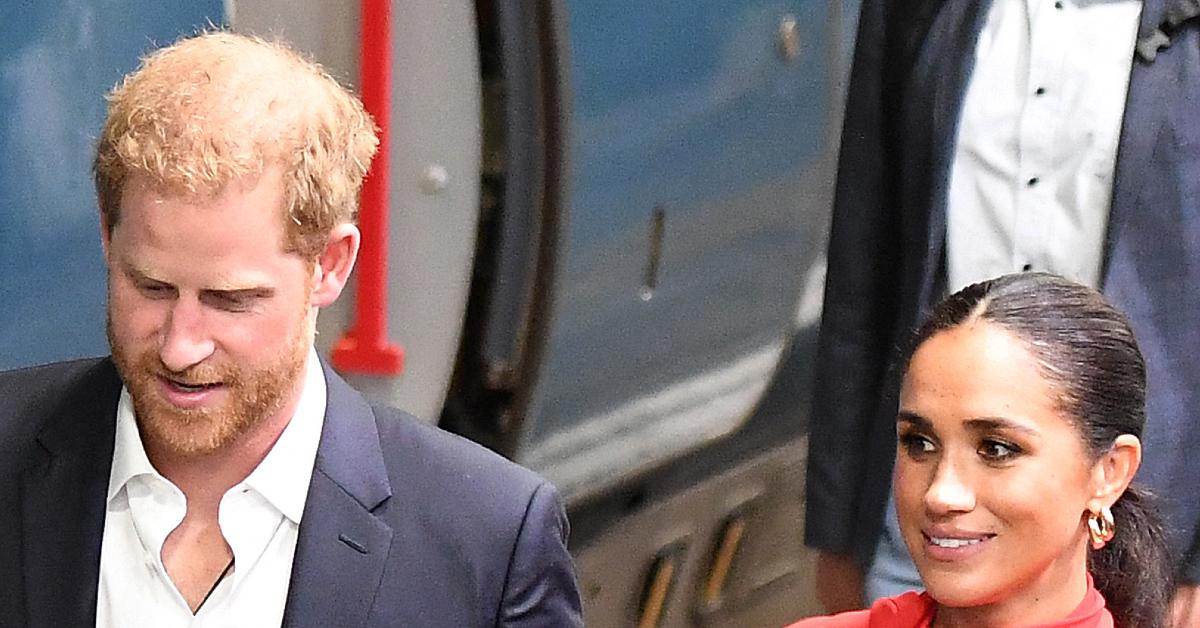 Meghan Markle and Prince Harry are gearing up to release their Netflix documentary, but it sounds like the couple are thinking over their decision, as they want to take out some things from the upcoming series.
"Harry and Meghan are having second thoughts on their own story, on their own project," a source told Page Six.
"Harry and Meghan are panicked about trying to tone down even the most basic language. But it's their story, from their own mouths," another insider added.
Article continues below advertisement
However, Netflix doesn't want them to hold back. "They've made significant requests to walk back content they themselves have provided — to the extent that some Netflix staff believe, if granted, it will effectively shelve the project indefinitely," the Netflix source said. "Netflix is standing by the filmmakers."
As The Royal Observer previously reported, the duo are trying to delay their latest venture as long as possible.
"A lot of conversations are happening," a source told the Post. "I hear that Harry and Meghan want the series to be held until next year, they want to stall. I wonder if the show could even be dead in the water at this point; do Harry and Meghan just want to shelve this thing?"
"Netflix has been keen to have the show ready to stream for December. There's a lot of pressure on Ted, who has the relationship with Harry and Meghan, to get this show finished," another insider added.
Article continues below advertisement
Royal expert Shannon Felton Spence believes it may be too late for the couple to switch things up. "If the manuscript is in, and the show is in post production, Netflix and Penguin Random don't care about the effect on the monarchy. It 100 percent has stuff in it that the royal family doesn't want," she told Fox News Digital. "It could be catastrophic if The Crown, the memoir, and the Netflix show all come out bang, bang, bang like they are scheduled to. Netflix is smart. They know what they are doing. They know how to stack content releases for maximum marketability. And if any of this is true, it's terrible for Harry and Meghan too. Those are epic deals."