Meghan Markle & Prince Harry Eyeing New Home In Hope Ranch, 10 Miles From Their Current Location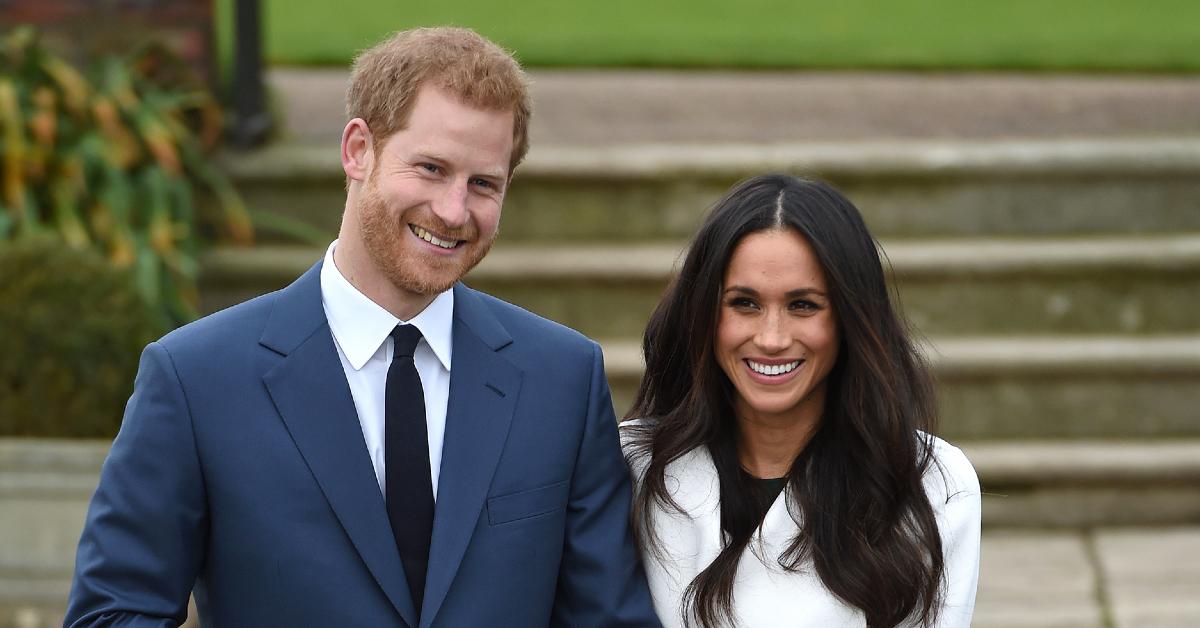 Prince Harry and Meghan Markle may be looking to move to a different home in California. The pair are eyeing a new abode in Hope Ranch, a private community 10 miles from their home in Montecito.
The new location has a slew of amenities, including a golf club, tennis courts and access to other recreational spaces.
Article continues below advertisement
As The Royal Observer reported, the couple, who moved to the area in 2020, have dealt with several break-ins since residing there.
Despite the scary incidents, the duo are fitting in just fine.
"But, generally speaking, these days she likes higher-end hangouts like Cecconi's, Sunset Tower, Sugarfish or Lucky's steakhouse in Montecito, which was recommended to [Markle and Prince Harry] by Oprah [Winfrey]. It's become their favorite, and they're waited on hand and foot," the source alleged of Harry and Meghan, who share kids Archie and Lilibet.
Article continues below advertisement
The former TV star, 41, "loves driving around L.A. to go to the same hiking trails that she used to visit back in the day, well off the beaten track," the source shared. "Often she'll head off just herself and the dogs, which gives her time to reflect."
"She spends a fair amount of time at Oprah's palatial house, where they'll kick back with her closest friend, Gayle King, and talk about everything from Meghan's future plans to what's going on back in the UK and how Harry's coping with everything," the source continued.
Article continues below advertisement
As for what Harry is up to, the royal is "up at the crack of dawn getting the kids fed, washed and dressed. Meghan's often very busy on business Zoom calls, or nipping into L.A. for meetings, which Harry often chauffeurs her to. Then he's back to the kids as soon as possible because he doesn't like leaving them with nannies," the source revealed.