Meghan Markle and Prince Harry Are Looking 'for Their Own Property' in London After King Charles Evicted Them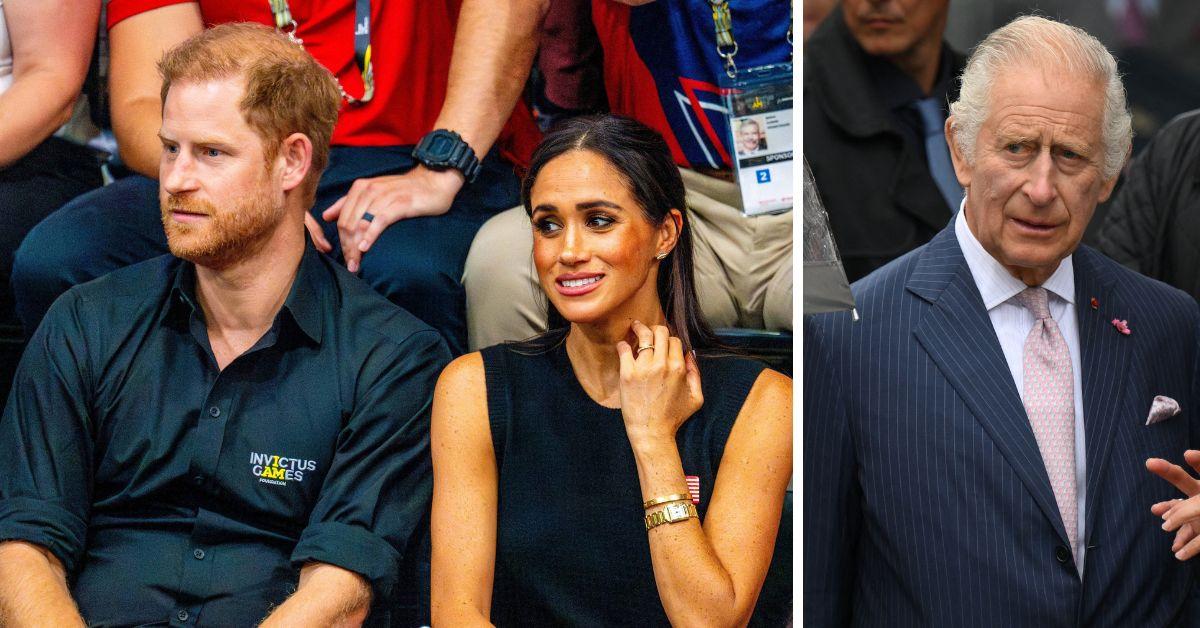 Prince Harry and Meghan Markle may soon be living near the British royal family again — but as independent citizens this time. An anonymous source told an outlet that the royal rebels "will soon start looking for a property of their own near London."
Article continues below advertisement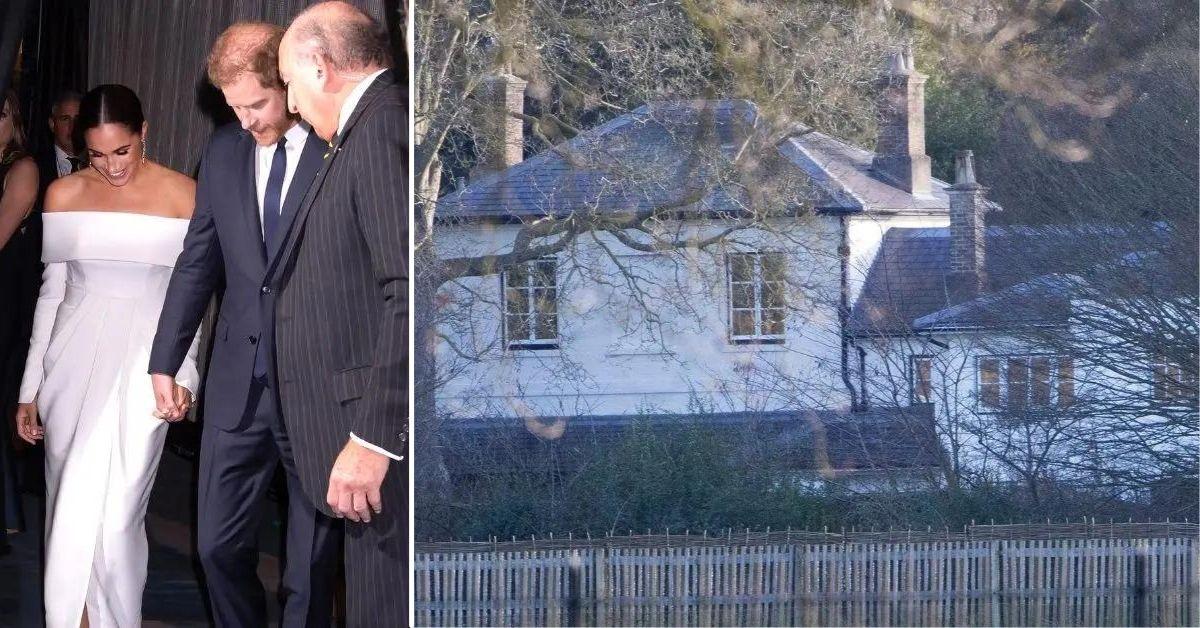 "Harry is very much leading this," the insider added. "They feel like they've reached the end of the line with King Charles III when it comes to assistance with housing during any brief visit after the 'issue that arose with Frogmore Cottage.'"
The source also highlighted how the Montecito twosome has not completely ruled out the King's alleged offer for "a small apartment in Kensington Palace." However, it is strongly suggested that the couple wants "a home in the U.K.," which they "will purchase themselves" as to exert their full independence from the monarch's wallet.
Harry and Meghan were gifted Frogmore Cottage by the late Queen Elizabeth II after their 2018 wedding. A bill to fully renovate and update the large home near Windsor Castle was picked up by British taxpayers, which infuriated many when the pair decided to abandon royal life and duties in early 2020.
The wider feud between the Sussex pair and senior members of the monarchy grew from that point, which led the King to fully evict both from the cottage earlier this year.
Article continues below advertisement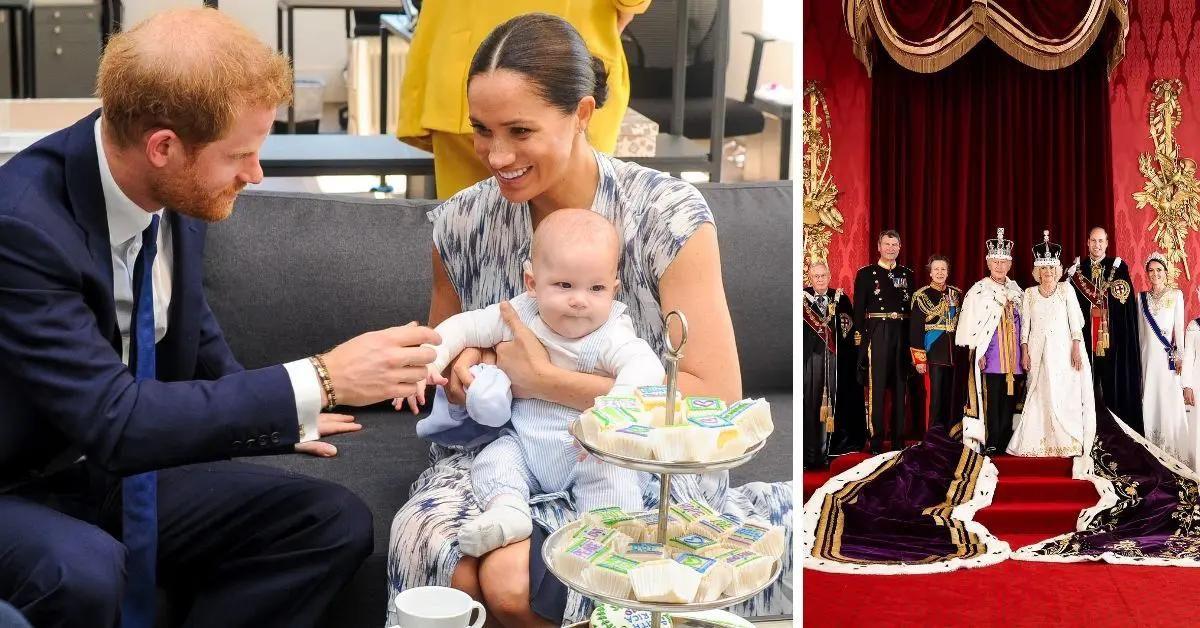 As The Royal Observer previously reported, a Sussex move back to the United Kingdom would also allow the California-raised Prince Archie and Princess Lilibet Diana an opportunity to explore why they have royal styles. It is believed the monarchy's senior members have not seen either child since Queen Elizabeth II's Platinum Jubilee festivities in June 2022.
"If they don't have a base here, Harry's children are going to grow up not knowing their cousins, uncles or aunts, or any of their family," royal commentator Duncan Larcombe dished. "They're growing up fast, and his father isn't getting any younger. I think he would want to do this before it's too late."
However, the Duke and Duchess may not be receptive to the idea even if they do purchase a residence in the British capital.
Article continues below advertisement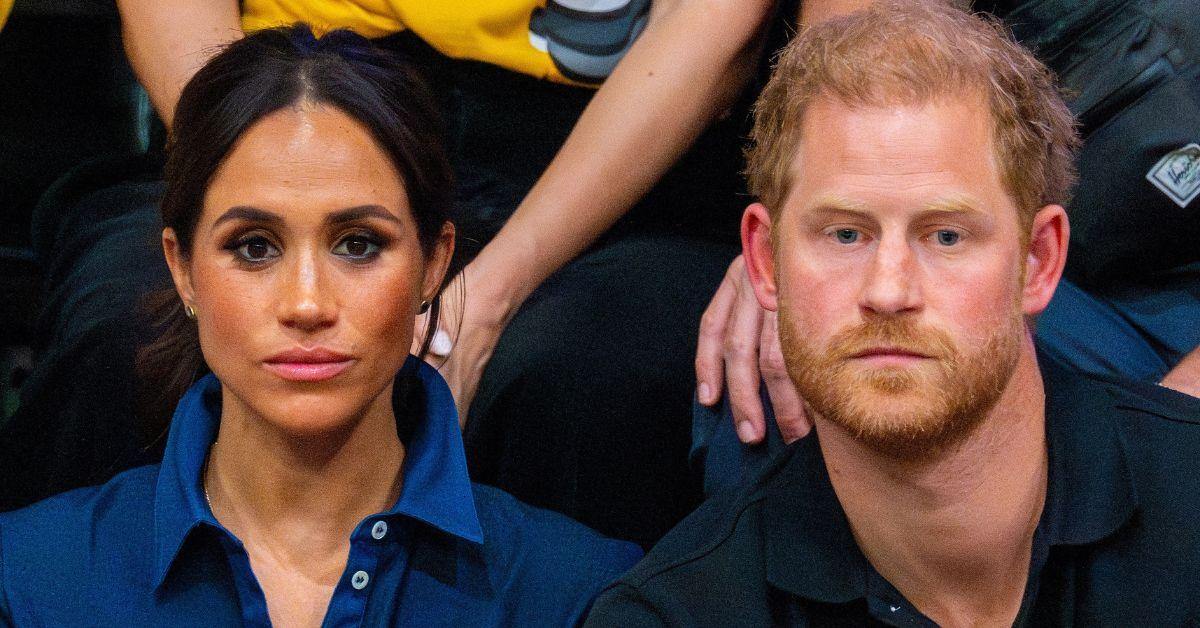 "I see no substance to the rumor that Harry will split his time between the United States and Britain. He has serious concerns about security and still has a case pending against the Home Office regarding this, which is awaiting trial," royal journalist Richard Fitzwilliams told an outlet. "It is obviously important that there is an arrangement, probably, though not necessarily, with the royal family, which gives him a secure permanent base which he can use when he does visit Britain."
Article continues below advertisement