Meghan Markle & Prince Harry 'Were Planning The Big Oprah Interview Several Years Before It Actually Happened,' Author Claims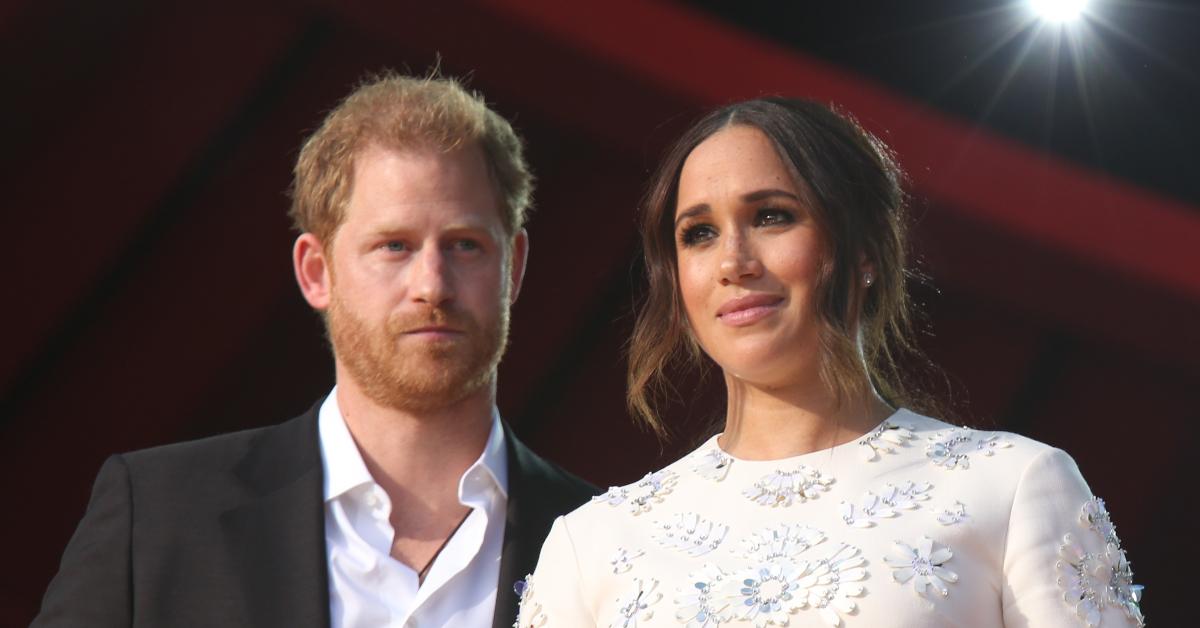 When Meghan Markle and Prince Harry spoke out in March about what being in the royal family is really like, people were shocked by their allegations. Now, author Andrew Morton claims the two had mapped out that interview all along.
Article continues below advertisement
"They were planning the big Oprah interview several years before it actually happened," he told CTV'S Your Morning, adding that negotiations were apparently going on six months after they got married.
"For Harry, it was either Meghan, or the monarchy," he wrote in his new book Meghan and the Unmasking of the Monarchy. "She talked about the fact that 'people hate me just because I'm breathing. What's the point of continuing?' She had some pretty dark nights of the soul in the times that she was a member of the Royal Family."
Article continues below advertisement
Ultimately, the 37-year-old couldn't bear to see history repeating itself. "He's trying to protect Meghan in the way that he couldn't protect Diana, and I think that's very deeply embedded in his psychology," Morton wrote.
Article continues below advertisement
Morton noted that Meghan, 40, and Diana, who died in 1997, both went through similar things when they married into the family. "Diana felt quite suicidal in the early days of her time in the Royal Family, but she got through it in the end, and I think that Meghan and Harry were not prepared to spend that time," he said.
The two left the U.K. in 2020 and decided to move to California, so they could have more privacy and be with their kids, Lilibet and Archie. However, the pair recently took a trip to New York City, where they met with political figures and visited the 9/11 museum, and people were less than pleased with their hypocritical tour.
Article continues below advertisement
"Their stepping-out last week will no doubt be the first of many similar appearances and visits. Harry and Meghan are setting a precedent for their new line of work, and what they have decided they will be," Duncan Larcombe told Closer magazine. "They essentially did a royal visit, like they used to in the U.K. – just on their own terms and in their own way. So it seems they have quit life in the U.K. to do exactly what they did here over in the States. Their visit to the memorial last week makes them the first two 'royals' – if they can still be considered that – to pay their respects at the 20th anniversary of 9/11."