Meghan Markle & Prince Harry's Montecito Home Has Doubled In Value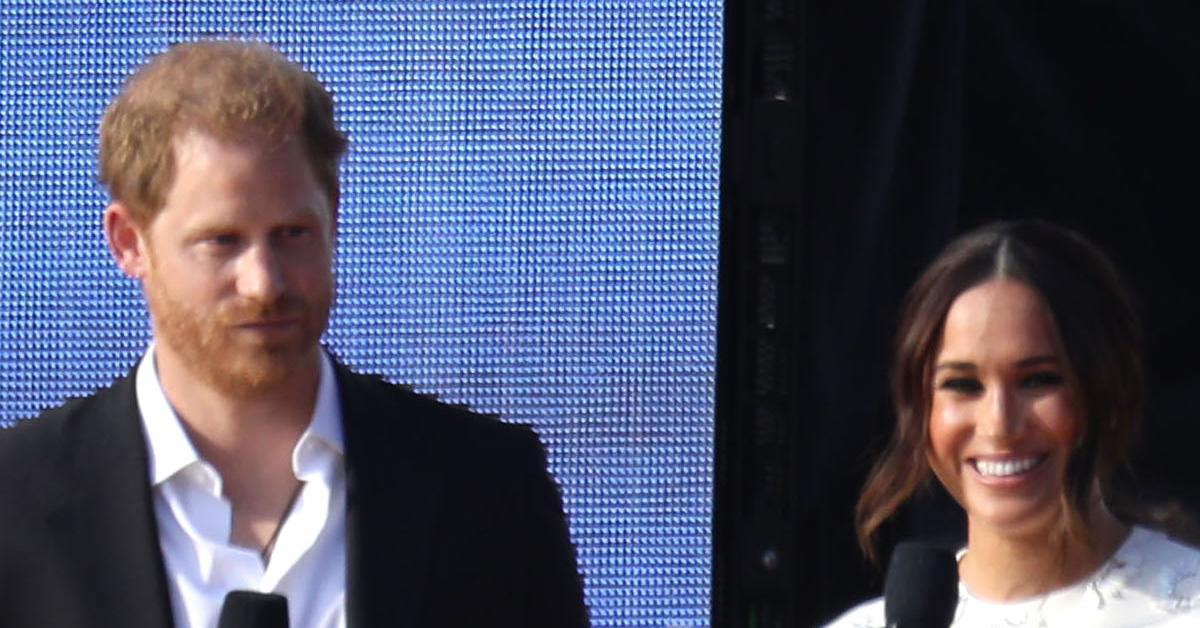 Meghan Markle and Prince Harry's Montecito home has apparently doubled in value in just 23 months, The Sun reported.
According to the outlet, the nine bedroom and 19 bathrooms is now valued at $29,350,320 million by property website Redfin.
Article continues below advertisement
Meanwhile, Zillow puts the pair's home at $26,485,500, but claim it could go as much as $36.81 million.
"Property prices have soared in the past 18 months, and show no sign of stopping," a local luxury estate agent told the outlet. "Harry and Meghan only had to sit back and watch their home's value sky-rocket."
Article continues below advertisement
The two moved there in 2020 after they left the royal family, and it seems like they have never looked back.
"Harry's been out on his bicycle and walking his adopted labrador on Miramar Beach, and she's been out shopping in both the upper village and lower village and they seem to be very, very happy as far as I can see," royal expert Richard Mineards, who also lives in Montecito, Calif., said. "They've made a lot of friends here, particularly Orlando [Bloom] and Katy [Perry] who live nearby on Park Lane."
"They also have good friendships with Ellen [DeGeneres] and Oprah [Winfrey] who live minutes away so they may well have been going over there and vice versa with the children," he added.
Article continues below advertisement
Despite moving away from Harry's brood, the prince made it clear that they will always hold a special place in his heart.
"I was desperate. I went to all the places that I thought I should go to to ask for help. We both did, separately and together," Harry told Winfrey of his decision.
"We never left the family and we only wanted to have the same type of role that exists. There's senior members and there's non-senior. We said specifically, senior roles," the former actress, 40, added. "[There are people] who earn a living, live on palace grounds, can support the Queen if and when called upon. We weren't reinventing the wheel."