Meghan Markle & Prince Harry 'Making Their Fortune By Damaging & Destroying The Royal Family,' Author Claims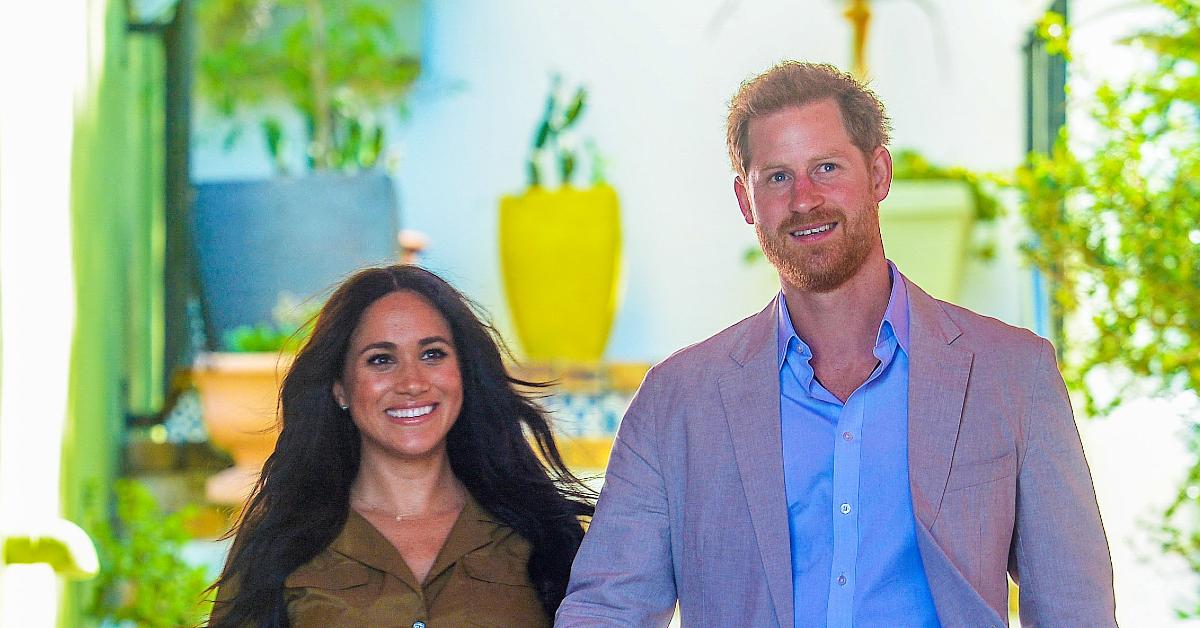 After Meghan Markle and Prince Harry left the royal family in 2020, all they have done is talk smack about the royal family, according to author Tom Bower.
"Meghan is the person who has dictated this agenda," he said. "William saw through her, Charles saw through her, Diana's brother Charles Spencer saw through her."
"The couple in Montecito are making their fortune solely by damaging and destroying the royal family to promote their own fortunes and their own prestige and their own brand," the expert noted. "I don't think they should be allowed to call themselves Duke and Duchess anymore."
Article continues below advertisement
As The Royal Observer previously reported, Harry's book, which is set to come out in January 2023, will be sure to stir the pot even further.
Article continues below advertisement
"The consequences of this will be far-reaching and may be highly destructive," royal author Richard Fitzwilliams told the Daily Mail, adding that the title is "sensational" and "implies that [Harry] was not valued or … that he did not feel at the center of events."
Article continues below advertisement
"There will undoubtedly be interviews, serialization and endless speculation about this memoir," Fitzwilliams said, adding that he thinks the 38-year-old royal, who is now based in California, "should have waited many years" to publish a book.
At the end of October, more details about Harry's tome were revealed. "Penguin Random House is honored to be publishing Prince Harry's candid and emotionally powerful story for readers everywhere," Penguin Random House CEO Markus Dohle said in a press release. "He shares a remarkably moving personal journey from trauma to healing, one that speaks to the power of love and will inspire and encourage millions of people around the world."
Article continues below advertisement