Meghan Markle & Prince Harry 'Are Inseparable' & 'Loving Life As A Family Of Four,' Insider Says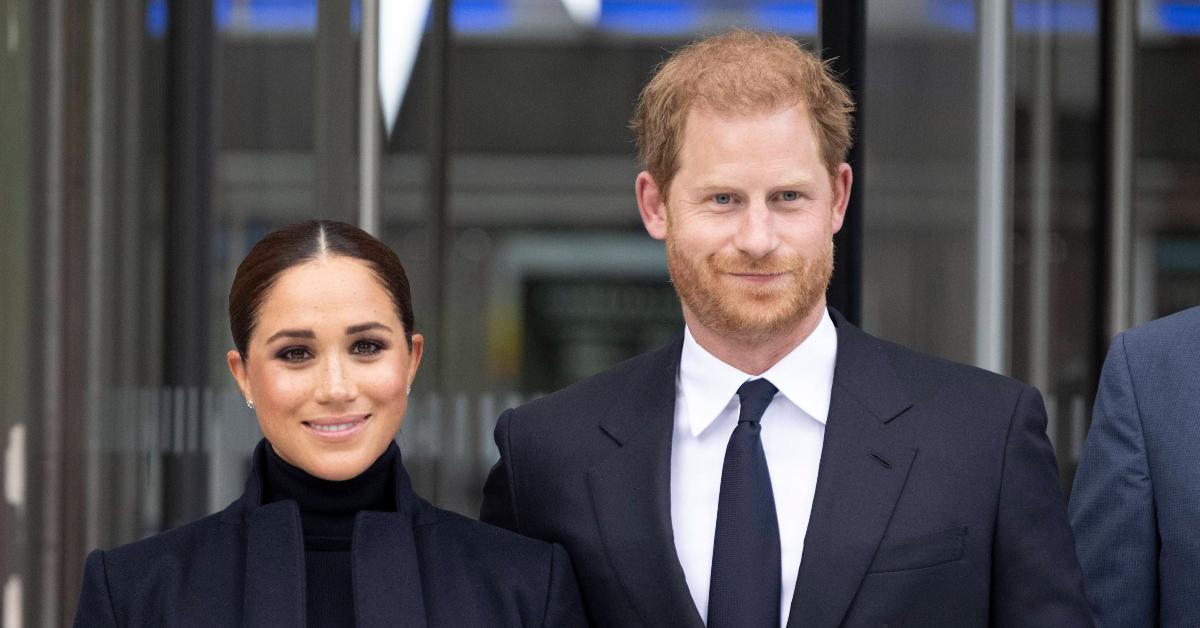 Article continues below advertisement
"They are loving life as a family of four," makeup artist Daniel Martin, who is friends with the pair, told PEOPLE. "They've struck a rhythm as a foursome."
Martin and hairstylist Serge Normant got to hang out with the duo — who share son Archie, 2, and daughter Lilibet, 6 months — in New York City in November when they returned for a gala.
"It was so much fun to have all of us back together again. It was chill and relaxed, like the gang was back together," Martin added. "Harry jokes around a lot, and Meghan is really funny. It was nice to have those belly laughs again!"
Article continues below advertisement
However, the former actress and the royal "couldn't wait to get home" to their kiddos, Martin shared. "It's about finding that work-life balance now, which ties into Meghan lobbying for parental paid leave. They're experiencing it themselves. They know it affects everyone in the family."
Article continues below advertisement
In 2020, the brunette beauty and her husband announced they were leaving the royal family to start a new chapter in the United States. Since then, the two have been vocal about certain subjects — Meghan recently cold-called GOP Senators about paid parental leave, while Harry has spoken about disinformation on the internet.
"In June, my husband and I welcomed our second child. Like any parents, we were overjoyed. Like many parents, we were overwhelmed. Like fewer parents, we weren't confronted with the harsh reality of either spending those first few critical months with our baby or going back to work," she wrote at the time. "We knew we could take her home, and in that vital (and sacred) stage, devote any and everything to our kids and to our family. We knew that by doing so we wouldn't have to make impossible choices about childcare, work, and medical care that so many have to make every single day."
Article continues below advertisement
Through the ups and downs, it seems like Meghan, 40, and Harry, 37, have a solid foundation.