Meghan Markle & Prince Harry 'Haven't Become Part Of The Community' In Montecito, Columnist Shares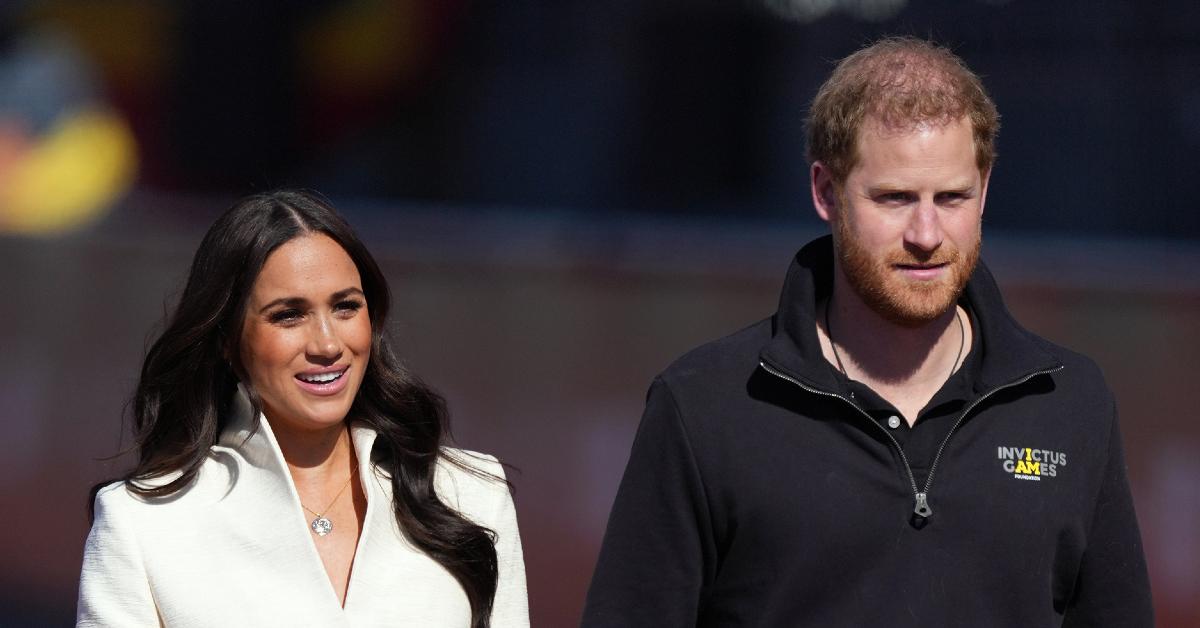 Not fitting in? Meghan Markle and Prince Harry moved to their Montecito, Calif., neighborhood in 2020, but it seems like they may still have trouble making new friends.
"Harry and Meghan haven't become part of the community, and I think a lot of people are bristling about that really," columnist Richard Mineards told The Times. "It's such a lovely place to go out and they've been a no-show. There is this big question of, 'Where are they?'"
Article continues below advertisement
Apparently, the 37-year-old prince hasn't visited Old Kings Road, a British bar in Santa Barbara.
According to The Mirror, Harry joined the Santa Barbara Polo and Racquet Club, so he may be out and about more and more in the next few months.
Article continues below advertisement
Though they might not be chummy with other people, it seems like they are close with other A-listers, who also reside in the same area.
"Harry's been out on his bicycle and walking his adopted labrador on Miramar Beach, and she's been out shopping in both the upper village and lower village and they seem to be very, very happy as far as I can see,"Mineards, who also lives in Montecito, Calif., said. "They've made a lot of friends here, particularly Orlando [Bloom] and Katy [Perry] who live nearby on Park Lane."
"They also have good friendships with Ellen [DeGeneres] and Oprah [Winfrey] who live minutes away so they may well have been going over there and vice versa with the children," he added.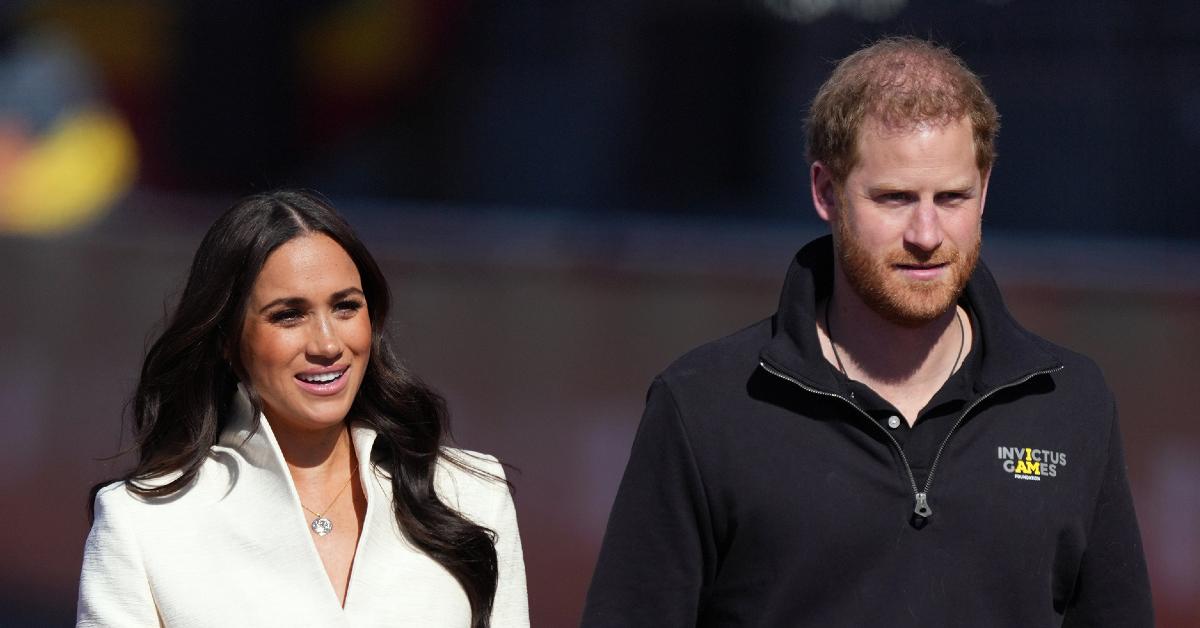 Article continues below advertisement
In 2020, the pair stepped down as senior members of the royal family and moved to the West Coast.
"I was desperate. I went to all the places that I thought I should go to to ask for help. We both did, separately and together," Harry told Oprah Winfrey of his decision.
"We never left the family and we only wanted to have the same type of role that exists. There's senior members and there's non-senior. We said specifically, senior roles," the former actress, 40, added. "[There are people] who earn a living, live on palace grounds, can support the Queen if and when called upon. We weren't reinventing the wheel."